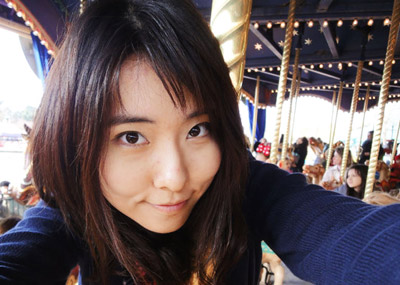 Christine Wang was my work-experience operative in my office for a month.
She is from my hometown, Chengdu in China. She plays piano and cello to orchestra standard and also is studying for MSc in maths and stats at Warwick Uni.
She is available for work when she graduates from Uni. Intensely clever and great personality.
I roped her in to sing some songs for my website. Enjoy the Chinglish soul...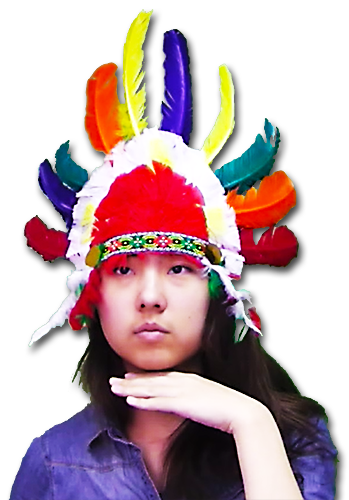 Yajun karaoke videos