We are LINGS you can trust us
Menu
CARS A-Z


*** MODERN ANTI-SLAVERY STATEMENT ***
===
LINGsCARS Anti-Slavery and Human Trafficking Statement
(section 54(1) of the Modern Slavery Act 2015)
Modern slavery is a crime and a gross violation of fundamental human rights. My staff are not slaves, they are willing participants who sometimes turn up (of their own free will) at my office and offer a small and insignificant amount of work, in return for generous financial rewards. No coercion, or chains or baseball bats are ever involved.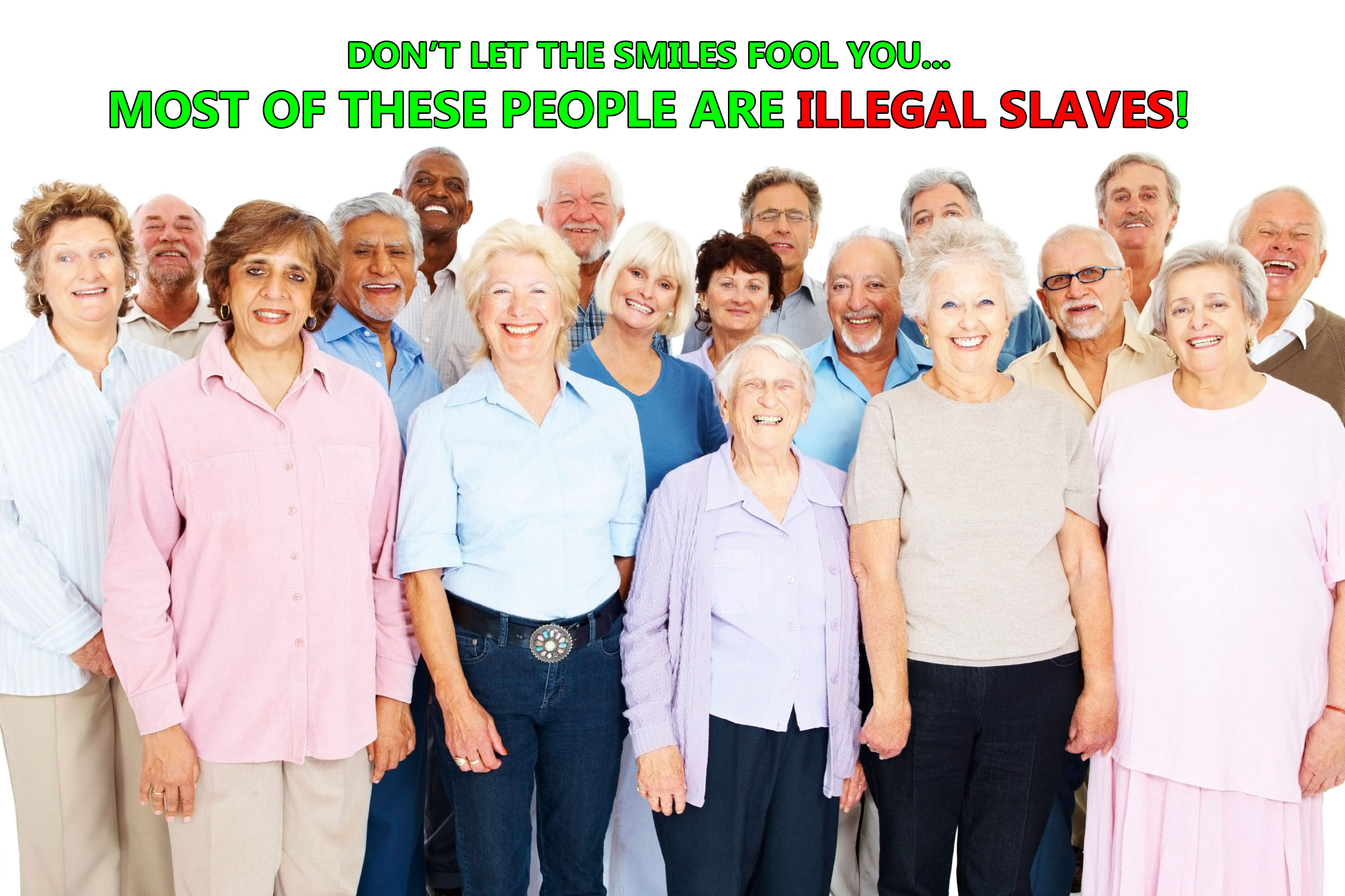 I have a zero-tolerance policy to trafficked Adult or any Children. Anyone who arrives in the UK via inflatable boats, or from that camp in Calais or in a shipping container, is barred from employment. Even if they hold a decent fake passport OR utility bill under the Modern Slavery Act 2015. The "Hostile Environment" is still active at LINGsCARS! If I have suspicions, I will grass to the police!
My Anti-Slavery Policy reflects my commitment to acting ethically. All tea and coffee products used in my office, are fair-trade. All my staff have bona-fide British citizenship, and although I have employed other dodgy EU nationals in the past, none are employed at present. I have one Scottish employee, though (anti-Sturgeon declaration).
I expect the same high standards from all my contractors, suppliers and other business partners. I always demand that my customers are not Modern Slaves held in slavery or servitude and that my suppliers don't exploit illegals.
Ling Valentine
22/09/2023