CO2 CO2, CO2. It always seems to go up. The Skoda Karoq Estate 1.0 TSI 12v (115bhp) SE Technology Estate 5dr 999cc Petrol Manual seems to have reversed this trend. If you choose one of these, you will be pleased. Lower CO2 means lower fuel consumption.

Most extras fitted onto cars don't seem to make difference to the resale price in 2-3 years. Metallic paint, leather and aircon actually do, but let's face it most cars I sell come with aircon and met paint, anyway. So, if you ask for quote to include extras, you can bet life that it will mean you pay the whole cost of the extra thing, divided by the number of rentals.
Martin Callanan (Euro MP for the North East Region) said "Ling and her unique website LINGsCARS.com displays environmental information in a way that leads the UK motor industry. Following my discussions with her about greening the business, Ling has grasped the environmental nettle and is giving UK car buyers comprehensive environmental data on all new cars for sale in the UK to enable them to make an informed choice. LINGsCARS.com gives a fantastic amount of green information on her new cars, which the rest of the UK motor industry would do well to emulate. Using the internet is already the most energy efficient way of researching and buying a new car, so well done Ling for taking the personal responsibility to push this carbon data to the top of her agenda and to push environmental awareness a big step further"

Working it out from the tables, the CO2 is just 119g/km for the Skoda Karoq Estate Petrol Manual. There are a few cars in this range, so different specs will give slightly different CO2 values.
My Skoda Karoq Estate 1.0 TSI 12v (115bhp) SE Technology Estate 5dr 999cc Petrol Manual gearbox is only £172.30 inc VAT per month with 9 months initial payment, followed by 23 payments on direct debit. Business customers, make sure you deduct the VAT, when making decisions. As I can't tell what type of customer you are (business or private), I can't display the price any other way but to show VAT seperately (sorry!).

This price on my Skoda Karoq Estate includes full road tax for the length of the contract, on all of my cars and vans! Free delivery to your home or work and free collection from you at the end! £172.30 inc VAT per month is based on you driving 10,000 miles per annum, but higher mileages are usually available at a small extra cost. If you go over the allocated miles, you can pay a small excess mileage charge, usually between 3p and 15p per mile.
One of my best awards was the 2008 best non-franchise environmentalist, awarded by Automotive Management. The web is fickle, I have noticed LINGsCARS.com is the ONLY new car supplier to display and promote environmental info for ALL new cars, on the web! My website won "BEST non-franchised WEBSITE 2007" in the Automotive Management Awards.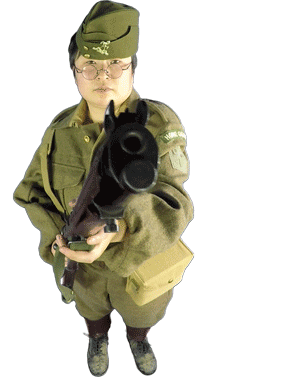 Check your fuel consumption – it will help you get the most from the car, changes in overall fuel consumption may indicate a fault.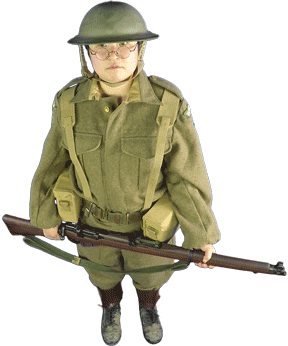 Every day, I get more of these little comments emailed to me –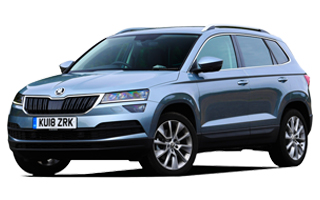 Very nice set up for the web page. I like the detail you've gone into.
Paul Dexter, Rhyl, LL18 2DE
dexteranddeedee_@hotmail.com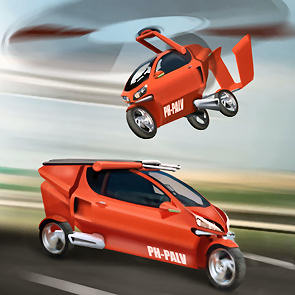 Hybrid vehicles combine an internal combustion engine with an electric motor and battery. There are various ways in which hybrid vehicles can operate. For example the electric motor can be used to provide additional power during acceleration and high load conditions. The battery can then be recharged by the internal combustion engine or from energy absorbed during braking, or, in some cases, from an external electrical supply. Hybrid vehicles offer reduced fuel consumption and CO2 with potentially some reduction in emissions of local pollutants.