If you are interested in CO2 stuff, then read this. I have a new figure for the Mazda 6 Saloon 2.0 SE-L Nav+ 16v (145bhp) Saloon 4dr 1998cc Petrol Manual (6 Speed) Petrol Manual and I am updating it on my website now.

This is very difficult for some people to control because of the damn human nature. But try to look at your car as a simple consumer goods, like a fridge or microwave. Who would get excited by a microwave…? Because these cars are so very, very cheap, often dealer makes just a tiny profit. Almost like handling fee. Me too. I work on numbers of cars, like airline ticket consolidators sell tickets.

Compared to improvements in the emissions of toxic pollutants, there has been less progress on reducing CO2 from cars. For a given type of fuel the CO2 emissions of a car are directly proportional to the quantity of fuel consumed. Until recently the average fuel consumption of new cars was unchanged relative to that in the mid 1980�s. This was because while engines have become more efficient over this period, average vehicle mass has increased due to additional features to meet crash safety requirements and the widespread addition of features such as power assisted steering and air conditioning. However, there are signs that in the last few years average fuel consumption has begun to drop in response to voluntary agreements by vehicle manufacturers to reduce CO2 emissions.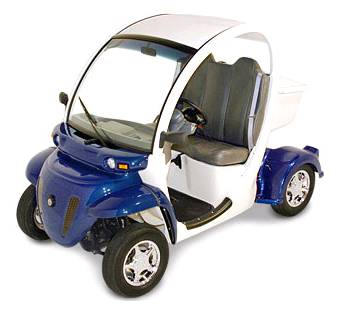 I have taken a typical model of this car from my website – the Mazda 6 Saloon Petrol Manual. For this car, the CO2 is now just 142g/km. Other trim levels might differ slightly.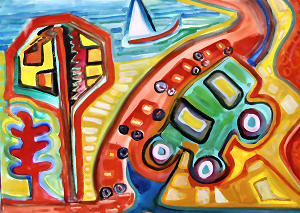 My Mazda 6 Saloon 2.0 SE-L Nav+ 16v (145bhp) Saloon 4dr 1998cc Petrol Manual (6 Speed) Petrol Manual gearbox is only £248.30 inc VAT per month with 3 months initial payment, followed by 35 payments on direct debit. Business customers, make sure you deduct the VAT, when making decisions. As I can't tell what type of customer you are (business or private), I can't display the price any other way but to show VAT seperately (sorry!).

This price on my Mazda 6 Saloon includes full road tax for the length of the contract, on all of my cars and vans! Free delivery to your home or work and free collection from you at the end! £248.30 inc VAT per month is based on you driving 10,000 miles per annum, but higher mileages are usually available at a small extra cost. If you go over the allocated miles, you can pay a small excess mileage charge, usually between 3p and 15p per mile.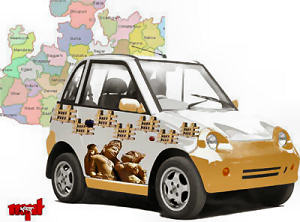 Remember I won the best non-franchise environmentalist 2008 in the Automotive Industry Awards. Don't let these manufacturers fool you; LINGsCARS.com is the ONLY new car supplier to display and promote environmental info for ALL new cars, on the web! I have a Master's Degree in Environmental Quality from Bournemouth Univeristy in 2000, plus a BSc in Applied Chemistry from Jinan University, Guanzhou in 1997.

Final word to Ryanair's Michael O'Leary; "Worried about pollution? I'd say sell your car and walk."

These comments have been made about my website:

Love this place, found what I have been looking for all my life. Thank you for making me so happy.
Edel McKenna, Co Derry, BT46 5LE
edel_mckenna_@hotmail.com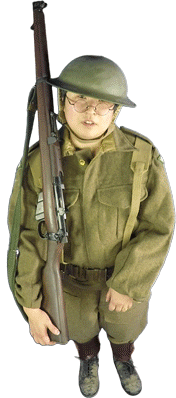 Failure to show fuel consumption labels on new cars on display, or to make available to potential buyers the results of the fuel consumption tests as listed in this booklet, render dealers liable on conviction to a fine of up to �5,000. The same penalty exists for anyone who does not include all the appropriate test results in promotional literature. Trading Standards enforce point of sale information and should be contacted if you have concerns in this area. The Vehicle Certification Agency enforce the provision of information in advertising and promotional literature.