My system has alerted me that the Nissan Qashqai 1.5 dCi 8v (110bhp) N-Vision Hatchback 5dr 1461cc Diesel Manual has changed today so I update my website and post here for the benefit of customers. No one else bothers with this stuff. I treat you like adult, not idiot.
These days, in UK identity theft is common (not problem in China; we all look same, heheh), money laundering is common, and so is fraud. To proctect themselves, and you, against these problems the finance companies like lots of ID. There are many protecting regulations. Photographic and signature proving (new driving licence or passport), and address proving (recent 90 day or less old utility bill showing your name and address). A company may want to submit a VAT return (proof of trading) or latest signed accounts, and anyone can supply a current bank statement (you can blot out the figures if you are sensitive).

On new cars for example, average CO2 has been cut by more than 10 per cent in six years. Improvements at manufacturing sites have been more significant. Published in September, the SMMT's seventh annual sustainability report showed that average energy used � and CO2 emitted – to produce each vehicle in the UK has been halved in just four years.

Having got all the info for the Nissan Qashqai Diesel Manual, I can publish the new CO2 figure: 99g/km. This will change across the different models of this particular car, they are all a bit different.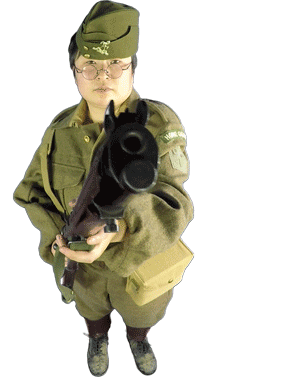 My Nissan Qashqai 1.5 dCi 8v (110bhp) N-Vision Hatchback 5dr 1461cc Diesel Manual gearbox is only £254.99 inc VAT per month with 3 months initial payment, followed by 35 payments on direct debit. Business customers, make sure you deduct the VAT, when making decisions. As I can't tell what type of customer you are (business or private), I can't display the price any other way but to show VAT seperately (sorry!).

This price on my Nissan Qashqai includes full road tax for the length of the contract, on all of my cars and vans! Free delivery to your home or work and free collection from you at the end! £254.99 inc VAT per month is based on you driving 10,000 miles per annum, but higher mileages are usually available at a small extra cost. If you go over the allocated miles, you can pay a small excess mileage charge, usually between 3p and 15p per mile.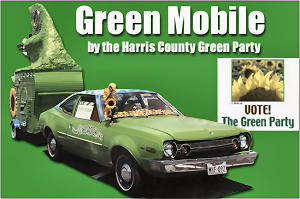 One of my best awards was the 2008 best non-franchise environmentalist, awarded by Automotive Management. The web is fickle, I have noticed LINGsCARS.com is the ONLY new car supplier to display and promote environmental info for ALL new cars, on the web! My website won "BEST non-franchised WEBSITE 2007" in the Automotive Management Awards.

Use higher gears, as soon as traffic conditions allow.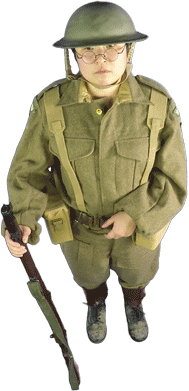 I get tired of typing out these comments, but… here's one.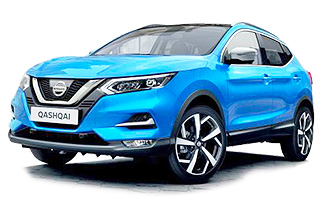 I think this is a fab website.
Kate Howell, Swansea, SA1 6JN
katevhowell_@ecologyfund.net

Biofuels also offer a way to reduce vehicles' impacts on climate change. The fuels are not entirely CO2 neutral because of the energy used to grow and process crops, but they can offer substantial CO2 savings over fossil petrol and diesel. Today most biofuels are sold in a blends of up to 5% with fossil petrol and diesel . These are suitable for use in all vehicles. Fuel standards may be extended in the future to allow more than 5% if it is concluded that this is compatible with existing vehicles. Some manufacturers offer 'flexi-fuel' vehicles that can run on bioethanol blends up to E85 – a blend of 85% bioethanol and 15% petrol, as well as fossil petrol.