I am the fastest car supplier in the UK to update the Mercedes GLA Class 1.6 GLA 180 Urban Edition 16v (122bhp) Hatchback 5dr 1595cc Petrol Automatic (7 Speed) Petrol Automatic information. No one in the industry can believe how fast I am.

Most extras fitted onto cars don't seem to make difference to the resale price in 2-3 years. Metallic paint, leather and aircon actually do, but let's face it most cars I sell come with aircon and met paint, anyway. So, if you ask for quote to include extras, you can bet life that it will mean you pay the whole cost of the extra thing, divided by the number of rentals.

A very important feature is to be able to compare many different cars – on my main car listing pages. No franchised dealer will allow this, as they are mainly representing just one brand, so how is the average customer expected to make comparative judgements?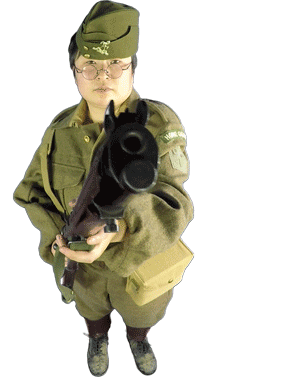 Working it out from the tables, the CO2 is just g/km for the Mercedes GLA Class Petrol Automatic. There are a few cars in this range, so different specs will give slightly different CO2 values.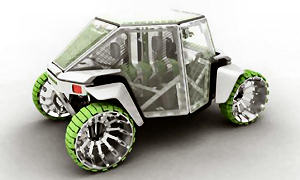 My Mercedes GLA Class 1.6 GLA 180 Urban Edition 16v (122bhp) Hatchback 5dr 1595cc Petrol Automatic (7 Speed) Petrol Automatic gearbox is only £305.53 inc VAT per month with 3 months initial payment, followed by 35 payments on direct debit. Business customers, make sure you deduct the VAT, when making decisions. As I can't tell what type of customer you are (business or private), I can't display the price any other way but to show VAT seperately (sorry!).

This price on my Mercedes GLA Class includes full road tax for the length of the contract, on all of my cars and vans! Free delivery to your home or work and free collection from you at the end! £305.53 inc VAT per month is based on you driving 10,000 miles per annum, but higher mileages are usually available at a small extra cost. If you go over the allocated miles, you can pay a small excess mileage charge, usually between 3p and 15p per mile.

One of my best awards was the 2008 best non-franchise environmentalist, awarded by Automotive Management. The web is fickle, I have noticed LINGsCARS.com is the ONLY new car supplier to display and promote environmental info for ALL new cars, on the web! My website won "BEST non-franchised WEBSITE 2007" in the Automotive Management Awards.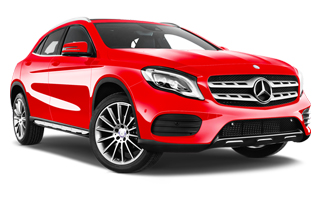 Plan ahead – choose uncongested routes, combine trips, car share.

Look at this comment. It is not just me who is a mentalist.

I came across your website, which I have found to be really amazing and has really brightened up my normally boring days.
Lisa McCann, Armagh City, BT60 4HF
star456ireland20012001_@yahoo.co.uk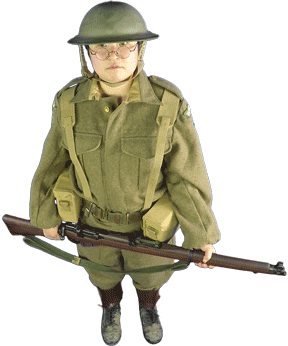 Dealers are also required to display a poster � in paper or as an electronic display, in a prominent position, showing the fuel consumption and CO2 emissions for all new passenger car models displayed, or offered for sale through that particular showroom. In addition to the above, the directive also requires manufacturers to include fuel consumption and CO2 emissions data in all brochures and printed advertisements, provided that the literature relates to a specific model of car. These requirements were implemented into UK law by The Passenger Car (Fuel Consumption and CO2 emissions Information) Regulations 2001, which came into force on the 21st of November 2001.