Checking against the values I publish for the Mercedes E Class Saloon 2.0 E220d AMG Line 16v (194bhp) Saloon 4dr 1950cc Diesel 9G-Tronic (9 Speed) Diesel Automatic, I have noticed a small error, so I'm publishing these new figures today. Please read.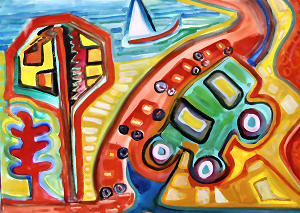 Have you ever rented a self-drive car for a day or a week? Well, Contract Hire is exactly the same, just for a longer period. Easy, isn't it? It's available for businesses or for private individuals. You may have seen me turning down investment on Dragon's Den! Read on to understand how it works. Occasionally, I can supply PCP, leasing and lease hire (but not often). If you're reading this because you are unsure if you should use LINGsCARS.com, have a look at my 900+ customer letters.

When a customer clicks through into an individual car's detail, they can see even more information. This includes the CO2 (again) and all three EC fuel consumption measurements. I even include the EU noise rating and the road tax "class" which may influence a customer's car choice decision. (Please bear in mind that the road tax is completely free, from me – I include that cost information so a customer has more clue about the environmental impact of their new car).
Working it out from the tables, the CO2 is just 112g/km for the Mercedes E Class Saloon Diesel Automatic. There are a few cars in this range, so different specs will give slightly different CO2 values.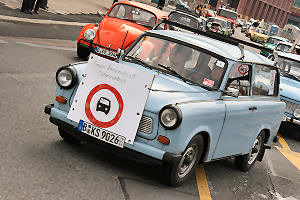 My Mercedes E Class Saloon 2.0 E220d AMG Line 16v (194bhp) Saloon 4dr 1950cc Diesel 9G-Tronic (9 Speed) Diesel Automatic gearbox is only £372.22 inc VAT per month with 3 months initial payment, followed by 23 payments on direct debit. Business customers, make sure you deduct the VAT, when making decisions. As I can't tell what type of customer you are (business or private), I can't display the price any other way but to show VAT seperately (sorry!).

This price on my Mercedes E Class Saloon includes full road tax for the length of the contract, on all of my cars and vans! Free delivery to your home or work and free collection from you at the end! £372.22 inc VAT per month is based on you driving 10,000 miles per annum, but higher mileages are usually available at a small extra cost. If you go over the allocated miles, you can pay a small excess mileage charge, usually between 3p and 15p per mile.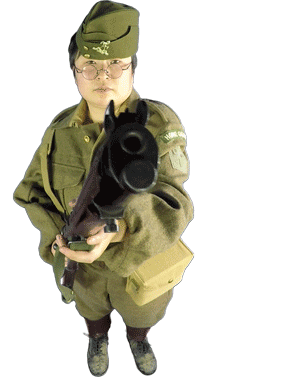 Winning the environmental award (2008 Best Environmentalist in the car industry) was very pleasing for me as it meant I was being recognised for my hard work. I'm the the ONLY new car supplier to display and promote environmental info for ALL new cars, on the web! Please note I have pioneered availability of environmental information on the internet. Using the internet to research and buy new cars is the most environmentally friendly method, by miles.

Lose weight – don't carry unnecessary weight, remove roof racks when not in use.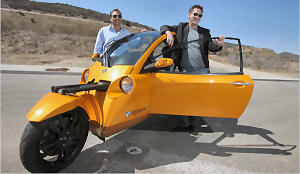 I have hundreds of these comments on my website: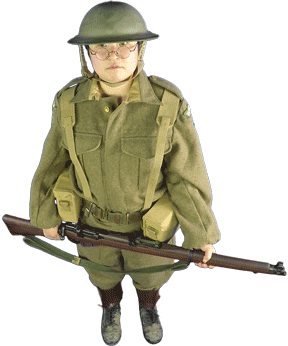 A very informative and well thought out site. Superb car offers at prices to beat. First class service all round. You can not find better. Excellent 5*****.
Jane Coyle, Glasgow, G66 2RQ
ladycool_@ntlworld.com

Failure to show fuel consumption labels on new cars on display, or to make available to potential buyers the results of the fuel consumption tests as listed in this booklet, render dealers liable on conviction to a fine of up to �5,000. The same penalty exists for anyone who does not include all the appropriate test results in promotional literature. Trading Standards enforce point of sale information and should be contacted if you have concerns in this area. The Vehicle Certification Agency enforce the provision of information in advertising and promotional literature.