Fuel is a fortune these days, so when the Nissan Navara 2.3 dCi 16v (190bhp) Double Cab Tekna TT 4WD Pickup 2298cc Diesel Manual has slightly changed figures, I always blog about it, because my customers say they care.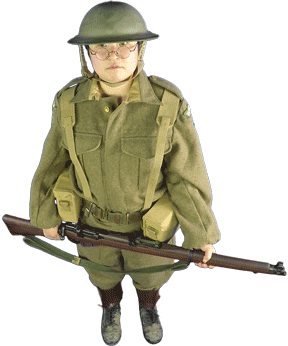 How to explain this without it seeming like the usual sales talk? … I don't know, but I will try to make this clear… You know, you are not buying this car. Only renting it for (probably 1 or 2 or 3 years). So you are not stuck with it forever. So, you have no real risk. You are going to pay someone some money to run a car however you look at it.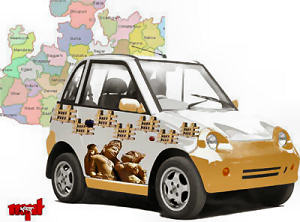 When I asked Renault UK what they were doing to encourage franchised dealers to go beyond legal-minimum disclosure of environmental data, they simply said; "The majority of Renault dealers are autonomous businesses with a franchise to sell and repair Renault vehicles and as such, the internal running is outside of our jurisdiction. However, we train the dealer network, to ensure that they are aware of the different models and new technologies available. Some Renault dealerships may choose to advertise this information on their websites whereas some Renault dealerships would choose not to.". Note that this statement is slightly misleading as Renault UK directly owns many of its larger dealerships, and in my extensive research no Renault dealer uses this information online. They could, if they wanted to. Their statement doesn't seem to me to be very pro-active.

For this brand new Nissan Navara Diesel Manual, the latest CO2 figure is just 119g/km. When I chose this trim, it was because I have a few of these available. Different trims will have different CO2.

My Nissan Navara 2.3 dCi 16v (190bhp) Double Cab Tekna TT 4WD Pickup 2298cc Diesel Manual gearbox is only £318.60 inc VAT per month with 3 months initial payment, followed by 23 payments on direct debit. Business customers, make sure you deduct the VAT, when making decisions. As I can't tell what type of customer you are (business or private), I can't display the price any other way but to show VAT seperately (sorry!).

This price on my Nissan Navara includes full road tax for the length of the contract, on all of my cars and vans! Free delivery to your home or work and free collection from you at the end! £318.60 inc VAT per month is based on you driving 10,000 miles per annum, but higher mileages are usually available at a small extra cost. If you go over the allocated miles, you can pay a small excess mileage charge, usually between 3p and 15p per mile.

Winning the environmental award (2008 Best Environmentalist in the car industry) was very pleasing for me as it meant I was being recognised for my hard work. I'm the the ONLY new car supplier to display and promote environmental info for ALL new cars, on the web! Please note I have pioneered availability of environmental information on the internet. Using the internet to research and buy new cars is the most environmentally friendly method, by miles.

Drive smoothly and efficiently – harsh acceleration and heavy braking have a very significant effect on fuel consumption, driving more smoothly saves fuel.

I have so many comments about my website, this one says;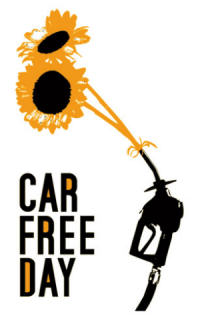 This site is crazier than the frog, but I'm also glad to say damn nicer and more interesting too, especially since I also test drove the Renault Megane – great deal, I'm off to look around more. Fab site 🙂
Caroline Henderson, St Neots, PE19 1PH
ca99_@hotmail.com

The external noise emitted by passenger cars has been controlled since 1929 when the Motor Cars (Excessive Noise) regulations were introduced. New cars are now required to meet Europe-wide noise limits. These have been progressively reduced from 82 decibels (dB(A)) in 1978 to the current limit of 74 dB(A) established in 1996. This means it would take 7 new vehicles to make the same amount of noise as a vehicle that just meets the pre-1978 limits.