The impact of CO2 is important. I always compare my figures with the Government data, so when it changes, like on this Mitsubishi L200 Double Cab Pick-up Diesel Manual, I note it here in my blog.

This is very difficult for some people to control because of the damn human nature. But try to look at your car as a simple consumer goods, like a fridge or microwave. Who would get excited by a microwave…? Because these cars are so very, very cheap, often dealer makes just a tiny profit. Almost like handling fee. Me too. I work on numbers of cars, like airline ticket consolidators sell tickets.

I also took the decision to code into HTML and make available for printing the "Comparative Labels" or the "fridge" type labels you see at Comet and Curry's on new fridges and washing machines. No other UK website bothers (or wants) to give their customers this information. One day they will be forced to do this. I have made my code freely available for any dealer who wants to use it, and published a tutorial on how to include this in their websites. This was published on the Automotive Management forum on 26th October 2006. To date, no dealer has contacted me to use my code.

I have taken a typical model of this car from my website – the Mitsubishi L200 Double Cab Pick-up Diesel Manual. For this car, the CO2 is now just 119g/km. Other trim levels might differ slightly.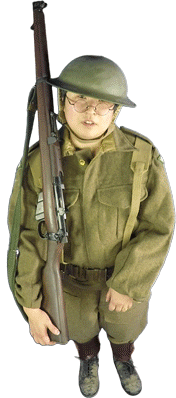 My Mitsubishi L200 Double Cab Pick-up 2.3 DI-D 16v (150bhp) Double Cab Warrior 4WD Pickup Diesel Manual (6 Speed) 2268cc Diesel Manual gearbox is only £331.93 inc VAT per month with 3 months initial payment, followed by 47 payments on direct debit. Business customers, make sure you deduct the VAT, when making decisions. As I can't tell what type of customer you are (business or private), I can't display the price any other way but to show VAT seperately (sorry!).

This price on my Mitsubishi L200 Double Cab Pick-up includes full road tax for the length of the contract, on all of my cars and vans! Free delivery to your home or work and free collection from you at the end! £331.93 inc VAT per month is based on you driving 10,000 miles per annum, but higher mileages are usually available at a small extra cost. If you go over the allocated miles, you can pay a small excess mileage charge, usually between 3p and 15p per mile.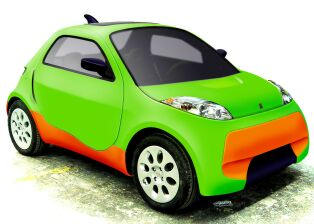 Sir Nicholas Stern, Head of the Government Economics Service, produced the UK Government Environmental Report on the Economics of Climate Change. I was so pleased to win an Environmental Award in 2008, myself. I am determined that LINGsCARS.com will go further than anyone else in this industry to exceed the legal minimum information disclosure. It is probably the case that my customers have the smallest environmental footprints of any new car customers in the UK!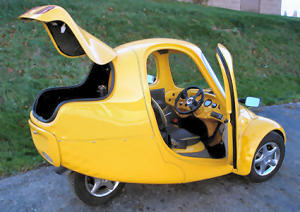 Use higher gears, as soon as traffic conditions allow.

I have so many comments about my website, this one says;

This site is crazier than the frog, but I'm also glad to say damn nicer and more interesting too, especially since I also test drove the Renault Megane – great deal, I'm off to look around more. Fab site 🙂
Caroline Henderson, St Neots, PE19 1PH
ca99_@hotmail.com

Failure to show fuel consumption labels on new cars on display, or to make available to potential buyers the results of the fuel consumption tests as listed in this booklet, render dealers liable on conviction to a fine of up to �5,000. The same penalty exists for anyone who does not include all the appropriate test results in promotional literature. Trading Standards enforce point of sale information and should be contacted if you have concerns in this area. The Vehicle Certification Agency enforce the provision of information in advertising and promotional literature.