Looking at my records, the Toyota Aygo 1.0 VVT-i X 12v (69bhp) (4 seats) Hatchback 5dr 998cc Petrol Manual (5 Speed) Petrol Manual has changed today, so I have updated the environmental information on my website. You have to laugh that I can beat Toyota to this update!

Sometimes you must resign yourself to fact that dealer will look after a retail customer first. Your delivery might be slightly delayed because they are fussing over a damn retail customer (paying �1000's more than you), and you have to learn to relax. Most times these delays never happen, but sometimes they do, so I'm just preparing your brain and giving you tip.
The VCA (the VCA is the Government designated UK approval authority) wrote to me, saying "I can appreciate the efforts you are making to improve environmental awareness amongst your customers and I'm sure that your approach will be of help to them when deciding on a new car. At this time there is no legal requirement for dealers to display this information on their websites." Why not? I think there should be! The VCA continued, "Your comments and in depth suggestions on how we might improve the output of the data will be considered alongside any other proposals for change."

For this brand new Toyota Aygo Petrol Manual, the latest CO2 figure is just 93g/km. When I chose this trim, it was because I have a few of these available. Different trims will have different CO2.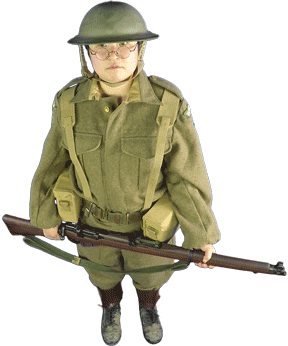 My Toyota Aygo 1.0 VVT-i X 12v (69bhp) (4 seats) Hatchback 5dr 998cc Petrol Manual (5 Speed) Petrol Manual gearbox is only £143.81 inc VAT per month with 6 months initial payment, followed by 35 payments on direct debit. Business customers, make sure you deduct the VAT, when making decisions. As I can't tell what type of customer you are (business or private), I can't display the price any other way but to show VAT seperately (sorry!).

This price on my Toyota Aygo includes full road tax for the length of the contract, on all of my cars and vans! Free delivery to your home or work and free collection from you at the end! £143.81 inc VAT per month is based on you driving 10,000 miles per annum, but higher mileages are usually available at a small extra cost. If you go over the allocated miles, you can pay a small excess mileage charge, usually between 3p and 15p per mile.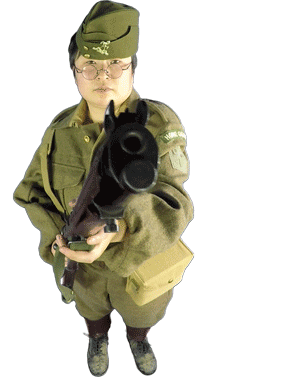 One of my best awards was the 2008 best non-franchise environmentalist, awarded by Automotive Management. The web is fickle, I have noticed LINGsCARS.com is the ONLY new car supplier to display and promote environmental info for ALL new cars, on the web! My website won "BEST non-franchised WEBSITE 2007" in the Automotive Management Awards.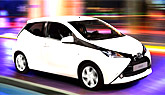 Switch off – sitting stationary is zero miles per gallon, switch off the engine whenever it is safe to do so.
My website comment page is overflowing. This is one of my favourites.

What a great site.
Stuart Benzie, Peterhead, AB42 4RA
stuartbenzie_@yahoo.co.uk

Because of the need to maintain strict comparability of results achieved by the standard tests they cannot be fully representative of real life driving conditions. Firstly, it is obviously not practicable to test each individual new car; thus only one production car is tested as being representative of the model and may therefore produce a better or worse result than another similar vehicle. Secondly, there are infinite variations in driving styles and in road, car and weather conditions, all of which can have a bearing on the results achieved. For these reasons the fuel consumption achieved on the road will not necessarily be the same as the official test results.