Updating the VW Tiguan Allspace Estate 2.0 TDI SEL 16v (150bhp) (7 seats) Estate 5dr 1968cc Diesel DSG Speed) Diesel Automatic quickly is brilliant because Google loves to use me as the choice for listing these cars.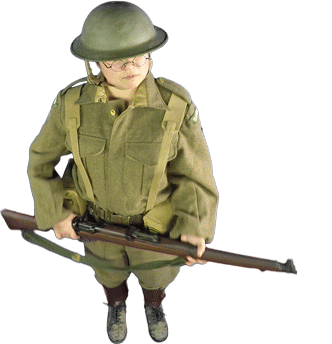 Sometimes you must resign yourself to fact that dealer will look after a retail customer first. Your delivery might be slightly delayed because they are fussing over a damn retail customer (paying �1000's more than you), and you have to learn to relax. Most times these delays never happen, but sometimes they do, so I'm just preparing your brain and giving you tip.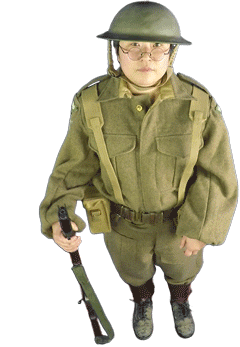 A very important feature is to be able to compare many different cars – on my main car listing pages. No franchised dealer will allow this, as they are mainly representing just one brand, so how is the average customer expected to make comparative judgements?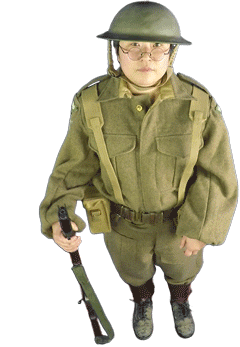 For this brand new VW Tiguan Allspace Estate Diesel Automatic, the latest CO2 figure is just 132g/km. When I chose this trim, it was because I have a few of these available. Different trims will have different CO2.

My VW Tiguan Allspace Estate 2.0 TDI SEL 16v (150bhp) (7 seats) Estate 5dr 1968cc Diesel DSG Speed) Diesel Automatic gearbox is only £344.78 inc VAT per month with 6 months initial payment, followed by 35 payments on direct debit. Business customers, make sure you deduct the VAT, when making decisions. As I can't tell what type of customer you are (business or private), I can't display the price any other way but to show VAT seperately (sorry!).

This price on my VW Tiguan Allspace Estate includes full road tax for the length of the contract, on all of my cars and vans! Free delivery to your home or work and free collection from you at the end! £344.78 inc VAT per month is based on you driving 10,000 miles per annum, but higher mileages are usually available at a small extra cost. If you go over the allocated miles, you can pay a small excess mileage charge, usually between 3p and 15p per mile.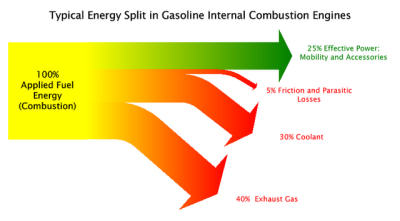 Remember I won the best non-franchise environmentalist 2008 in the Automotive Industry Awards. Don't let these manufacturers fool you; LINGsCARS.com is the ONLY new car supplier to display and promote environmental info for ALL new cars, on the web! I have a Master's Degree in Environmental Quality from Bournemouth Univeristy in 2000, plus a BSc in Applied Chemistry from Jinan University, Guanzhou in 1997.
Switch off – sitting stationary is zero miles per gallon, switch off the engine whenever it is safe to do so.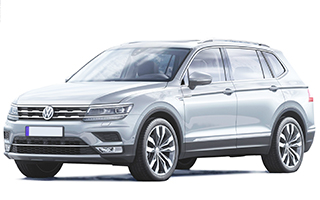 Looking at my pile of website remarks, I just found this one:

What a great site – I didn't know that leasing a car could actually be funny. If I buy a car, can I pay in Yuan?
Noel Ryan, St Neots, PE19 1NP
noel_ryan_@tiscali.co.uk

In 1993 exhaust emission limits, (generally referred to as the Euro 1 standards) were introduced for new cars which resulted in the adoption of advanced emission control techniques, e.g. catalysts. More stringent emission limits came into effect in 1997 (Euro 2) and 2001 (Euro 3) and 1st January 2005 (Euro 4). Euro 4 came fully into force on 1st January 2007 and now covers most new cars on sale.