Checking against the values I publish for the Toyota Aygo 1.0 VVT-i X 12v (69bhp) (4 seats) Hatchback 5dr 998cc Petrol Manual (5 Speed) Petrol Manual, I have noticed a small error, so I'm publishing these new figures today. Please read.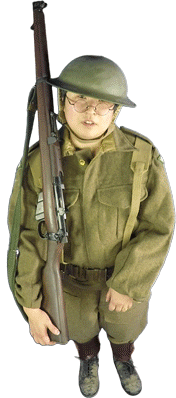 Most extras fitted onto cars don't seem to make difference to the resale price in 2-3 years. Metallic paint, leather and aircon actually do, but let's face it most cars I sell come with aircon and met paint, anyway. So, if you ask for quote to include extras, you can bet life that it will mean you pay the whole cost of the extra thing, divided by the number of rentals.

When a customer clicks through into an individual car's detail, they can see even more information. This includes the CO2 (again) and all three EC fuel consumption measurements. I even include the EU noise rating and the road tax "class" which may influence a customer's car choice decision. (Please bear in mind that the road tax is completely free, from me – I include that cost information so a customer has more clue about the environmental impact of their new car).

The CO2 for this Toyota Aygo Petrol Manual is better than it was, at just 93g/km. It is a bit different if you look at a slightly different trim level.

My Toyota Aygo 1.0 VVT-i X 12v (69bhp) (4 seats) Hatchback 5dr 998cc Petrol Manual (5 Speed) Petrol Manual gearbox is only £143.81 inc VAT per month with 6 months initial payment, followed by 35 payments on direct debit. Business customers, make sure you deduct the VAT, when making decisions. As I can't tell what type of customer you are (business or private), I can't display the price any other way but to show VAT seperately (sorry!).

This price on my Toyota Aygo includes full road tax for the length of the contract, on all of my cars and vans! Free delivery to your home or work and free collection from you at the end! £143.81 inc VAT per month is based on you driving 10,000 miles per annum, but higher mileages are usually available at a small extra cost. If you go over the allocated miles, you can pay a small excess mileage charge, usually between 3p and 15p per mile.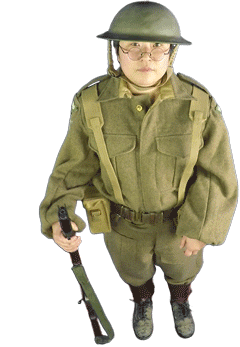 Winning the environmental award (2008 Best Environmentalist in the car industry) was very pleasing for me as it meant I was being recognised for my hard work. I'm the the ONLY new car supplier to display and promote environmental info for ALL new cars, on the web! Please note I have pioneered availability of environmental information on the internet. Using the internet to research and buy new cars is the most environmentally friendly method, by miles.

Check your fuel consumption – it will help you get the most from the car, changes in overall fuel consumption may indicate a fault.

LINGsCARS.com gets loads of comments. Here's one (email address changed):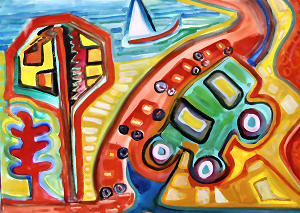 This is brilliant!
Stephen Mitchell, Fife, KY7 6TW
fathermitch_@yahoo.com
The other pollutants from petrol, diesel and alternative fuel engines are mainly Carbon Monoxide, Oxides of Nitrogen, un-burnt Hydrocarbons and fine particles. The first three are gases and are invisible. Fine particles are usually invisible although in certain operating conditions diesels will produce visible particles, appearing as smoke. Petrol engines will also produce visible particles if they are burning engine oil or running rich, for example, following a cold start. Unlike CO2, emissions of these pollutants are not directly linked to fuel consumption. Pollutant levels are more dependant on vehicle technology and the state of maintenance of the vehicle.