I am simply faster than any other car sales website in changing these BMW 2 Series Coupe 1.5 218i 12v (136bhp) M Sport Coupe 2dr 1499cc Petrol Manual details to reflect the latest info. No one can keep up with me. Often the manufacturer websites are out of date!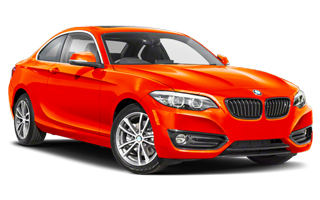 With my deals, you get a brand new car with zero miles on the clock, delivered to your door. The new car is fully taxed and has the full manufacturer's warranty and AA cover. It has proper New Car Smell; you know this smell? MMMMM!
On new cars for example, average CO2 has been cut by more than 10 per cent in six years. Improvements at manufacturing sites have been more significant. Published in September, the SMMT's seventh annual sustainability report showed that average energy used � and CO2 emitted – to produce each vehicle in the UK has been halved in just four years.

Having got all the info for the BMW 2 Series Coupe Petrol Manual, I can publish the new CO2 figure: 130g/km. This will change across the different models of this particular car, they are all a bit different.

My BMW 2 Series Coupe 1.5 218i 12v (136bhp) M Sport Coupe 2dr 1499cc Petrol Manual gearbox is only £280.26 inc VAT per month with 6 months initial payment, followed by 35 payments on direct debit. Business customers, make sure you deduct the VAT, when making decisions. As I can't tell what type of customer you are (business or private), I can't display the price any other way but to show VAT seperately (sorry!).

This price on my BMW 2 Series Coupe includes full road tax for the length of the contract, on all of my cars and vans! Free delivery to your home or work and free collection from you at the end! £280.26 inc VAT per month is based on you driving 10,000 miles per annum, but higher mileages are usually available at a small extra cost. If you go over the allocated miles, you can pay a small excess mileage charge, usually between 3p and 15p per mile.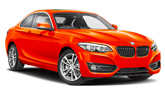 Sir Nicholas Stern, Head of the Government Economics Service, produced the UK Government Environmental Report on the Economics of Climate Change. I was so pleased to win an Environmental Award in 2008, myself. I am determined that LINGsCARS.com will go further than anyone else in this industry to exceed the legal minimum information disclosure. It is probably the case that my customers have the smallest environmental footprints of any new car customers in the UK!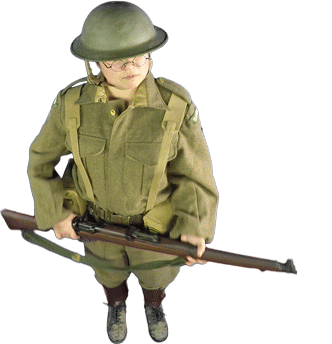 Plan ahead – choose uncongested routes, combine trips, car share.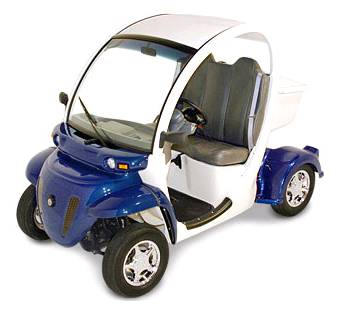 Website comments come in all the time – I have got one that says…

Very nice set up for the web page. I like the detail you've gone into.
Paul Dexter, Rhyl, LL18 2DE
dexteranddeedee_@hotmail.com
Dealers are also required to display a poster � in paper or as an electronic display, in a prominent position, showing the fuel consumption and CO2 emissions for all new passenger car models displayed, or offered for sale through that particular showroom. In addition to the above, the directive also requires manufacturers to include fuel consumption and CO2 emissions data in all brochures and printed advertisements, provided that the literature relates to a specific model of car. These requirements were implemented into UK law by The Passenger Car (Fuel Consumption and CO2 emissions Information) Regulations 2001, which came into force on the 21st of November 2001.