Fuel is a fortune these days, so when the VW Polo 2.0 TSI GTI 16v (200bhp) Hatchback 5dr 1984cc Petrol DSG (6 Speed) Petrol Automatic has slightly changed figures, I always blog about it, because my customers say they care.

Physical stock is always limited, as cars cannot be made to appear by magic, there are only so many sat in corner of field. So be brave, grab a bargain and avoid me having to make phone calls to disappointed people who have left decision too late. Remember that you have to pass finance before I can reserve you a car, so allow time for that!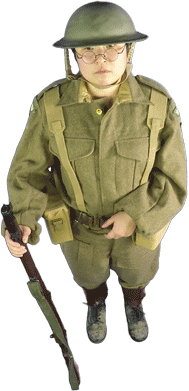 Carbon dioxide is a colorless gas which, when inhaled at high concentrations (a dangerous activity because of the associated asphyxiation risk), produces a sour taste in the mouth and a stinging sensation in the nose and throat. These effects result from the gas dissolving in the mucous membranes and saliva, forming a weak solution of carbonic acid. You may notice this sensation if you attempt to stifle a burp after drinking a carbonated drink. Burp! Ooooops!
For this brand new VW Polo Petrol Automatic, the latest CO2 figure is just 134g/km. When I chose this trim, it was because I have a few of these available. Different trims will have different CO2.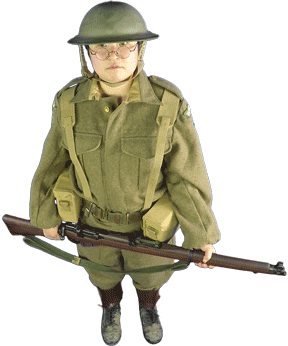 My VW Polo 2.0 TSI GTI 16v (200bhp) Hatchback 5dr 1984cc Petrol DSG (6 Speed) Petrol Automatic gearbox is only £268.52 inc VAT per month with 6 months initial payment, followed by 35 payments on direct debit. Business customers, make sure you deduct the VAT, when making decisions. As I can't tell what type of customer you are (business or private), I can't display the price any other way but to show VAT seperately (sorry!).

This price on my VW Polo includes full road tax for the length of the contract, on all of my cars and vans! Free delivery to your home or work and free collection from you at the end! £268.52 inc VAT per month is based on you driving 10,000 miles per annum, but higher mileages are usually available at a small extra cost. If you go over the allocated miles, you can pay a small excess mileage charge, usually between 3p and 15p per mile.

Winning the environmental award (2008 Best Environmentalist in the car industry) was very pleasing for me as it meant I was being recognised for my hard work. I'm the the ONLY new car supplier to display and promote environmental info for ALL new cars, on the web! Please note I have pioneered availability of environmental information on the internet. Using the internet to research and buy new cars is the most environmentally friendly method, by miles.
Use higher gears, as soon as traffic conditions allow.

Read this website comment. I really try my best! (email address altered)

Amazing and very funny site.
David McGuire, Blackpool, FY2 0DP
satellitedave_@yahoo.com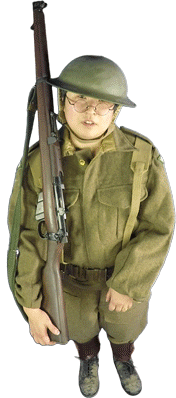 Climate Change is recognised as one of the greatest environmental threats facing the World today and it has long been appreciated by Governments, that reducing the impact of the motor vehicle has an important part to play in addressing this threat.