Looking at my records, the Hyundai i30 2.0 T GDI N Performance (275bhp) Hatchback 5dr 1998cc Petrol Manual (6 Speed) Petrol Manual has changed today, so I have updated the environmental information on my website. You have to laugh that I can beat Hyundai to this update!

Many large organisations such as CD Bramall, Perrys, Lombard, Lex, Pendragon, Network, BMW Finance, Citroen Finance, and Renault UK and many other suppliers queue up to make their cars available to me at LINGsCARS.com because they know they will benefit from a supply of ready and waiting quality customers, fast sales and efficient communications.

Mercedes-Benz told me "Mercedes-Benz dealerships have a limited amount of space available in which to advertise. However, all of the dealership's websites do include a link to the main site Mercedes-Benz.com where anyone in the world with an interest in obtaining specific environmental information about any Mercedes-Benz vehicle can easily find it. Environmental information is also available in brochures that can be obtained at any dealership." Well, perhaps Head Office at Mercedes-Benz restricts the amount of web space available to each dealer? It's amazing that they use "space" as an argument for not displaying this info online on each dealer's site. Web-space is virtually unlimited! A customer should not need to go to World Headquaters to find it (and even then it is not comparative)!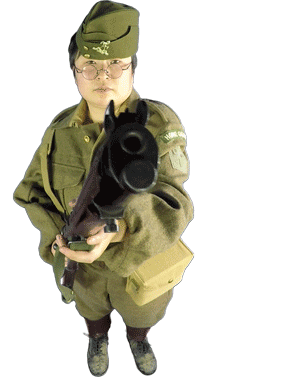 Having got all the info for the Hyundai i30 Petrol Manual, I can publish the new CO2 figure: 163g/km. This will change across the different models of this particular car, they are all a bit different.

My Hyundai i30 2.0 T GDI N Performance (275bhp) Hatchback 5dr 1998cc Petrol Manual (6 Speed) Petrol Manual gearbox is only £334.82 inc VAT per month with 6 months initial payment, followed by 23 payments on direct debit. Business customers, make sure you deduct the VAT, when making decisions. As I can't tell what type of customer you are (business or private), I can't display the price any other way but to show VAT seperately (sorry!).

This price on my Hyundai i30 includes full road tax for the length of the contract, on all of my cars and vans! Free delivery to your home or work and free collection from you at the end! £334.82 inc VAT per month is based on you driving 10,000 miles per annum, but higher mileages are usually available at a small extra cost. If you go over the allocated miles, you can pay a small excess mileage charge, usually between 3p and 15p per mile.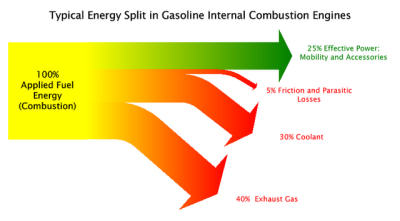 Remember I won the best non-franchise environmentalist 2008 in the Automotive Industry Awards. Don't let these manufacturers fool you; LINGsCARS.com is the ONLY new car supplier to display and promote environmental info for ALL new cars, on the web! I have a Master's Degree in Environmental Quality from Bournemouth Univeristy in 2000, plus a BSc in Applied Chemistry from Jinan University, Guanzhou in 1997.

Plan ahead – choose uncongested routes, combine trips, car share.

Read this, I have this comment up, displayed on LINGsCARS.com: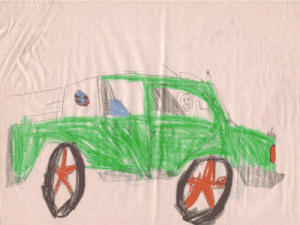 Velle funnee site. keep it up, Ling. You fast getting a fan base on web. Take care.
Terry Ive, Eastwood, SS9 5QE
rizla01_@yahoo.com

Biofuels also offer a way to reduce vehicles' impacts on climate change. The fuels are not entirely CO2 neutral because of the energy used to grow and process crops, but they can offer substantial CO2 savings over fossil petrol and diesel. Today most biofuels are sold in a blends of up to 5% with fossil petrol and diesel . These are suitable for use in all vehicles. Fuel standards may be extended in the future to allow more than 5% if it is concluded that this is compatible with existing vehicles. Some manufacturers offer 'flexi-fuel' vehicles that can run on bioethanol blends up to E85 – a blend of 85% bioethanol and 15% petrol, as well as fossil petrol.