Green output is important to me, so I tell you the Peugeot Partner Van 1.5 BlueHDi 16v (100bhp) 950 Long Professional Van Manual 1499cc Diesel Manual has changed, here are the new figures. I work hard to keep everything up to date.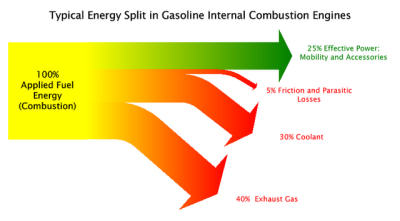 Most Ling cars are on 2 year deals or less, so you should only need an oil and filter service (you won't need brake pads etc unless you drive like German idiot Schumacker). You just pay this service yourself, OK? Some service intervals (eg. Renault) now at 18,000 miles! You can have this small service done at any cheap VAT registered garage, just use quality parts. Your car is fully covered by the manufacturer warranty (use franchise dealer for this, free), and you get manufacturer's AA/RAC type cover.

I am determined to create momentum in this dinosaur industry to make it aware of environmental responsibilities. Please ask your local dealer what additional steps they are taking. Please be aware of their advertising, their business methods and their environmental impact and question them; "What are you doing to exceed the legal minimum requirements?".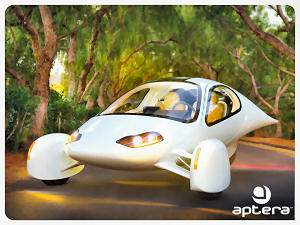 I have taken a typical model of this car from my website – the Peugeot Partner Van Diesel Manual. For this car, the CO2 is now just 179g/km. Other trim levels might differ slightly.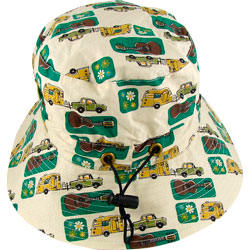 My Peugeot Partner Van 1.5 BlueHDi 16v (100bhp) 950 Long Professional Van Manual 1499cc Diesel Manual gearbox is only £224.58 inc VAT per month with 6 months initial payment, followed by 23 payments on direct debit. Business customers, make sure you deduct the VAT, when making decisions. As I can't tell what type of customer you are (business or private), I can't display the price any other way but to show VAT seperately (sorry!).

This price on my Peugeot Partner Van includes full road tax for the length of the contract, on all of my cars and vans! Free delivery to your home or work and free collection from you at the end! £224.58 inc VAT per month is based on you driving 10,000 miles per annum, but higher mileages are usually available at a small extra cost. If you go over the allocated miles, you can pay a small excess mileage charge, usually between 3p and 15p per mile.

One of my best awards was the 2008 best non-franchise environmentalist, awarded by Automotive Management. The web is fickle, I have noticed LINGsCARS.com is the ONLY new car supplier to display and promote environmental info for ALL new cars, on the web! My website won "BEST non-franchised WEBSITE 2007" in the Automotive Management Awards.

Cold starts – drive off as soon as possible after starting.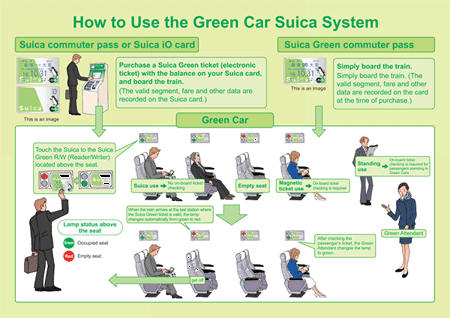 Here is a comment about my website (I have disguised the email address)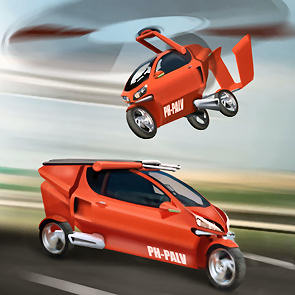 Your website is pretty cool.
Sophie Weston, Conningsby, LN4 4RJ
sloppysophie_@yahoo.co.uk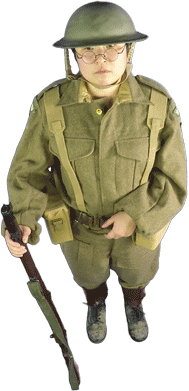 Failure to show fuel consumption labels on new cars on display, or to make available to potential buyers the results of the fuel consumption tests as listed in this booklet, render dealers liable on conviction to a fine of up to �5,000. The same penalty exists for anyone who does not include all the appropriate test results in promotional literature. Trading Standards enforce point of sale information and should be contacted if you have concerns in this area. The Vehicle Certification Agency enforce the provision of information in advertising and promotional literature.