Making your car greener is important, so it is nice when you can do it just by looking at the new Nissan Qashqai 1.5 dCi N-Connecta [Glass Roof Pack] 8v (115bhp) Hatchback 5dr 1461cc Diesel Manual (6 Speed) Diesel Manual. The CO2 values have changed, making it more attractive.

Most Ling cars are on 2 year deals or less, so you should only need an oil and filter service (you won't need brake pads etc unless you drive like German idiot Schumacker). You just pay this service yourself, OK? Some service intervals (eg. Renault) now at 18,000 miles! You can have this small service done at any cheap VAT registered garage, just use quality parts. Your car is fully covered by the manufacturer warranty (use franchise dealer for this, free), and you get manufacturer's AA/RAC type cover.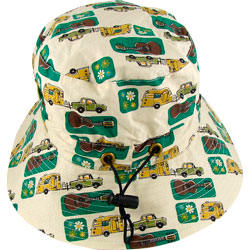 Compared to improvements in the emissions of toxic pollutants, there has been less progress on reducing CO2 from cars. For a given type of fuel the CO2 emissions of a car are directly proportional to the quantity of fuel consumed. Until recently the average fuel consumption of new cars was unchanged relative to that in the mid 1980�s. This was because while engines have become more efficient over this period, average vehicle mass has increased due to additional features to meet crash safety requirements and the widespread addition of features such as power assisted steering and air conditioning. However, there are signs that in the last few years average fuel consumption has begun to drop in response to voluntary agreements by vehicle manufacturers to reduce CO2 emissions.

Working it out from the tables, the CO2 is just 110g/km for the Nissan Qashqai Diesel Manual. There are a few cars in this range, so different specs will give slightly different CO2 values.
My Nissan Qashqai 1.5 dCi N-Connecta [Glass Roof Pack] 8v (115bhp) Hatchback 5dr 1461cc Diesel Manual (6 Speed) Diesel Manual gearbox is only £239.81 inc VAT per month with 6 months initial payment, followed by 35 payments on direct debit. Business customers, make sure you deduct the VAT, when making decisions. As I can't tell what type of customer you are (business or private), I can't display the price any other way but to show VAT seperately (sorry!).

This price on my Nissan Qashqai includes full road tax for the length of the contract, on all of my cars and vans! Free delivery to your home or work and free collection from you at the end! £239.81 inc VAT per month is based on you driving 10,000 miles per annum, but higher mileages are usually available at a small extra cost. If you go over the allocated miles, you can pay a small excess mileage charge, usually between 3p and 15p per mile.
Remember I won the best non-franchise environmentalist 2008 in the Automotive Industry Awards. Don't let these manufacturers fool you; LINGsCARS.com is the ONLY new car supplier to display and promote environmental info for ALL new cars, on the web! I have a Master's Degree in Environmental Quality from Bournemouth Univeristy in 2000, plus a BSc in Applied Chemistry from Jinan University, Guanzhou in 1997.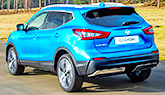 Switch off – sitting stationary is zero miles per gallon, switch off the engine whenever it is safe to do so.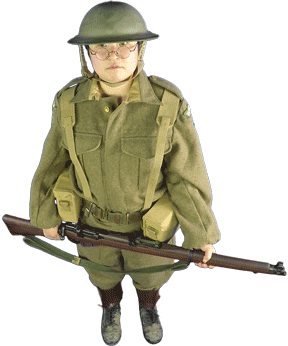 Every day, I get more of these little comments emailed to me –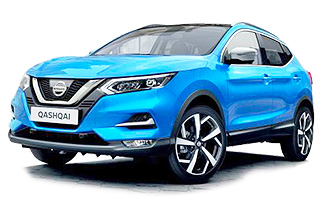 The website is great. I love the way everything is neatly organised and easy to understand.
Lynette Allen, Darlington, DL1 4NL
wolfatnight2003_@yahoo.co.uk

Because of the need to maintain strict comparability of results achieved by the standard tests they cannot be fully representative of real life driving conditions. Firstly, it is obviously not practicable to test each individual new car; thus only one production car is tested as being representative of the model and may therefore produce a better or worse result than another similar vehicle. Secondly, there are infinite variations in driving styles and in road, car and weather conditions, all of which can have a bearing on the results achieved. For these reasons the fuel consumption achieved on the road will not necessarily be the same as the official test results.