Everyone moans that things go up and up and up. Well, the CO2 on the BMW 2 Series Tourer 1.5 218i M Sport 12v (140bhp) Hatchback 5dr 1499cc Petrol Step Auto (7 Speed) Petrol Automatic has just come down! What a result! This post is to let you know.

How to explain this without it seeming like the usual sales talk? … I don't know, but I will try to make this clear… You know, you are not buying this car. Only renting it for (probably 1 or 2 or 3 years). So you are not stuck with it forever. So, you have no real risk. You are going to pay someone some money to run a car however you look at it.
My customers drive brand-new cars. These cars are far less polluting than cars built just a few years ago. As an extreme example, it would take 50 new cars to produce the same emissions per kilometre as a vehicle made in 1970. The new cars my customers are driving have been produced on the most modern production lines, using the latest technology with much lower environmental build costs than cars produced in the past. By their nature, these new cars will be emitting the lowest levels of pollutants than they will ever produce in their lifetimes, as they get older.

I have taken a typical model of this car from my website – the BMW 2 Series Tourer Petrol Automatic. For this car, the CO2 is now just 132g/km. Other trim levels might differ slightly.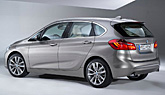 My BMW 2 Series Tourer 1.5 218i M Sport 12v (140bhp) Hatchback 5dr 1499cc Petrol Step Auto (7 Speed) Petrol Automatic gearbox is only £227.76 inc VAT per month with 6 months initial payment, followed by 35 payments on direct debit. Business customers, make sure you deduct the VAT, when making decisions. As I can't tell what type of customer you are (business or private), I can't display the price any other way but to show VAT seperately (sorry!).

This price on my BMW 2 Series Tourer includes full road tax for the length of the contract, on all of my cars and vans! Free delivery to your home or work and free collection from you at the end! £227.76 inc VAT per month is based on you driving 10,000 miles per annum, but higher mileages are usually available at a small extra cost. If you go over the allocated miles, you can pay a small excess mileage charge, usually between 3p and 15p per mile.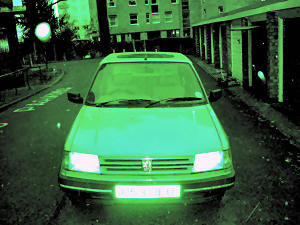 Winning the environmental award (2008 Best Environmentalist in the car industry) was very pleasing for me as it meant I was being recognised for my hard work. I'm the the ONLY new car supplier to display and promote environmental info for ALL new cars, on the web! Please note I have pioneered availability of environmental information on the internet. Using the internet to research and buy new cars is the most environmentally friendly method, by miles.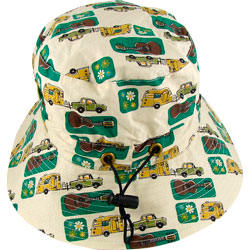 Drive smoothly and efficiently – harsh acceleration and heavy braking have a very significant effect on fuel consumption, driving more smoothly saves fuel.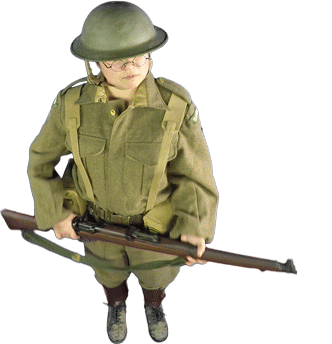 Here is a comment about my website (I have disguised the email address)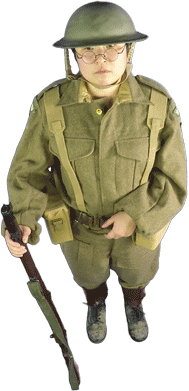 Ling, I found your site because you are a Googlewhack!!! If you enter the words "antidisestablishmentarianism multipla" you are the only site that is found!! I am, however, glad I found you because it is a mad site!!! I think you should get in touch with Dave Gorman to tell him you are a Googlewhack!
Chris Eyre, Dewsbury, WF13 4RA
leedsfan72_@hotmail.com

Dealers are also required to display a poster � in paper or as an electronic display, in a prominent position, showing the fuel consumption and CO2 emissions for all new passenger car models displayed, or offered for sale through that particular showroom. In addition to the above, the directive also requires manufacturers to include fuel consumption and CO2 emissions data in all brochures and printed advertisements, provided that the literature relates to a specific model of car. These requirements were implemented into UK law by The Passenger Car (Fuel Consumption and CO2 emissions Information) Regulations 2001, which came into force on the 21st of November 2001.