All the people with orders in my system for the Hyundai i30 2.0 T GDI N Performance (275bhp) Hatchback 5dr 1998cc Petrol Manual (6 Speed) Petrol Manual will be quite pleased by this news. I am making a change, because the environment stuff seems to have moved slightly.

You need to insure the car fully comp, as normal with any new car. The car can be used for any purpose, or driven by anyone you choose. In effect, it is your own brand new car for the length of the hire period. You can even take it abroad. I tried to drive car to China once. That was damn big mistake. I suggest you do not use contract hire car for this.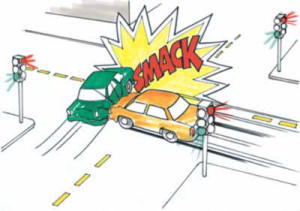 I have researched this environmental subject widely. I have corresponded with the Department for Transport, have been in discussions with the VCA (the VCA is the designated UK approval authority which compiles the UK vehicle environmental data) and the SMMT (the Society of Motor Manufacturers and Traders). Sir Nicholas Stern would not return my calls 🙂

I am pleased to say that the CO2 for the Hyundai i30 Petrol Manual is now 163g/km. If you chose a different trim level, the CO2 would change, but not by much.

My Hyundai i30 2.0 T GDI N Performance (275bhp) Hatchback 5dr 1998cc Petrol Manual (6 Speed) Petrol Manual gearbox is only £334.82 inc VAT per month with 6 months initial payment, followed by 23 payments on direct debit. Business customers, make sure you deduct the VAT, when making decisions. As I can't tell what type of customer you are (business or private), I can't display the price any other way but to show VAT seperately (sorry!).

This price on my Hyundai i30 includes full road tax for the length of the contract, on all of my cars and vans! Free delivery to your home or work and free collection from you at the end! £334.82 inc VAT per month is based on you driving 10,000 miles per annum, but higher mileages are usually available at a small extra cost. If you go over the allocated miles, you can pay a small excess mileage charge, usually between 3p and 15p per mile.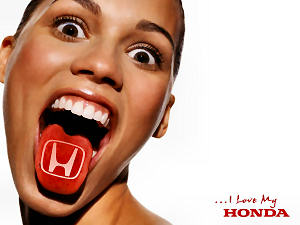 Winning the environmental award (2008 Best Environmentalist in the car industry) was very pleasing for me as it meant I was being recognised for my hard work. I'm the the ONLY new car supplier to display and promote environmental info for ALL new cars, on the web! Please note I have pioneered availability of environmental information on the internet. Using the internet to research and buy new cars is the most environmentally friendly method, by miles.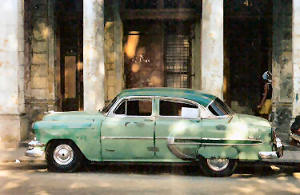 Drive smoothly and efficiently – harsh acceleration and heavy braking have a very significant effect on fuel consumption, driving more smoothly saves fuel.

Read this, I have this comment up, displayed on LINGsCARS.com: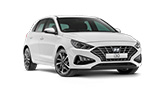 Really cool website, very different from others I have been on. Lots of interesting stuff.
Dot Gannon, Warrington, WA2 7EY
comps.gannon_@ntlworld.com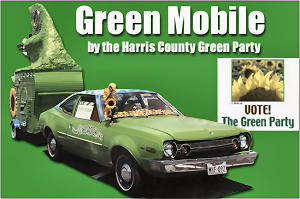 Climate Change is recognised as one of the greatest environmental threats facing the World today and it has long been appreciated by Governments, that reducing the impact of the motor vehicle has an important part to play in addressing this threat.