CO2 affects fuel consumption directly. Less CO2 means less fuel burnt. So, I'm reporting this change on the BMW 4 Series Coupe Petrol Automatic. Have a look at the new figures.

Sometimes you must resign yourself to fact that dealer will look after a retail customer first. Your delivery might be slightly delayed because they are fussing over a damn retail customer (paying �1000's more than you), and you have to learn to relax. Most times these delays never happen, but sometimes they do, so I'm just preparing your brain and giving you tip.

My customers agree to adhere to a fixed mileage allowance (usually 10,000, 15,000 or 20,000 miles per annum) and they are charged for "excess" miles. This means they are far more aware of the costs involved in unneccessary journeys in their new cars. To a certain extent, my customers will consider "is my journey really neccessary?" and "would it be cheaper to do this long trip on the train?".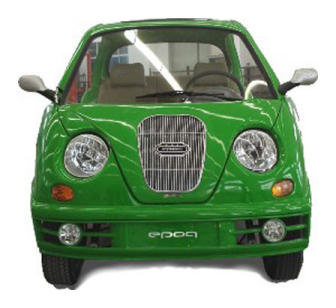 Working it out from the tables, the CO2 is just 134g/km for the BMW 4 Series Coupe Petrol Automatic. There are a few cars in this range, so different specs will give slightly different CO2 values.

My BMW 4 Series Coupe 2.0 420i M Sport (Professional Media) 16v (184bhp) (4 seats) Coupe 2dr 1998cc Petrol Automatic (8 Speed) Petrol Automatic gearbox is only £314.38 inc VAT per month with 6 months initial payment, followed by 35 payments on direct debit. Business customers, make sure you deduct the VAT, when making decisions. As I can't tell what type of customer you are (business or private), I can't display the price any other way but to show VAT seperately (sorry!).

This price on my BMW 4 Series Coupe includes full road tax for the length of the contract, on all of my cars and vans! Free delivery to your home or work and free collection from you at the end! £314.38 inc VAT per month is based on you driving 10,000 miles per annum, but higher mileages are usually available at a small extra cost. If you go over the allocated miles, you can pay a small excess mileage charge, usually between 3p and 15p per mile.

Remember I won the best non-franchise environmentalist 2008 in the Automotive Industry Awards. Don't let these manufacturers fool you; LINGsCARS.com is the ONLY new car supplier to display and promote environmental info for ALL new cars, on the web! I have a Master's Degree in Environmental Quality from Bournemouth Univeristy in 2000, plus a BSc in Applied Chemistry from Jinan University, Guanzhou in 1997.

Switch off – sitting stationary is zero miles per gallon, switch off the engine whenever it is safe to do so.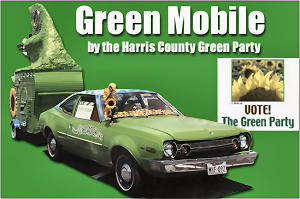 These comments have been made about my website:
Wow, what a fantastic site! I will definitely be telling my friends to come and have a look. With a name like Ling Valentine, you should really be a star!!
Amanda Skilton, Ivybridge PL21 0PJ
stas4949_@stas4949.eclipse.co.uk

In 1993 exhaust emission limits, (generally referred to as the Euro 1 standards) were introduced for new cars which resulted in the adoption of advanced emission control techniques, e.g. catalysts. More stringent emission limits came into effect in 1997 (Euro 2) and 2001 (Euro 3) and 1st January 2005 (Euro 4). Euro 4 came fully into force on 1st January 2007 and now covers most new cars on sale.