My system has alerted me that the Renault Captur 0.9 TCE Iconic 12v (90bhp) Hatchback 5dr 898cc Petrol Manual (5 Speed) Petrol Manual has changed today so I update my website and post here for the benefit of customers. No one else bothers with this stuff. I treat you like adult, not idiot.
Personal Contract Hire is exactly the same as contract hire for businesses. This is the beauty of getting a car like this, as you benefit from FLEET BONUSES! However, VAT makes a difference. Businesses get the rentals shown ex-VAT (they can often reclaim half of it), whereas private purchasers have it included in the rentals.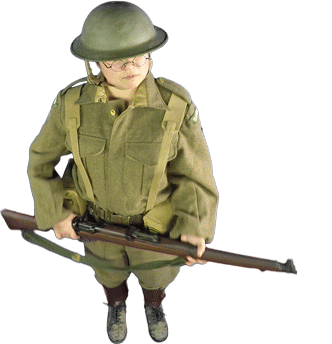 I have researched this environmental subject widely. I have corresponded with the Department for Transport, have been in discussions with the VCA (the VCA is the designated UK approval authority which compiles the UK vehicle environmental data) and the SMMT (the Society of Motor Manufacturers and Traders). Sir Nicholas Stern would not return my calls 🙂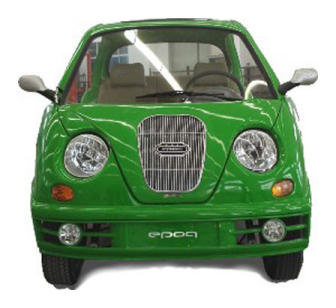 The CO2 for this Renault Captur Petrol Manual is better than it was, at just 139g/km. It is a bit different if you look at a slightly different trim level.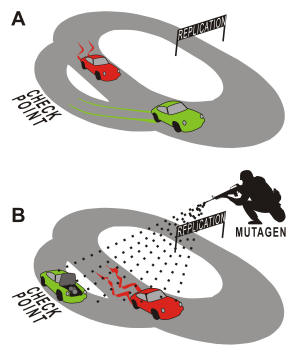 My Renault Captur 0.9 TCE Iconic 12v (90bhp) Hatchback 5dr 898cc Petrol Manual (5 Speed) Petrol Manual gearbox is only £184.45 inc VAT per month with 3 months initial payment, followed by 35 payments on direct debit. Business customers, make sure you deduct the VAT, when making decisions. As I can't tell what type of customer you are (business or private), I can't display the price any other way but to show VAT seperately (sorry!).

This price on my Renault Captur includes full road tax for the length of the contract, on all of my cars and vans! Free delivery to your home or work and free collection from you at the end! £184.45 inc VAT per month is based on you driving 10,000 miles per annum, but higher mileages are usually available at a small extra cost. If you go over the allocated miles, you can pay a small excess mileage charge, usually between 3p and 15p per mile.
The comparative or "fridge" label, is compulsory in car showrooms – except you've got to DRIVE there to see it! I won an industry award for displaying it electronically for all website visitors. I am the proud winner of the 2008 Best Environmentalist 2008 Automotive Management Award. Like me, Michael O'Leary, CEO of Ryanair talks straight about cars versus planes. "The usual horseshit", he says. One day, every car will be as Green as my Jolly Green Nuclear Missile Truck "Calm down dear!" – it's only done 1,000 miles since 1970.

Regular servicing helps keep the engine at best efficiency.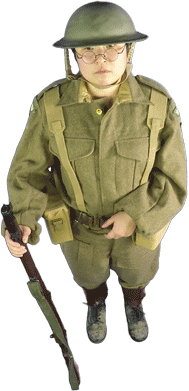 Website comments come in all the time – I have got one that says…

I think that this is a great site. You got some cool crazy humour and jokes which had me rolling on the floor with laughter.
Tabassum Kadiri, Leicester, LE4 7NL
angel4eva25_@hotmail.com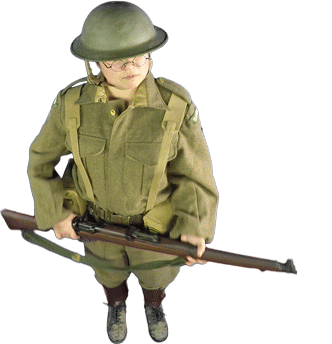 Biofuels also offer a way to reduce vehicles' impacts on climate change. The fuels are not entirely CO2 neutral because of the energy used to grow and process crops, but they can offer substantial CO2 savings over fossil petrol and diesel. Today most biofuels are sold in a blends of up to 5% with fossil petrol and diesel . These are suitable for use in all vehicles. Fuel standards may be extended in the future to allow more than 5% if it is concluded that this is compatible with existing vehicles. Some manufacturers offer 'flexi-fuel' vehicles that can run on bioethanol blends up to E85 – a blend of 85% bioethanol and 15% petrol, as well as fossil petrol.