Green output is important to me, so I tell you the BMW X3 Estate 2.0 xDrive20d M Sport 16v (190bhp) Estate 5dr 1995cc Diesel 4X4 Step Auto (8 Speed) Diesel Automatic has changed, here are the new figures. I work hard to keep everything up to date.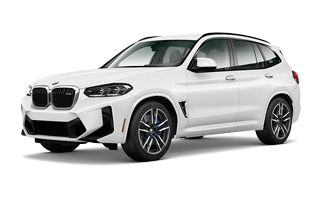 At the end of the contract, the car is collected from you and you have no further obligations. You do not buy the car, nor do you have a "balloon" payment. Simply give it back! Of course, the car should be fair and reasonable condition commensurate with its age and mileage. If it's not, you'll be charged for any damage. But to me that's common sense.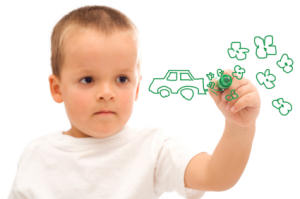 If showroom-based car dealers fail to show fuel consumption labels on new cars on display, or to make available to potential buyers the results of the fuel consumption tests as listed in this booklet, it renders them liable on conviction to a fine of up to �5,000. This is why dealers miraculously acheive these "minimum standards" – under threat of a �5,000 fine!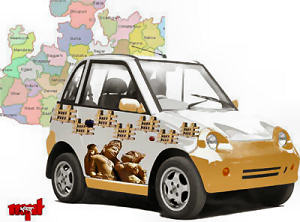 I have taken a typical model of this car from my website – the BMW X3 Estate Diesel Automatic. For this car, the CO2 is now just 144g/km. Other trim levels might differ slightly.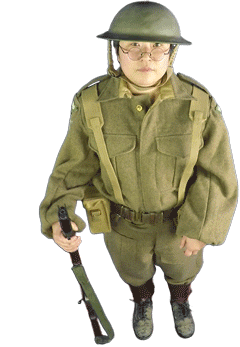 My BMW X3 Estate 2.0 xDrive20d M Sport 16v (190bhp) Estate 5dr 1995cc Diesel 4X4 Step Auto (8 Speed) Diesel Automatic gearbox is only £402.49 inc VAT per month with 6 months initial payment, followed by 35 payments on direct debit. Business customers, make sure you deduct the VAT, when making decisions. As I can't tell what type of customer you are (business or private), I can't display the price any other way but to show VAT seperately (sorry!).

This price on my BMW X3 Estate includes full road tax for the length of the contract, on all of my cars and vans! Free delivery to your home or work and free collection from you at the end! £402.49 inc VAT per month is based on you driving 10,000 miles per annum, but higher mileages are usually available at a small extra cost. If you go over the allocated miles, you can pay a small excess mileage charge, usually between 3p and 15p per mile.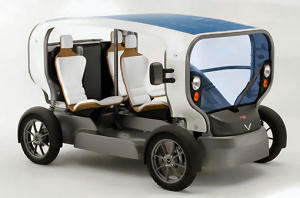 Winning the environmental award (2008 Best Environmentalist in the car industry) was very pleasing for me as it meant I was being recognised for my hard work. I'm the the ONLY new car supplier to display and promote environmental info for ALL new cars, on the web! Please note I have pioneered availability of environmental information on the internet. Using the internet to research and buy new cars is the most environmentally friendly method, by miles.

Cold starts – drive off as soon as possible after starting.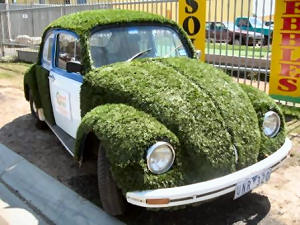 Read this website comment. I really try my best! (email address altered)
What a great site.
Stuart Benzie, Peterhead, AB42 4RA
stuartbenzie_@yahoo.co.uk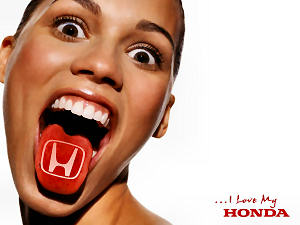 In 1993 exhaust emission limits, (generally referred to as the Euro 1 standards) were introduced for new cars which resulted in the adoption of advanced emission control techniques, e.g. catalysts. More stringent emission limits came into effect in 1997 (Euro 2) and 2001 (Euro 3) and 1st January 2005 (Euro 4). Euro 4 came fully into force on 1st January 2007 and now covers most new cars on sale.