Look, another CO2 change! The Renault Kadjar 1.5 dCi (110bhp) Dynamique Nav Hatchback 5dr 1461cc Diesel Automatic has moved slightly in the environment tales again. I post the new info, and publish on my website.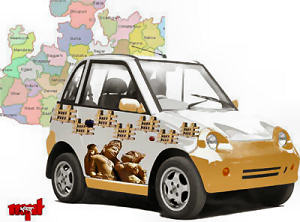 At the manufacturer's service intervals, the car will need a service, which you are responsible for. Of course, as it's a brand-new car, tyres/brakes etc will probably last out the contract so you'll only have a basic oil and filter service to pay for.
I also took the decision to code into HTML and make available for printing the "Comparative Labels" or the "fridge" type labels you see at Comet and Curry's on new fridges and washing machines. No other UK website bothers (or wants) to give their customers this information. One day they will be forced to do this. I have made my code freely available for any dealer who wants to use it, and published a tutorial on how to include this in their websites. This was published on the Automotive Management forum on 26th October 2006. To date, no dealer has contacted me to use my code.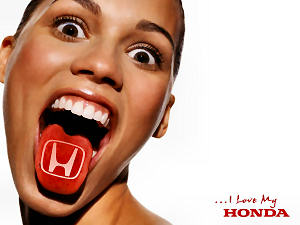 The CO2 for this Renault Kadjar Diesel Automatic is better than it was, at just 99g/km. It is a bit different if you look at a slightly different trim level.

My Renault Kadjar 1.5 dCi (110bhp) Dynamique Nav Hatchback 5dr 1461cc Diesel Automatic gearbox is only £237.19 inc VAT per month with 3 months initial payment, followed by 35 payments on direct debit. Business customers, make sure you deduct the VAT, when making decisions. As I can't tell what type of customer you are (business or private), I can't display the price any other way but to show VAT seperately (sorry!).

This price on my Renault Kadjar includes full road tax for the length of the contract, on all of my cars and vans! Free delivery to your home or work and free collection from you at the end! £237.19 inc VAT per month is based on you driving 10,000 miles per annum, but higher mileages are usually available at a small extra cost. If you go over the allocated miles, you can pay a small excess mileage charge, usually between 3p and 15p per mile.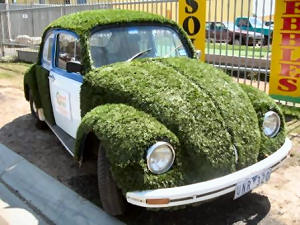 Remember I won the best non-franchise environmentalist 2008 in the Automotive Industry Awards. Don't let these manufacturers fool you; LINGsCARS.com is the ONLY new car supplier to display and promote environmental info for ALL new cars, on the web! I have a Master's Degree in Environmental Quality from Bournemouth Univeristy in 2000, plus a BSc in Applied Chemistry from Jinan University, Guanzhou in 1997.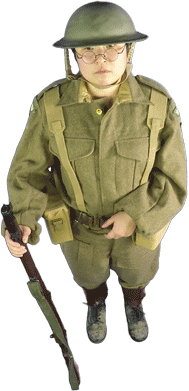 Lose weight – don't carry unnecessary weight, remove roof racks when not in use.

My website comment page is overflowing. This is one of my favourites.

Very original site! I am very impressed! I've put the site on my favorites list
Matt Lucy, Leeds, LS20 9DT
matthewluty_@hotmail.com

In 1993 exhaust emission limits, (generally referred to as the Euro 1 standards) were introduced for new cars which resulted in the adoption of advanced emission control techniques, e.g. catalysts. More stringent emission limits came into effect in 1997 (Euro 2) and 2001 (Euro 3) and 1st January 2005 (Euro 4). Euro 4 came fully into force on 1st January 2007 and now covers most new cars on sale.