Everyone moans that things go up and up and up. Well, the CO2 on the BMW 2 Series Coupe 2.0 218d M Sport (Nav) 16v (150bhp) (4 seats) Coupe 2dr 1995cc Diesel Step Auto (8 Speed) Diesel Automatic has just come down! What a result! This post is to let you know.

As a bonus to add to your lower motoring costs, you will get every subsequent year's road tax sent to you free of charge, saving you up to £385 per year, or £1,155 on a 3-year contract!
Martin Callanan (Euro MP for the North East Region) said "Ling and her unique website LINGsCARS.com displays environmental information in a way that leads the UK motor industry. Following my discussions with her about greening the business, Ling has grasped the environmental nettle and is giving UK car buyers comprehensive environmental data on all new cars for sale in the UK to enable them to make an informed choice. LINGsCARS.com gives a fantastic amount of green information on her new cars, which the rest of the UK motor industry would do well to emulate. Using the internet is already the most energy efficient way of researching and buying a new car, so well done Ling for taking the personal responsibility to push this carbon data to the top of her agenda and to push environmental awareness a big step further"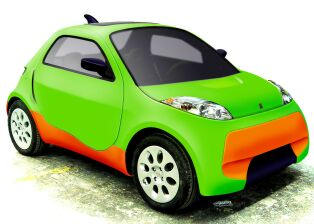 I am pleased to say that the CO2 for the BMW 2 Series Coupe Diesel Automatic is now 119g/km. If you chose a different trim level, the CO2 would change, but not by much.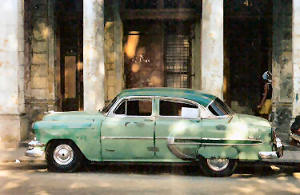 My BMW 2 Series Coupe 2.0 218d M Sport (Nav) 16v (150bhp) (4 seats) Coupe 2dr 1995cc Diesel Step Auto (8 Speed) Diesel Automatic gearbox is only £278.36 inc VAT per month with 6 months initial payment, followed by 35 payments on direct debit. Business customers, make sure you deduct the VAT, when making decisions. As I can't tell what type of customer you are (business or private), I can't display the price any other way but to show VAT seperately (sorry!).

This price on my BMW 2 Series Coupe includes full road tax for the length of the contract, on all of my cars and vans! Free delivery to your home or work and free collection from you at the end! £278.36 inc VAT per month is based on you driving 10,000 miles per annum, but higher mileages are usually available at a small extra cost. If you go over the allocated miles, you can pay a small excess mileage charge, usually between 3p and 15p per mile.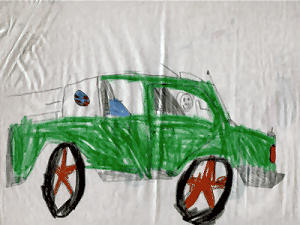 Sir Nicholas Stern, Head of the Government Economics Service, produced the UK Government Environmental Report on the Economics of Climate Change. I was so pleased to win an Environmental Award in 2008, myself. I am determined that LINGsCARS.com will go further than anyone else in this industry to exceed the legal minimum information disclosure. It is probably the case that my customers have the smallest environmental footprints of any new car customers in the UK!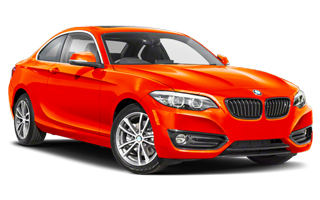 Try to avoid using your car for short journeys – use public transport, ride a bicycle or walk.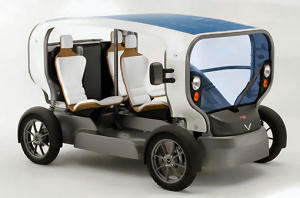 This comment is great:

Hello Ling, I found your site one of the most interesting and funny on the web. What a great concept, if only there were more people like you! Why don't you have a recipe of the month? Your quiz was too hard for me and your teeshirt is cool.
Mary Nowell, East Kilbride, G75 8EQ
marynowell1_@hotmail.com
Biofuels also offer a way to reduce vehicles' impacts on climate change. The fuels are not entirely CO2 neutral because of the energy used to grow and process crops, but they can offer substantial CO2 savings over fossil petrol and diesel. Today most biofuels are sold in a blends of up to 5% with fossil petrol and diesel . These are suitable for use in all vehicles. Fuel standards may be extended in the future to allow more than 5% if it is concluded that this is compatible with existing vehicles. Some manufacturers offer 'flexi-fuel' vehicles that can run on bioethanol blends up to E85 – a blend of 85% bioethanol and 15% petrol, as well as fossil petrol.