All the people with orders in my system for the BMW 4 Series Gran Coupe 2.0 420i M Sport 16v (184bhp) Hatchback 5dr 1997cc Petrol Manual (6 Speed) Petrol Manual will be quite pleased by this news. I am making a change, because the environment stuff seems to have moved slightly.

I get my car deals from many sources, main dealers, finance companies, or I work them out myself using different finance companies. Main dealers I use include; Audi, Alfa Romeo, BMW, Cadillac, Chevrolet, Chrysler, Citroen, Dodge, Fiat, Ford, Honda, Hummer, Hyundai, Jaguar, Jeep, Kia, Land Rover, Lexus, Lotus, Mazda (boo), Mercedes-Benz, MG (new improved Chinese joke version!), Mini, Mitsubishi, Nissan, Peugeot, Proton, Renault, Saab, Seat, Skoda, Smart, Ssangyoung (North Korean??) Subaru, Suzuki, Toyota, Vauxhall, Volkswagen (or VW), and Volvo. Amazing, huh???

Carbon Dioxide is the most important of the greenhouse gases which are contributing to Climate Change. Unless action is taken to reduce greenhouse gas emissions, such as Carbon Dioxide, the whole pattern of the World's weather could change, increasing the frequency and intensity of heatwaves, floods, droughts and storms.

The CO2 for this BMW 4 Series Gran Coupe Petrol Manual is better than it was, at just 153g/km. It is a bit different if you look at a slightly different trim level.

My BMW 4 Series Gran Coupe 2.0 420i M Sport 16v (184bhp) Hatchback 5dr 1997cc Petrol Manual (6 Speed) Petrol Manual gearbox is only £258.80 inc VAT per month with 6 months initial payment, followed by 23 payments on direct debit. Business customers, make sure you deduct the VAT, when making decisions. As I can't tell what type of customer you are (business or private), I can't display the price any other way but to show VAT seperately (sorry!).

This price on my BMW 4 Series Gran Coupe includes full road tax for the length of the contract, on all of my cars and vans! Free delivery to your home or work and free collection from you at the end! £258.80 inc VAT per month is based on you driving 10,000 miles per annum, but higher mileages are usually available at a small extra cost. If you go over the allocated miles, you can pay a small excess mileage charge, usually between 3p and 15p per mile.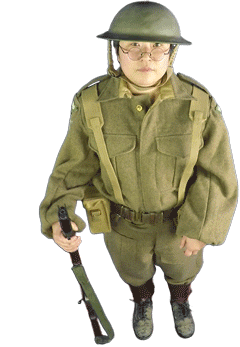 Sir Nicholas Stern, Head of the Government Economics Service, produced the UK Government Environmental Report on the Economics of Climate Change. I was so pleased to win an Environmental Award in 2008, myself. I am determined that LINGsCARS.com will go further than anyone else in this industry to exceed the legal minimum information disclosure. It is probably the case that my customers have the smallest environmental footprints of any new car customers in the UK!

Try to avoid using your car for short journeys – use public transport, ride a bicycle or walk.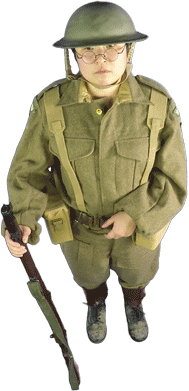 Looking at my pile of website remarks, I just found this one:

Wow, what a fantastic site! I will definitely be telling my friends to come and have a look. With a name like Ling Valentine, you should really be a star!!
Amanda Skilton, Ivybridge PL21 0PJ
stas4949_@stas4949.eclipse.co.uk

The external noise emitted by passenger cars has been controlled since 1929 when the Motor Cars (Excessive Noise) regulations were introduced. New cars are now required to meet Europe-wide noise limits. These have been progressively reduced from 82 decibels (dB(A)) in 1978 to the current limit of 74 dB(A) established in 1996. This means it would take 7 new vehicles to make the same amount of noise as a vehicle that just meets the pre-1978 limits.