Don't spend so much on fuel! If you get a new Peugeot Partner Van Diesel 1.5 BlueHDi 16v (100bhp) 950 Long Professional Van Man 1499cc Manual, then you will spend less because the CO2 value has changed. That means more MPG.
Sometimes you must resign yourself to fact that dealer will look after a retail customer first. Your delivery might be slightly delayed because they are fussing over a damn retail customer (paying �1000's more than you), and you have to learn to relax. Most times these delays never happen, but sometimes they do, so I'm just preparing your brain and giving you tip.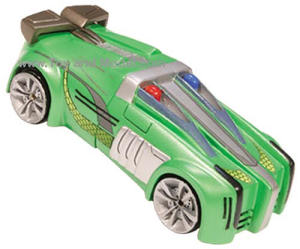 My customers drive brand-new cars. These cars are far less polluting than cars built just a few years ago. As an extreme example, it would take 50 new cars to produce the same emissions per kilometre as a vehicle made in 1970. The new cars my customers are driving have been produced on the most modern production lines, using the latest technology with much lower environmental build costs than cars produced in the past. By their nature, these new cars will be emitting the lowest levels of pollutants than they will ever produce in their lifetimes, as they get older.

I am pleased to say that the CO2 for the Peugeot Partner Van Diesel Manual is now 179g/km. If you chose a different trim level, the CO2 would change, but not by much.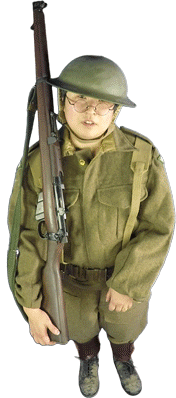 My Peugeot Partner Van 1.5 BlueHDi 16v (100bhp) 950 Long Professional Van Man 1499cc Diesel Manual gearbox is only £224.58 inc VAT per month with 6 months initial payment, followed by 23 payments on direct debit. Business customers, make sure you deduct the VAT, when making decisions. As I can't tell what type of customer you are (business or private), I can't display the price any other way but to show VAT seperately (sorry!).

This price on my Peugeot Partner Van includes full road tax for the length of the contract, on all of my cars and vans! Free delivery to your home or work and free collection from you at the end! £224.58 inc VAT per month is based on you driving 10,000 miles per annum, but higher mileages are usually available at a small extra cost. If you go over the allocated miles, you can pay a small excess mileage charge, usually between 3p and 15p per mile.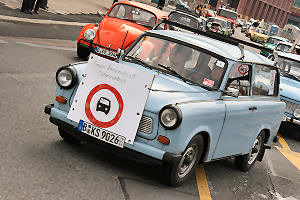 Remember I won the best non-franchise environmentalist 2008 in the Automotive Industry Awards. Don't let these manufacturers fool you; LINGsCARS.com is the ONLY new car supplier to display and promote environmental info for ALL new cars, on the web! I have a Master's Degree in Environmental Quality from Bournemouth Univeristy in 2000, plus a BSc in Applied Chemistry from Jinan University, Guanzhou in 1997.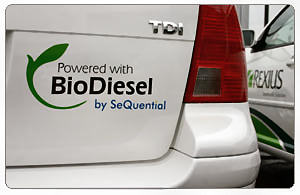 Switch off – sitting stationary is zero miles per gallon, switch off the engine whenever it is safe to do so.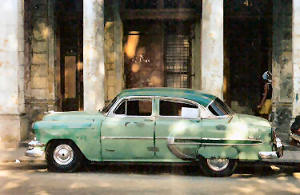 I have hundreds of these comments on my website: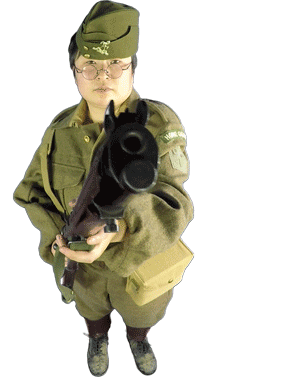 Great site, will recommend it to my mates.
Trevor Mace, High Bentham, LA2 7HY
trevor.mace_@btinternet.com

Climate Change is recognised as one of the greatest environmental threats facing the World today and it has long been appreciated by Governments, that reducing the impact of the motor vehicle has an important part to play in addressing this threat.