The impact of CO2 is important. I always compare my figures with the Government data, so when it changes, like on this Renault Captur Petrol Manual, I note it here in my blog.
Local franchised dealer will sort out any warranty problems for free, but on most contracts (except VW group) any VAT registered garage can service car very cheap. Don't use manufacturer agents, they are damn expensive. You never have an MOT (except on occasional 3-year contracts), car is always too young.

I have a Master's Degree in Environmental Quality from Bournemouth Univeristy in 2000, plus a BSc in Applied Chemistry from Jinan University, Guanzhou in 1997. So I have some idea what I am talking about, here. How many other people in the UK motor industry can say that?

I have taken a typical model of this car from my website – the Renault Captur Petrol Manual. For this car, the CO2 is now just 139g/km. Other trim levels might differ slightly.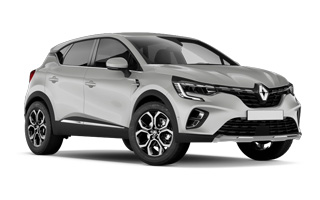 My Renault Captur 0.9 TCE Iconic 12v (90bhp) Hatchback 5dr 898cc Petrol Manual (5 Speed) Petrol Manual gearbox is only £153.28 inc VAT per month with 9 months initial payment, followed by 35 payments on direct debit. Business customers, make sure you deduct the VAT, when making decisions. As I can't tell what type of customer you are (business or private), I can't display the price any other way but to show VAT seperately (sorry!).

This price on my Renault Captur includes full road tax for the length of the contract, on all of my cars and vans! Free delivery to your home or work and free collection from you at the end! £153.28 inc VAT per month is based on you driving 10,000 miles per annum, but higher mileages are usually available at a small extra cost. If you go over the allocated miles, you can pay a small excess mileage charge, usually between 3p and 15p per mile.

Winning the environmental award (2008 Best Environmentalist in the car industry) was very pleasing for me as it meant I was being recognised for my hard work. I'm the the ONLY new car supplier to display and promote environmental info for ALL new cars, on the web! Please note I have pioneered availability of environmental information on the internet. Using the internet to research and buy new cars is the most environmentally friendly method, by miles.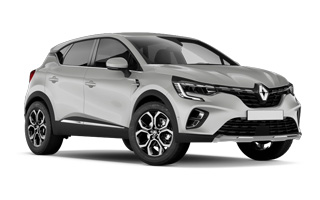 Final word to Ryanair's Michael O'Leary; "Worried about pollution? I'd say sell your car and walk."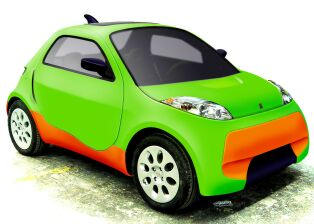 This comment is great: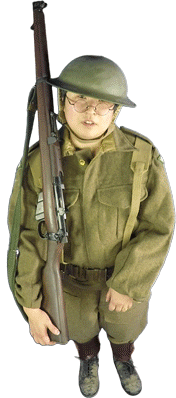 Totally off the wall but brilliant all the same. Wish there were more like it!
Bill Doodson, Huddersfield, HD1 4PP
bill.doodson_@ntlworld.com

The different fuels have different merits from an environmental perspective. Compared to petrol, diesel vehicles have significantly lower CO2 emissions per kilometre traveled because of the higher efficiency of diesel engines and hence have a lower impact on climate change. Diesel vehicles also emit lower levels of CO and HC than equivalent petrol vehicles. However diesel engines emit greater levels of NOx and Particles than new petrol vehicles. As mentioned earlier, emissions of such pollutants are an air quality issue, particularly in urban areas.