Updating the Hyundai Ioniq 1.6 GDi Hybrid SE 16v (141bhp) Hatchback 5dr 1580cc Petrol/electric DCT (6 Speed) Hybrid Automatic quickly is brilliant because Google loves to use me as the choice for listing these cars.
With my deals, you get a brand new car with zero miles on the clock, delivered to your door. The new car is fully taxed and has the full manufacturer's warranty and AA cover. It has proper New Car Smell; you know this smell? MMMMM!

The VCA (the VCA is the Government designated UK approval authority) wrote to me, saying "I can appreciate the efforts you are making to improve environmental awareness amongst your customers and I'm sure that your approach will be of help to them when deciding on a new car. At this time there is no legal requirement for dealers to display this information on their websites." Why not? I think there should be! The VCA continued, "Your comments and in depth suggestions on how we might improve the output of the data will be considered alongside any other proposals for change."

I have taken a typical model of this car from my website – the Hyundai Ioniq Hybrid Automatic. For this car, the CO2 is now just 79g/km. Other trim levels might differ slightly.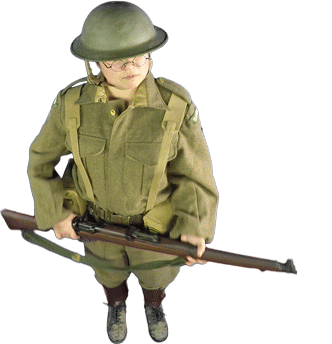 My Hyundai Ioniq 1.6 GDi Hybrid SE 16v (141bhp) Hatchback 5dr 1580cc Petrol/electric DCT (6 Speed) Hybrid Automatic gearbox is only £258.00 inc VAT per month with 3 months initial payment, followed by 35 payments on direct debit. Business customers, make sure you deduct the VAT, when making decisions. As I can't tell what type of customer you are (business or private), I can't display the price any other way but to show VAT seperately (sorry!).

This price on my Hyundai Ioniq includes full road tax for the length of the contract, on all of my cars and vans! Free delivery to your home or work and free collection from you at the end! £258.00 inc VAT per month is based on you driving 10,000 miles per annum, but higher mileages are usually available at a small extra cost. If you go over the allocated miles, you can pay a small excess mileage charge, usually between 3p and 15p per mile.

One of my best awards was the 2008 best non-franchise environmentalist, awarded by Automotive Management. The web is fickle, I have noticed LINGsCARS.com is the ONLY new car supplier to display and promote environmental info for ALL new cars, on the web! My website won "BEST non-franchised WEBSITE 2007" in the Automotive Management Awards.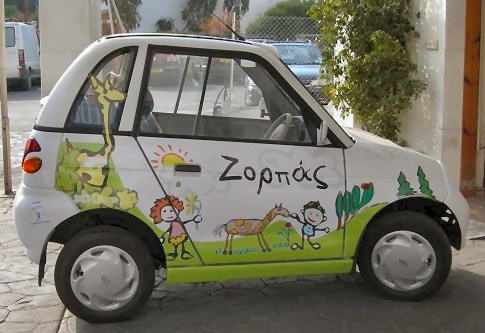 Final word to Ryanair's Michael O'Leary; "Worried about pollution? I'd say sell your car and walk."

A lot of people write comments. I get them all the time. This is one of the silliest:
Great site, nicely designed and funny comments…. Contract prices looking good…
Richard Walker, Goring-by-Sea, N12 6HU
rwalker_@c-b-s.co.uk

Dealers are also required to display a poster � in paper or as an electronic display, in a prominent position, showing the fuel consumption and CO2 emissions for all new passenger car models displayed, or offered for sale through that particular showroom. In addition to the above, the directive also requires manufacturers to include fuel consumption and CO2 emissions data in all brochures and printed advertisements, provided that the literature relates to a specific model of car. These requirements were implemented into UK law by The Passenger Car (Fuel Consumption and CO2 emissions Information) Regulations 2001, which came into force on the 21st of November 2001.