Checking against the values I publish for the Land Rover Discovery Sport Station Wagon 2.0 TD4 SE Tech 16v (180bhp) (7 seats) Station Wagon 5dr 1999cc Diesel 4X4 Automatic (9 Speed) Diesel Automatic, I have noticed a small error, so I'm publishing these new figures today. Please read.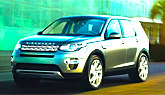 Many large organisations such as CD Bramall, Perrys, Lombard, Lex, Pendragon, Network, BMW Finance, Citroen Finance, and Renault UK and many other suppliers queue up to make their cars available to me at LINGsCARS.com because they know they will benefit from a supply of ready and waiting quality customers, fast sales and efficient communications.

According to Nicholas Stern's report, 14 per cent of global carbon dioxide emissions come from transport. The SMMT points out that the motor industry recognises it has a key role to play in reducing the impact of its products and production processes and will continue to develop the technologies to deliver more sustainable motoring. New cars, commercial vehicles and buses reflect many of the cleaner technologies coming to market, including biofuel models, hybrids and greener diesel vehicles.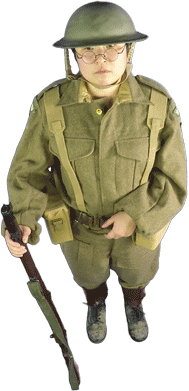 The CO2 for this Land Rover Discovery Sport Station Wagon Diesel Automatic is better than it was, at just 139g/km. It is a bit different if you look at a slightly different trim level.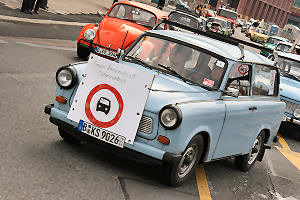 My Land Rover Discovery Sport Station Wagon 2.0 TD4 SE Tech 16v (180bhp) (7 seats) Station Wagon 5dr 1999cc Diesel 4X4 Automatic (9 Speed) Diesel Automatic gearbox is only £432.52 inc VAT per month with 3 months initial payment, followed by 35 payments on direct debit. Business customers, make sure you deduct the VAT, when making decisions. As I can't tell what type of customer you are (business or private), I can't display the price any other way but to show VAT seperately (sorry!).

This price on my Land Rover Discovery Sport Station Wagon includes full road tax for the length of the contract, on all of my cars and vans! Free delivery to your home or work and free collection from you at the end! £432.52 inc VAT per month is based on you driving 10,000 miles per annum, but higher mileages are usually available at a small extra cost. If you go over the allocated miles, you can pay a small excess mileage charge, usually between 3p and 15p per mile.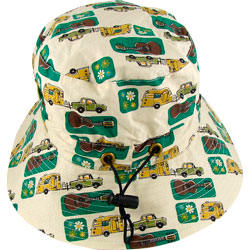 Sir Nicholas Stern, Head of the Government Economics Service, produced the UK Government Environmental Report on the Economics of Climate Change. I was so pleased to win an Environmental Award in 2008, myself. I am determined that LINGsCARS.com will go further than anyone else in this industry to exceed the legal minimum information disclosure. It is probably the case that my customers have the smallest environmental footprints of any new car customers in the UK!

Try to avoid using your car for short journeys – use public transport, ride a bicycle or walk.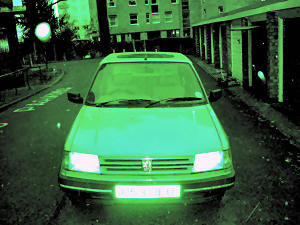 Here is a comment about my website (I have disguised the email address)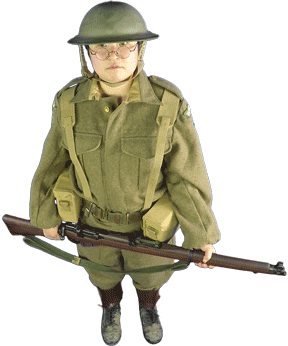 I think that this is a great site. You got some cool crazy humour and jokes which had me rolling on the floor with laughter.
Tabassum Kadiri, Leicester, LE4 7NL
angel4eva25_@hotmail.com

Because of the need to maintain strict comparability of results achieved by the standard tests they cannot be fully representative of real life driving conditions. Firstly, it is obviously not practicable to test each individual new car; thus only one production car is tested as being representative of the model and may therefore produce a better or worse result than another similar vehicle. Secondly, there are infinite variations in driving styles and in road, car and weather conditions, all of which can have a bearing on the results achieved. For these reasons the fuel consumption achieved on the road will not necessarily be the same as the official test results.