Looking at my records, the Mercedes C-Class Saloon 2.0 i 16v (181bhp) C200 SE Saloon 4dr 1991cc Petrol Manual has changed today, so I have updated the environmental information on my website. You have to laugh that I can beat Mercedes to this update!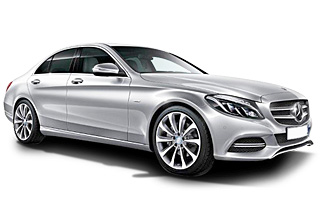 As a bonus to add to your lower motoring costs, you will get every subsequent year's road tax sent to you free of charge, saving you up to £385 per year, or £1,155 on a 3-year contract!
Compared to improvements in the emissions of toxic pollutants, there has been less progress on reducing CO2 from cars. For a given type of fuel the CO2 emissions of a car are directly proportional to the quantity of fuel consumed. Until recently the average fuel consumption of new cars was unchanged relative to that in the mid 1980�s. This was because while engines have become more efficient over this period, average vehicle mass has increased due to additional features to meet crash safety requirements and the widespread addition of features such as power assisted steering and air conditioning. However, there are signs that in the last few years average fuel consumption has begun to drop in response to voluntary agreements by vehicle manufacturers to reduce CO2 emissions.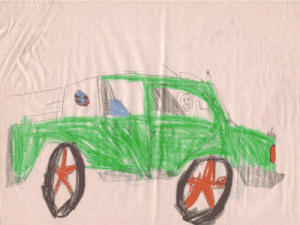 I have taken a typical model of this car from my website – the Mercedes C-Class Saloon Petrol Manual. For this car, the CO2 is now just 123g/km. Other trim levels might differ slightly.

My Mercedes C-Class Saloon 2.0 i 16v (181bhp) C200 SE Saloon 4dr 1991cc Petrol Manual gearbox is only £311.35 inc VAT per month with 3 months initial payment, followed by 35 payments on direct debit. Business customers, make sure you deduct the VAT, when making decisions. As I can't tell what type of customer you are (business or private), I can't display the price any other way but to show VAT seperately (sorry!).

This price on my Mercedes C-Class Saloon includes full road tax for the length of the contract, on all of my cars and vans! Free delivery to your home or work and free collection from you at the end! £311.35 inc VAT per month is based on you driving 10,000 miles per annum, but higher mileages are usually available at a small extra cost. If you go over the allocated miles, you can pay a small excess mileage charge, usually between 3p and 15p per mile.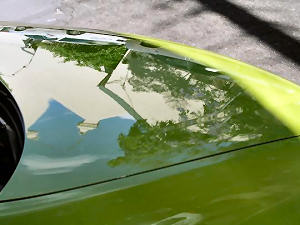 Winning the environmental award (2008 Best Environmentalist in the car industry) was very pleasing for me as it meant I was being recognised for my hard work. I'm the the ONLY new car supplier to display and promote environmental info for ALL new cars, on the web! Please note I have pioneered availability of environmental information on the internet. Using the internet to research and buy new cars is the most environmentally friendly method, by miles.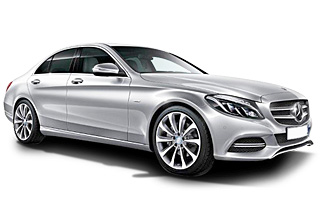 Drive smoothly and efficiently – harsh acceleration and heavy braking have a very significant effect on fuel consumption, driving more smoothly saves fuel.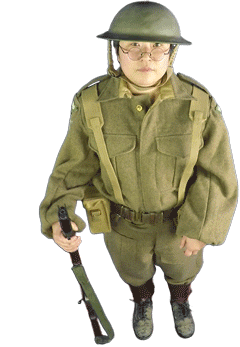 Look at this comment. It is not just me who is a mentalist.

I think this is a fab website.
Kate Howell, Swansea, SA1 6JN
katevhowell_@ecologyfund.net

The external noise emitted by passenger cars has been controlled since 1929 when the Motor Cars (Excessive Noise) regulations were introduced. New cars are now required to meet Europe-wide noise limits. These have been progressively reduced from 82 decibels (dB(A)) in 1978 to the current limit of 74 dB(A) established in 1996. This means it would take 7 new vehicles to make the same amount of noise as a vehicle that just meets the pre-1978 limits.