Making your car greener is important, so it is nice when you can do it just by looking at the new Mini Hatch 1.5 D 12v (114bhp) Cooper (Chili/Media Pack XL) Hatchback 5dr 1496cc Diesel Automatic. The CO2 values have changed, making it more attractive.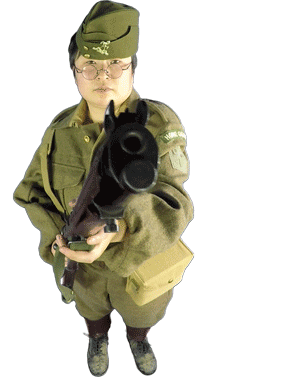 Many large organisations such as CD Bramall, Perrys, Lombard, Lex, Pendragon, Network, BMW Finance, Citroen Finance, and Renault UK and many other suppliers queue up to make their cars available to me at LINGsCARS.com because they know they will benefit from a supply of ready and waiting quality customers, fast sales and efficient communications.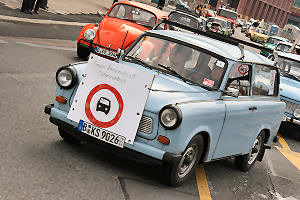 I also took the decision to code into HTML and make available for printing the "Comparative Labels" or the "fridge" type labels you see at Comet and Curry's on new fridges and washing machines. No other UK website bothers (or wants) to give their customers this information. One day they will be forced to do this. I have made my code freely available for any dealer who wants to use it, and published a tutorial on how to include this in their websites. This was published on the Automotive Management forum on 26th October 2006. To date, no dealer has contacted me to use my code.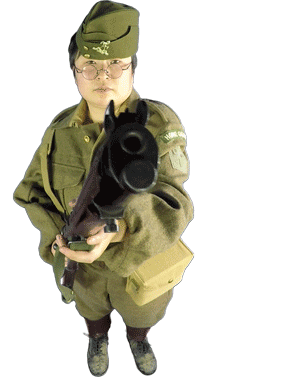 I have taken a typical model of this car from my website – the Mini Hatch Diesel Automatic. For this car, the CO2 is now just 99g/km. Other trim levels might differ slightly.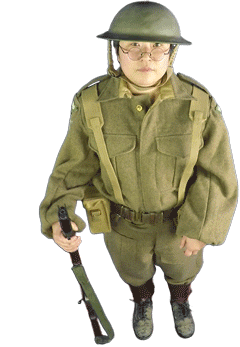 My Mini Hatch 1.5 D 12v (114bhp) Cooper (Chili/Media Pack XL) Hatchback 5dr 1496cc Diesel Automatic gearbox is only £270.92 inc VAT per month with 3 months initial payment, followed by 35 payments on direct debit. Business customers, make sure you deduct the VAT, when making decisions. As I can't tell what type of customer you are (business or private), I can't display the price any other way but to show VAT seperately (sorry!).

This price on my Mini Hatch includes full road tax for the length of the contract, on all of my cars and vans! Free delivery to your home or work and free collection from you at the end! £270.92 inc VAT per month is based on you driving 10,000 miles per annum, but higher mileages are usually available at a small extra cost. If you go over the allocated miles, you can pay a small excess mileage charge, usually between 3p and 15p per mile.

Sir Nicholas Stern, Head of the Government Economics Service, produced the UK Government Environmental Report on the Economics of Climate Change. I was so pleased to win an Environmental Award in 2008, myself. I am determined that LINGsCARS.com will go further than anyone else in this industry to exceed the legal minimum information disclosure. It is probably the case that my customers have the smallest environmental footprints of any new car customers in the UK!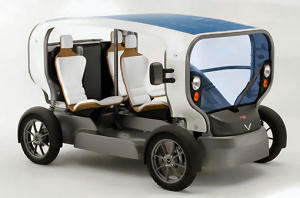 Slow down – driving at high speeds significantly increases fuel consumption.

Read this website comment. I really try my best! (email address altered)

Wow, what a fantastic site! I will definitely be telling my friends to come and have a look. With a name like Ling Valentine, you should really be a star!!
Amanda Skilton, Ivybridge PL21 0PJ
stas4949_@stas4949.eclipse.co.uk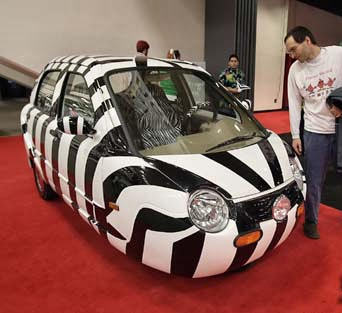 The other pollutants from petrol, diesel and alternative fuel engines are mainly Carbon Monoxide, Oxides of Nitrogen, un-burnt Hydrocarbons and fine particles. The first three are gases and are invisible. Fine particles are usually invisible although in certain operating conditions diesels will produce visible particles, appearing as smoke. Petrol engines will also produce visible particles if they are burning engine oil or running rich, for example, following a cold start. Unlike CO2, emissions of these pollutants are not directly linked to fuel consumption. Pollutant levels are more dependant on vehicle technology and the state of maintenance of the vehicle.