I am simply faster than any other car sales website in changing these Audi A6 1.8 TFSI 16v (190bhp) SE Executive Saloon 4dr 1798cc Petrol S Tronic Automatic details to reflect the latest info. No one can keep up with me. Often the manufacturer websites are out of date!

Have you ever rented a self-drive car for a day or a week? Well, Contract Hire is exactly the same, just for a longer period. Easy, isn't it? It's available for businesses or for private individuals. You may have seen me turning down investment on Dragon's Den! Read on to understand how it works. Occasionally, I can supply PCP, leasing and lease hire (but not often). If you're reading this because you are unsure if you should use LINGsCARS.com, have a look at my 900+ customer letters.
My customers drive brand-new cars. These cars are far less polluting than cars built just a few years ago. As an extreme example, it would take 50 new cars to produce the same emissions per kilometre as a vehicle made in 1970. The new cars my customers are driving have been produced on the most modern production lines, using the latest technology with much lower environmental build costs than cars produced in the past. By their nature, these new cars will be emitting the lowest levels of pollutants than they will ever produce in their lifetimes, as they get older.

I am pleased to say that the CO2 for the Audi A6 Petrol S Tronic Automatic is now 130g/km. If you chose a different trim level, the CO2 would change, but not by much.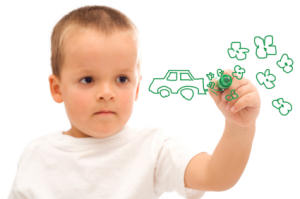 My Audi A6 1.8 TFSI 16v (190bhp) SE Executive Saloon 4dr 1798cc Petrol S Tronic Automatic gearbox is only £311.24 inc VAT per month with 3 months initial payment, followed by 35 payments on direct debit. Business customers, make sure you deduct the VAT, when making decisions. As I can't tell what type of customer you are (business or private), I can't display the price any other way but to show VAT seperately (sorry!).

This price on my Audi A6 includes full road tax for the length of the contract, on all of my cars and vans! Free delivery to your home or work and free collection from you at the end! £311.24 inc VAT per month is based on you driving 10,000 miles per annum, but higher mileages are usually available at a small extra cost. If you go over the allocated miles, you can pay a small excess mileage charge, usually between 3p and 15p per mile.

Remember I won the best non-franchise environmentalist 2008 in the Automotive Industry Awards. Don't let these manufacturers fool you; LINGsCARS.com is the ONLY new car supplier to display and promote environmental info for ALL new cars, on the web! I have a Master's Degree in Environmental Quality from Bournemouth Univeristy in 2000, plus a BSc in Applied Chemistry from Jinan University, Guanzhou in 1997.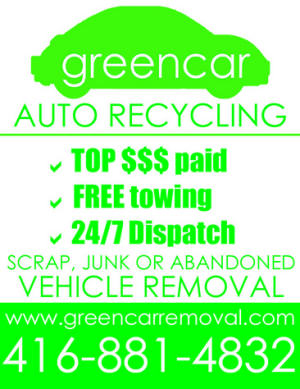 Cold starts – drive off as soon as possible after starting.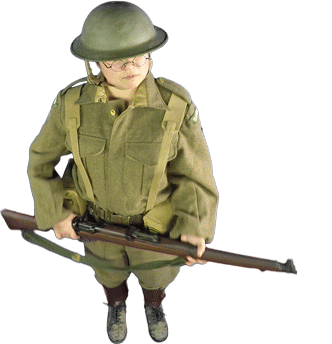 I have hundreds of these comments on my website:

It's been listed on MSE.com. iExcellent!
Leyla Knight, Gosport, PO12 4ET
talkstoomuch_@hotmail.com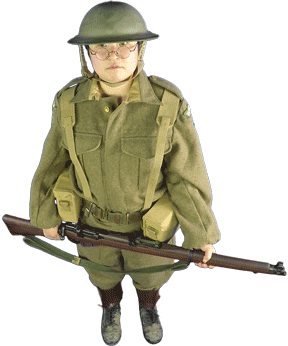 Biofuels also offer a way to reduce vehicles' impacts on climate change. The fuels are not entirely CO2 neutral because of the energy used to grow and process crops, but they can offer substantial CO2 savings over fossil petrol and diesel. Today most biofuels are sold in a blends of up to 5% with fossil petrol and diesel . These are suitable for use in all vehicles. Fuel standards may be extended in the future to allow more than 5% if it is concluded that this is compatible with existing vehicles. Some manufacturers offer 'flexi-fuel' vehicles that can run on bioethanol blends up to E85 – a blend of 85% bioethanol and 15% petrol, as well as fossil petrol.