Green output is important to me, so I tell you the Nissan Qashqai 1.2 DIG-T 16v (115bhp) Tekna Glass Roof Pack Hatchback 5dr 1197cc Petrol Manual has changed, here are the new figures. I work hard to keep everything up to date.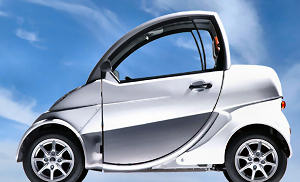 These days, in UK identity theft is common (not problem in China; we all look same, heheh), money laundering is common, and so is fraud. To proctect themselves, and you, against these problems the finance companies like lots of ID. There are many protecting regulations. Photographic and signature proving (new driving licence or passport), and address proving (recent 90 day or less old utility bill showing your name and address). A company may want to submit a VAT return (proof of trading) or latest signed accounts, and anyone can supply a current bank statement (you can blot out the figures if you are sensitive).
Carbon Dioxide is the most important of the greenhouse gases which are contributing to Climate Change. Unless action is taken to reduce greenhouse gas emissions, such as Carbon Dioxide, the whole pattern of the World's weather could change, increasing the frequency and intensity of heatwaves, floods, droughts and storms.

Having got all the info for the Nissan Qashqai Petrol Manual, I can publish the new CO2 figure: 129g/km. This will change across the different models of this particular car, they are all a bit different.

My Nissan Qashqai 1.2 DIG-T 16v (115bhp) Tekna Glass Roof Pack Hatchback 5dr 1197cc Petrol Manual gearbox is only £243.72 inc VAT per month with 3 months initial payment, followed by 35 payments on direct debit. Business customers, make sure you deduct the VAT, when making decisions. As I can't tell what type of customer you are (business or private), I can't display the price any other way but to show VAT seperately (sorry!).

This price on my Nissan Qashqai includes full road tax for the length of the contract, on all of my cars and vans! Free delivery to your home or work and free collection from you at the end! £243.72 inc VAT per month is based on you driving 10,000 miles per annum, but higher mileages are usually available at a small extra cost. If you go over the allocated miles, you can pay a small excess mileage charge, usually between 3p and 15p per mile.

Sir Nicholas Stern, Head of the Government Economics Service, produced the UK Government Environmental Report on the Economics of Climate Change. I was so pleased to win an Environmental Award in 2008, myself. I am determined that LINGsCARS.com will go further than anyone else in this industry to exceed the legal minimum information disclosure. It is probably the case that my customers have the smallest environmental footprints of any new car customers in the UK!

Switch off – sitting stationary is zero miles per gallon, switch off the engine whenever it is safe to do so.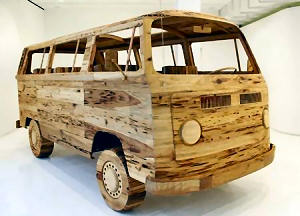 I have so many of these website comments, they are overflowing on my desk!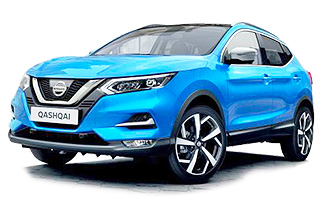 I think this is a fab website.
Kate Howell, Swansea, SA1 6JN
katevhowell_@ecologyfund.net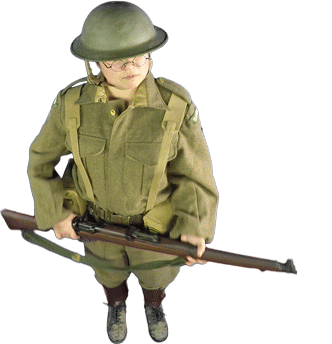 EU Directive 1999/94/EC requires new car fuel consumption and CO2 emissions data to be made freely available to consumers. Car dealers are required to have a label showing the fuel consumption and CO2 emissions of each different model on display, either on or near the vehicle. Fuel consumption figures will be expressed both in litres per 100 kilometres (l/100 km) and in miles per gallon (mpg). The label will list the figures achieved in urban, extra-urban and combined conditions separately. From September of 2005, dealers had the option to produce a new "comparative" label. The new label shows the mandatory Fuel Consumption and CO2 figures mentioned previously, alongside information about the appropriate VED band for the vehicle. The new label is similar in design to the energy efficiency labels that appear on many 'white goods', such as fridge freezers