CO2 CO2, CO2. It always seems to go up. The VW Polo 2.0 TSI GTI 16v (200bhp) Hatchback 5dr 1984cc Petrol DSG (6 Speed) Petrol Automatic seems to have reversed this trend. If you choose one of these, you will be pleased. Lower CO2 means lower fuel consumption.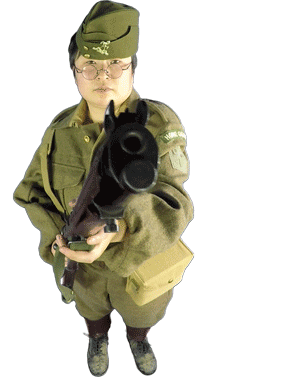 With my deals, you get a brand new car with zero miles on the clock, delivered to your door. The new car is fully taxed and has the full manufacturer's warranty and AA cover. It has proper New Car Smell; you know this smell? MMMMM!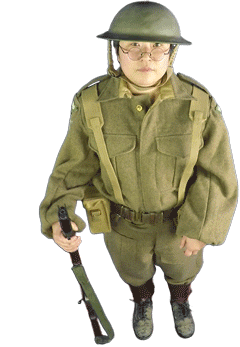 I have a Master's Degree in Environmental Quality from Bournemouth Univeristy in 2000, plus a BSc in Applied Chemistry from Jinan University, Guanzhou in 1997. So I have some idea what I am talking about, here. How many other people in the UK motor industry can say that?
I have taken a typical model of this car from my website – the VW Polo Petrol Automatic. For this car, the CO2 is now just 134g/km. Other trim levels might differ slightly.

My VW Polo 2.0 TSI GTI 16v (200bhp) Hatchback 5dr 1984cc Petrol DSG (6 Speed) Petrol Automatic gearbox is only £266.82 inc VAT per month with 3 months initial payment, followed by 23 payments on direct debit. Business customers, make sure you deduct the VAT, when making decisions. As I can't tell what type of customer you are (business or private), I can't display the price any other way but to show VAT seperately (sorry!).

This price on my VW Polo includes full road tax for the length of the contract, on all of my cars and vans! Free delivery to your home or work and free collection from you at the end! £266.82 inc VAT per month is based on you driving 10,000 miles per annum, but higher mileages are usually available at a small extra cost. If you go over the allocated miles, you can pay a small excess mileage charge, usually between 3p and 15p per mile.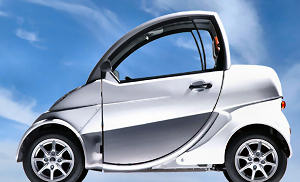 Sir Nicholas Stern, Head of the Government Economics Service, produced the UK Government Environmental Report on the Economics of Climate Change. I was so pleased to win an Environmental Award in 2008, myself. I am determined that LINGsCARS.com will go further than anyone else in this industry to exceed the legal minimum information disclosure. It is probably the case that my customers have the smallest environmental footprints of any new car customers in the UK!

Drive smoothly and efficiently – harsh acceleration and heavy braking have a very significant effect on fuel consumption, driving more smoothly saves fuel.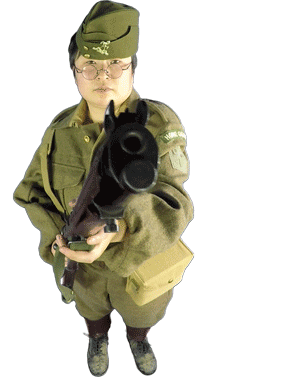 Every day, I get more of these little comments emailed to me –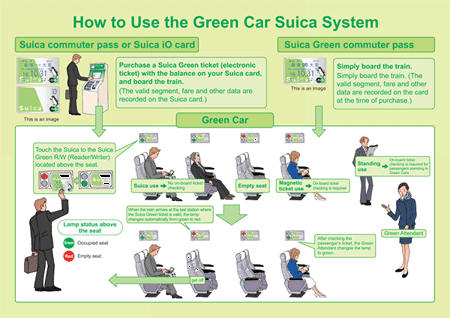 Very original site! I am very impressed! I've put the site on my favorites list
Matt Lucy, Leeds, LS20 9DT
matthewluty_@hotmail.com
In 1993 exhaust emission limits, (generally referred to as the Euro 1 standards) were introduced for new cars which resulted in the adoption of advanced emission control techniques, e.g. catalysts. More stringent emission limits came into effect in 1997 (Euro 2) and 2001 (Euro 3) and 1st January 2005 (Euro 4). Euro 4 came fully into force on 1st January 2007 and now covers most new cars on sale.