The Peugeot 2008 Estate 1.2 PureTech 130 GT (131bhp) Estate 5dr Petrol Manual Petrol Manual has new environmental information today. I have updated! Pay attention, you are too slow 🙂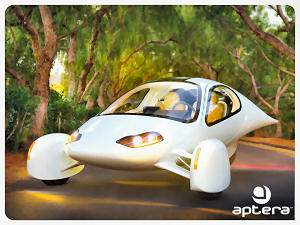 Personal Contract Hire is exactly the same as contract hire for businesses. This is the beauty of getting a car like this, as you benefit from FLEET BONUSES! However, VAT makes a difference. Businesses get the rentals shown ex-VAT (they can often reclaim half of it), whereas private purchasers have it included in the rentals.

Mercedes-Benz told me "Mercedes-Benz dealerships have a limited amount of space available in which to advertise. However, all of the dealership's websites do include a link to the main site Mercedes-Benz.com where anyone in the world with an interest in obtaining specific environmental information about any Mercedes-Benz vehicle can easily find it. Environmental information is also available in brochures that can be obtained at any dealership." Well, perhaps Head Office at Mercedes-Benz restricts the amount of web space available to each dealer? It's amazing that they use "space" as an argument for not displaying this info online on each dealer's site. Web-space is virtually unlimited! A customer should not need to go to World Headquaters to find it (and even then it is not comparative)!
The CO2 for this Peugeot 2008 Estate Petrol Manual is better than it was, at just g/km. It is a bit different if you look at a slightly different trim level.
My Peugeot 2008 Estate 1.2 PureTech 130 GT (131bhp) Estate 5dr Petrol Manual Petrol Manual gearbox is only £286.43 inc VAT per month with 3 months initial payment, followed by 35 payments on direct debit. Business customers, make sure you deduct the VAT, when making decisions. As I can't tell what type of customer you are (business or private), I can't display the price any other way but to show VAT seperately (sorry!).

This price on my Peugeot 2008 Estate includes full road tax for the length of the contract, on all of my cars and vans! Free delivery to your home or work and free collection from you at the end! £286.43 inc VAT per month is based on you driving 10,000 miles per annum, but higher mileages are usually available at a small extra cost. If you go over the allocated miles, you can pay a small excess mileage charge, usually between 3p and 15p per mile.
Remember I won the best non-franchise environmentalist 2008 in the Automotive Industry Awards. Don't let these manufacturers fool you; LINGsCARS.com is the ONLY new car supplier to display and promote environmental info for ALL new cars, on the web! I have a Master's Degree in Environmental Quality from Bournemouth Univeristy in 2000, plus a BSc in Applied Chemistry from Jinan University, Guanzhou in 1997.

Keep the pressure up – make sure the tyres are inflated to the correct pressure for the vehicle.

I get tired of typing out these comments, but… here's one.
What a great site.
Stuart Benzie, Peterhead, AB42 4RA
stuartbenzie_@yahoo.co.uk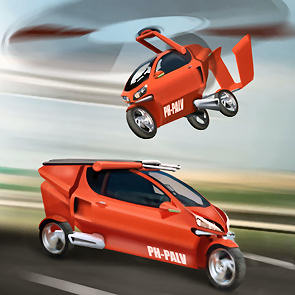 In 1993 exhaust emission limits, (generally referred to as the Euro 1 standards) were introduced for new cars which resulted in the adoption of advanced emission control techniques, e.g. catalysts. More stringent emission limits came into effect in 1997 (Euro 2) and 2001 (Euro 3) and 1st January 2005 (Euro 4). Euro 4 came fully into force on 1st January 2007 and now covers most new cars on sale.