Don't spend so much on fuel! If you get a new BMW 4 Series Gran Coupe Petrol 2.0 420i M Sport (Professional Media) 16v (184bhp) Hatchback 5dr 1998cc Petrol Automatic (8 Speed) Automatic, then you will spend less because the CO2 value has changed. That means more MPG.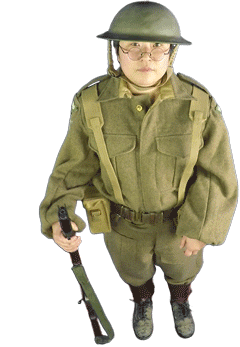 Oh, I get very mad about this, but I cannot say this in my advertising or some big leasing companies complain to me that I slag them off… The industry standard for contract hire is a 1x rental-initial-payment or (more usually) a 3x rental-initial-payment. That's it. If everyone advertised this, you could easily compare the rental figures as the football field we are playing on would be flat.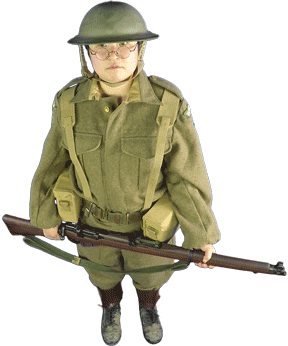 A very important feature is to be able to compare many different cars – on my main car listing pages. No franchised dealer will allow this, as they are mainly representing just one brand, so how is the average customer expected to make comparative judgements?

For this brand new BMW 4 Series Gran Coupe Petrol Automatic, the latest CO2 figure is just 134g/km. When I chose this trim, it was because I have a few of these available. Different trims will have different CO2.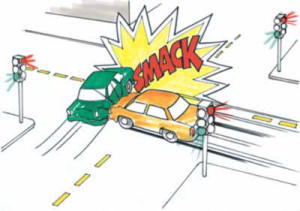 My BMW 4 Series Gran Coupe 2.0 420i M Sport (Professional Media) 16v (184bhp) Hatchback 5dr 1998cc Petrol Automatic (8 Speed) Petrol Automatic gearbox is only £364.67 inc VAT per month with 6 months initial payment, followed by 35 payments on direct debit. Business customers, make sure you deduct the VAT, when making decisions. As I can't tell what type of customer you are (business or private), I can't display the price any other way but to show VAT seperately (sorry!).

This price on my BMW 4 Series Gran Coupe includes full road tax for the length of the contract, on all of my cars and vans! Free delivery to your home or work and free collection from you at the end! £364.67 inc VAT per month is based on you driving 10,000 miles per annum, but higher mileages are usually available at a small extra cost. If you go over the allocated miles, you can pay a small excess mileage charge, usually between 3p and 15p per mile.
Sir Nicholas Stern, Head of the Government Economics Service, produced the UK Government Environmental Report on the Economics of Climate Change. I was so pleased to win an Environmental Award in 2008, myself. I am determined that LINGsCARS.com will go further than anyone else in this industry to exceed the legal minimum information disclosure. It is probably the case that my customers have the smallest environmental footprints of any new car customers in the UK!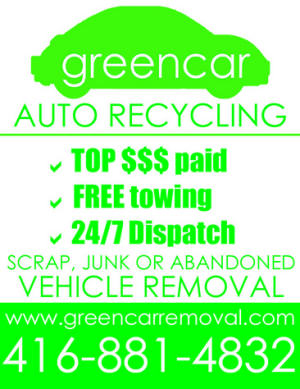 Use higher gears, as soon as traffic conditions allow.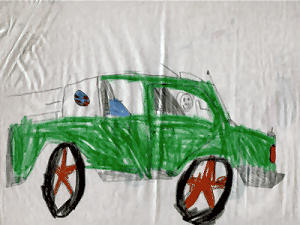 I have so many comments about my website, this one says;
Damn you Ling! Despite being drawn in by your website I turn up at Gosforth, Newcastle to test-drive a car and what do I see? Ling's Nuclear Rocket Truck on the horizon! Your link has been emailed around friends/family/work colleagues – you funny but also make good sense!
Phil Hughes, Newcastle, NE6 5TD
phabr_@yahoo.co.uk
Hybrid vehicles combine an internal combustion engine with an electric motor and battery. There are various ways in which hybrid vehicles can operate. For example the electric motor can be used to provide additional power during acceleration and high load conditions. The battery can then be recharged by the internal combustion engine or from energy absorbed during braking, or, in some cases, from an external electrical supply. Hybrid vehicles offer reduced fuel consumption and CO2 with potentially some reduction in emissions of local pollutants.