I am Ling and my Mercedes GLA Class 1.6 GLA 180 Urban Edition 16v (122bhp) Hatchback 5dr 1595cc Petrol Automatic (7 Speed) Petrol Automatic has a new CO2 value today. So I post it here in my blog. I always update very fast. Can anyone name another website that can do this stuff as fast as me?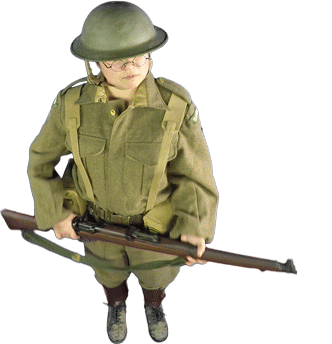 How to explain this without it seeming like the usual sales talk? … I don't know, but I will try to make this clear… You know, you are not buying this car. Only renting it for (probably 1 or 2 or 3 years). So you are not stuck with it forever. So, you have no real risk. You are going to pay someone some money to run a car however you look at it.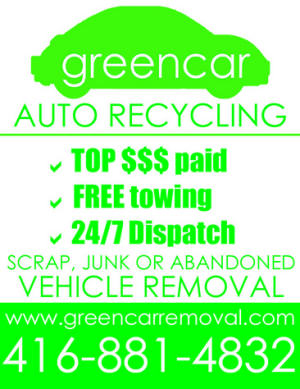 I also took the decision to code into HTML and make available for printing the "Comparative Labels" or the "fridge" type labels you see at Comet and Curry's on new fridges and washing machines. No other UK website bothers (or wants) to give their customers this information. One day they will be forced to do this. I have made my code freely available for any dealer who wants to use it, and published a tutorial on how to include this in their websites. This was published on the Automotive Management forum on 26th October 2006. To date, no dealer has contacted me to use my code.
I am pleased to say that the CO2 for the Mercedes GLA Class Petrol Automatic is now 144g/km. If you chose a different trim level, the CO2 would change, but not by much.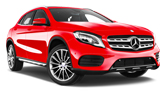 My Mercedes GLA Class 1.6 GLA 180 Urban Edition 16v (122bhp) Hatchback 5dr 1595cc Petrol Automatic (7 Speed) Petrol Automatic gearbox is only £360.00 inc VAT per month with 3 months initial payment, followed by 11 payments on direct debit. Business customers, make sure you deduct the VAT, when making decisions. As I can't tell what type of customer you are (business or private), I can't display the price any other way but to show VAT seperately (sorry!).

This price on my Mercedes GLA Class includes full road tax for the length of the contract, on all of my cars and vans! Free delivery to your home or work and free collection from you at the end! £360.00 inc VAT per month is based on you driving 10,000 miles per annum, but higher mileages are usually available at a small extra cost. If you go over the allocated miles, you can pay a small excess mileage charge, usually between 3p and 15p per mile.

Sir Nicholas Stern, Head of the Government Economics Service, produced the UK Government Environmental Report on the Economics of Climate Change. I was so pleased to win an Environmental Award in 2008, myself. I am determined that LINGsCARS.com will go further than anyone else in this industry to exceed the legal minimum information disclosure. It is probably the case that my customers have the smallest environmental footprints of any new car customers in the UK!
Try to avoid using your car for short journeys – use public transport, ride a bicycle or walk.

I have so many of these website comments, they are overflowing on my desk!

Very original site! I am very impressed! I've put the site on my favorites list
Matt Lucy, Leeds, LS20 9DT
matthewluty_@hotmail.com

Hybrid vehicles combine an internal combustion engine with an electric motor and battery. There are various ways in which hybrid vehicles can operate. For example the electric motor can be used to provide additional power during acceleration and high load conditions. The battery can then be recharged by the internal combustion engine or from energy absorbed during braking, or, in some cases, from an external electrical supply. Hybrid vehicles offer reduced fuel consumption and CO2 with potentially some reduction in emissions of local pollutants.