Green output is important to me, so I tell you the Toyota Aygo 1.0 VVT-i X-Play 12v (69bhp) (4 seats) Hatchback 5dr 998cc Petrol Manual (5 Speed) Petrol Manual has changed, here are the new figures. I work hard to keep everything up to date.
I get my car deals from many sources, main dealers, finance companies, or I work them out myself using different finance companies. Main dealers I use include; Audi, Alfa Romeo, BMW, Cadillac, Chevrolet, Chrysler, Citroen, Dodge, Fiat, Ford, Honda, Hummer, Hyundai, Jaguar, Jeep, Kia, Land Rover, Lexus, Lotus, Mazda (boo), Mercedes-Benz, MG (new improved Chinese joke version!), Mini, Mitsubishi, Nissan, Peugeot, Proton, Renault, Saab, Seat, Skoda, Smart, Ssangyoung (North Korean??) Subaru, Suzuki, Toyota, Vauxhall, Volkswagen (or VW), and Volvo. Amazing, huh???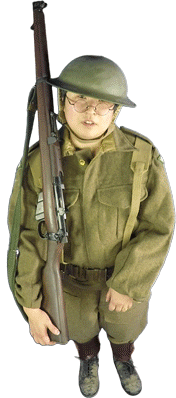 At the Kyoto Conference on Climate Change in December 1997 all developed countries agreed to legally binding targets to reduce their greenhouse gas emissions in response to warnings over global climate change. Following this the European Commission and the European Automobile Manufacturers Association (ACEA) came to an agreement in July 1998 that committed ACEA to reduce the CO2 emissions from new passenger cars by over 25% to an average CO2 emission figure of 140 g/km by 2008. This is one of the most significant industry agreements on reducing greenhouse gas emissions and it has led to more fuel efficient vehicles being brought to the market. Similar voluntary agreements have now been reached with Japanese and Korean motor manufacturers. I dread to think what the Chinese are doing…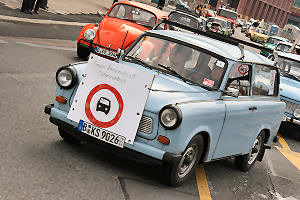 The CO2 for this Toyota Aygo Petrol Manual is better than it was, at just 93g/km. It is a bit different if you look at a slightly different trim level.

My Toyota Aygo 1.0 VVT-i X-Play 12v (69bhp) (4 seats) Hatchback 5dr 998cc Petrol Manual (5 Speed) Petrol Manual gearbox is only £133.98 inc VAT per month with 9 months initial payment, followed by 35 payments on direct debit. Business customers, make sure you deduct the VAT, when making decisions. As I can't tell what type of customer you are (business or private), I can't display the price any other way but to show VAT seperately (sorry!).

This price on my Toyota Aygo includes full road tax for the length of the contract, on all of my cars and vans! Free delivery to your home or work and free collection from you at the end! £133.98 inc VAT per month is based on you driving 10,000 miles per annum, but higher mileages are usually available at a small extra cost. If you go over the allocated miles, you can pay a small excess mileage charge, usually between 3p and 15p per mile.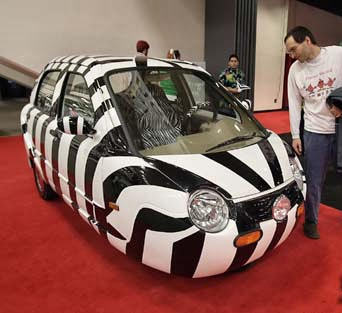 Remember I won the best non-franchise environmentalist 2008 in the Automotive Industry Awards. Don't let these manufacturers fool you; LINGsCARS.com is the ONLY new car supplier to display and promote environmental info for ALL new cars, on the web! I have a Master's Degree in Environmental Quality from Bournemouth Univeristy in 2000, plus a BSc in Applied Chemistry from Jinan University, Guanzhou in 1997.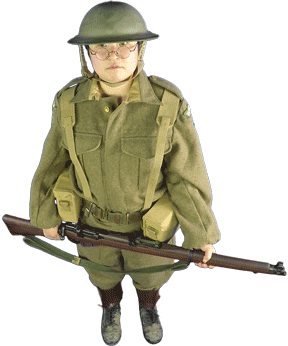 Check your fuel consumption – it will help you get the most from the car, changes in overall fuel consumption may indicate a fault.

Every day, I get more of these little comments emailed to me –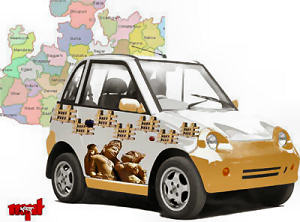 I think that your style and web design are very good.
Simon Austin, Chairman SNM Group Ltd, Mayfair, W1J 8EE
sasparx_@hotmail.com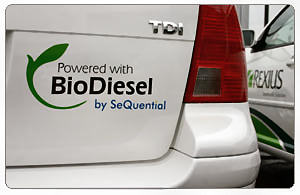 EU Directive 1999/94/EC requires new car fuel consumption and CO2 emissions data to be made freely available to consumers. Car dealers are required to have a label showing the fuel consumption and CO2 emissions of each different model on display, either on or near the vehicle. Fuel consumption figures will be expressed both in litres per 100 kilometres (l/100 km) and in miles per gallon (mpg). The label will list the figures achieved in urban, extra-urban and combined conditions separately. From September of 2005, dealers had the option to produce a new "comparative" label. The new label shows the mandatory Fuel Consumption and CO2 figures mentioned previously, alongside information about the appropriate VED band for the vehicle. The new label is similar in design to the energy efficiency labels that appear on many 'white goods', such as fridge freezers