CO2 CO2, CO2. It always seems to go up. The BMW 4 Series Gran Coupe 2.0 420d M Sport (Professional Media) 16v (190bhp) Hatchback 5dr 1995cc Diesel Automatic (8 Speed) Diesel Automatic seems to have reversed this trend. If you choose one of these, you will be pleased. Lower CO2 means lower fuel consumption.
Many large organisations such as CD Bramall, Perrys, Lombard, Lex, Pendragon, Network, BMW Finance, Citroen Finance, and Renault UK and many other suppliers queue up to make their cars available to me at LINGsCARS.com because they know they will benefit from a supply of ready and waiting quality customers, fast sales and efficient communications.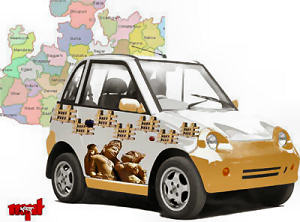 When I asked Renault UK what they were doing to encourage franchised dealers to go beyond legal-minimum disclosure of environmental data, they simply said; "The majority of Renault dealers are autonomous businesses with a franchise to sell and repair Renault vehicles and as such, the internal running is outside of our jurisdiction. However, we train the dealer network, to ensure that they are aware of the different models and new technologies available. Some Renault dealerships may choose to advertise this information on their websites whereas some Renault dealerships would choose not to.". Note that this statement is slightly misleading as Renault UK directly owns many of its larger dealerships, and in my extensive research no Renault dealer uses this information online. They could, if they wanted to. Their statement doesn't seem to me to be very pro-active.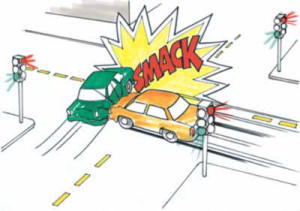 I am pleased to say that the CO2 for the BMW 4 Series Gran Coupe Diesel Automatic is now 126g/km. If you chose a different trim level, the CO2 would change, but not by much.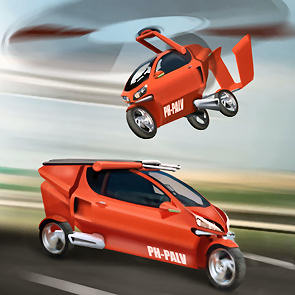 My BMW 4 Series Gran Coupe 2.0 420d M Sport (Professional Media) 16v (190bhp) Hatchback 5dr 1995cc Diesel Automatic (8 Speed) Diesel Automatic gearbox is only £358.90 inc VAT per month with 6 months initial payment, followed by 23 payments on direct debit. Business customers, make sure you deduct the VAT, when making decisions. As I can't tell what type of customer you are (business or private), I can't display the price any other way but to show VAT seperately (sorry!).

This price on my BMW 4 Series Gran Coupe includes full road tax for the length of the contract, on all of my cars and vans! Free delivery to your home or work and free collection from you at the end! £358.90 inc VAT per month is based on you driving 10,000 miles per annum, but higher mileages are usually available at a small extra cost. If you go over the allocated miles, you can pay a small excess mileage charge, usually between 3p and 15p per mile.
One of my best awards was the 2008 best non-franchise environmentalist, awarded by Automotive Management. The web is fickle, I have noticed LINGsCARS.com is the ONLY new car supplier to display and promote environmental info for ALL new cars, on the web! My website won "BEST non-franchised WEBSITE 2007" in the Automotive Management Awards.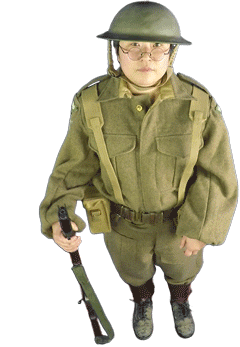 Plan ahead – choose uncongested routes, combine trips, car share.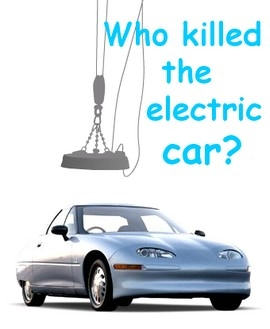 Looking at my pile of website remarks, I just found this one:

This site is so original.
Rory Hurren, Eastbourne, BN23 8HF
geoffery.hurren_@btopenworld.com

The different fuels have different merits from an environmental perspective. Compared to petrol, diesel vehicles have significantly lower CO2 emissions per kilometre traveled because of the higher efficiency of diesel engines and hence have a lower impact on climate change. Diesel vehicles also emit lower levels of CO and HC than equivalent petrol vehicles. However diesel engines emit greater levels of NOx and Particles than new petrol vehicles. As mentioned earlier, emissions of such pollutants are an air quality issue, particularly in urban areas.