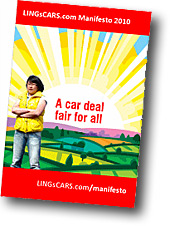 HaHaHa! Bugger me! If you are reading this then you must be REALLY worried about your privacy, well... don't worry!
Overview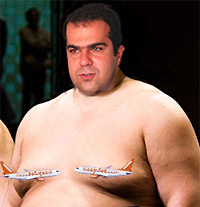 "New easyJet hostess"

Look, LINGsCARS.com has been trading profitably for donkey's years and I have never once had a serious complaint about someone's privacy. Apart from that nude photo of the easyJet air hostess I published, but that was totally accidental. Michael O'Leary liked that one. However, it pays not to be too paranoid. Certain things are NOT really private, they are semi-public.



Public information



I always hold your information very securely, but some information is out in the open and already public.

For instance, your address is generally public, is broadcast on the voter's roll and is probably sitting there on Google. Anyone who wants to find you can find you. Your car is parked outside your house, so your reg number is hardly a state secret. 100 Spotty and drug-abusing pond-life youths pass your house every day, and glance in your windows. Your bank details... well you give them away, including your bank account name and number, every time you write a cheque. If I were to root through your dustbin, I would figure your chocolate cake fetish. So you have to be a bit sensible.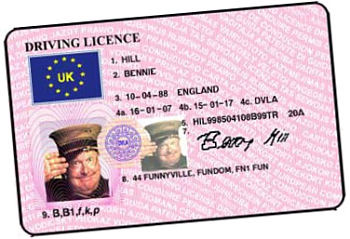 "Personal documents are kept private!"

Being sensible



If you use me to get a new car, we will have to share loads of "private" information and from my point of view I do a hell of a lot of work to keep all of that stuff private and hidden. But nothing in life is perfect, and you can never remain "the invisible man".
Or woman.



Applying for a car



If you're applying for a car, I do have to pass your info to a finance company and also (probably) to a car dealer. Car dealers are hopeless. So, while I keep your information securely on a locked-down server at LINGsCARS, other people at finance companies and car dealers may not be so careful and it probably ends up printed on a bit of paper lying on their desk. Finance companies and car dealers are like that.



Private information



Most of your "private" information is available to all via a credit search. I never carry out these credit searches myself, but a finance company certainly will, if you apply for a car. It's no good asking me what's on your credit profile, because I can't see it. But if you want me to guess, I will. If you are particularly persistent, I will make up some fantastic stories about you that will stop you clicking "send" to me, ever again.



Collection of Information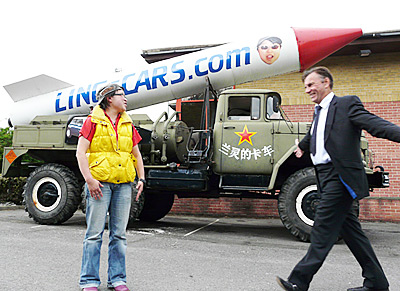 "I keep all information about Duncan Bannatyne's ice cream van private"

LINGsCARS.com holds and stores certain information about you. For example, your breast size, your blood group, your HIV status... no, I don't, really.

I actually hold information related to your visit to this site (such as which pages you visit, how often you visit, where you come from and information you specifically provide to enable you to receive a particular service). But this is all sensible stuff I need in order to make the site work and to give 99.9% of visitors the interactive, enthralling experience they want. Most people would not be able to make head or tail of this rubbish if they tried. Nevertheless, it exists so I tell you about it.



Use of Information Collected



I will only use the information you provide me to process customer orders, get you a car, to send you information you have requested and to help me develop the site to be more useful to you. If you don't want me to tell anyone you have requested a badge, or played my quiz, or scratched your arse, then don't do those things. This is a fairly communicative website. On LINGsCARS, I interact with people. I don't try to embarrass people... but on the other hand, I have fun and we all join in. You are ordering a new car, no-one dies.



Non-personal data may also be used and stored with other persons.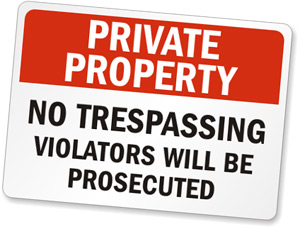 I do not sell or transfer any personal information outside LINGsCARS.com other than where explicit reference is made and approval obtained from you when you provide the information, or where passing that information to third parties is necessary to provide you with the information or service requested. I would love to sell it, because I would make a fortune out of it - but I don't. I put it all on a compost heap called "old data" and I sit on it. Eventually, worms eat it.



Data Protection



LINGsCARS.com has adopted a policy of occasional compliance with the data protection laws of the United Kingdom and takes reasonable care to prevent any unauthorised access to your personal data. Actually, I take great care to prevent any unauthorised access to your personal data, but that sounds pious and self-congratulatory. Also, I'm asking for trouble if I say that I do fantastic things better than most, so I restrict myself to the modest claim of "occasional compliance" and "reasonable care".



"Oh god, not my privacy policy AGAIN..."

If you want to know exactly what information LINGsCARS.com holds on you, you can obtain it by requesting a Subject Access Request Form from LINGsCARS.com at its registered office. A fee will be payable for such access. I have set the fee at £999.99 (including VAT), because, frankly, it will take me weeks to get it all together and I want to make a few quid from you.

By supplying me with information, you confirm that you do not consider use of your information in accordance with this Privacy Statement to be a breach of any of your rights under the Telecommunications (Data Protection and Privacy) Regulations 1999. Or your human rights. By entering information on forms or providing me with any personal information you are consenting to me processing that data for my own business use and holding it on my server. The problem with all these clauses in this Privacy Policy (and others) is that you never read them before you use my website, which is both stupid and sensible. It's stupid because you are giving away all your rights, but sensible because if you read every Privacy Policy you would never have time to surf the web or view any porn. Time is money!



Police and MI5 requests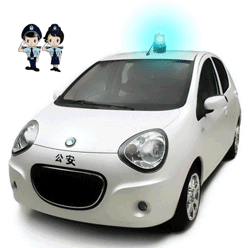 You should also be aware that if the police or any regulatory or governmental authority investigating suspected unlawful activities demands me to provide your personal details and/or information concerning your activities whilst visiting this site, I shall do so grumpily (however, if we were in China I would think twice about this, as you might end up being shot). If the forces of evil want to know anything about your use of porn, I will stall them as long as possible before grassing you up, completely. Having said that, I have never been approached by MI5 with a demand for your Top 10 Pussy Flick information, so don't worry.



How do I keep your information secure?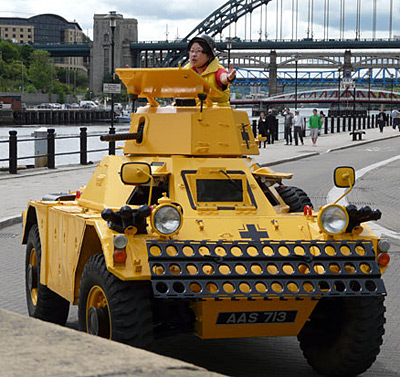 "My tank of last resort"

Despite all the rubbish above, LINGsCARS.com takes the security of your personal data very very Seriously with a capital "S", bold and underline. I use industrial security software to safeguard your data and I also own a Browning machine gun and a small tank. I never sell your information or pass it to anyone other than finance proposal companies and supplying dealers.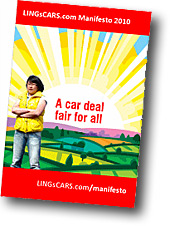 I hope you feel you can trust me. If you've read this far, you deserve a free car, and an aspirin as big as a dustbin lid! I do my best. Other Privacy Policies mean absolutely nothing and are full of shit! So I hope you appreciate my honesty
- Ling