Seth Godin and me...
Hey, I met Seth Godin, at last!
For those who don't know, Seth is an author and the World's No1 Marketeer. He writes the most widely-read marketing blog in the World and advises companies such as Google, Microsoft and LINGsCARS. Well, not really LINGsCARS... but he gives me some indirect but valuable input, and I learn so much from him. Anyone working in the small online community knows of Seth Godin, author of the famous Purple Cow book.
For everyone else - read one of his books!


I am a Yellow Cow. :)

- Ling
Wikipedia says - Godin combines three elements in his writings. First, the end of the "TV-Industrial complex" means that marketers no longer have the power to command the attention of anyone they choose, whenever they choose. Second, in a marketplace in which consumers have more power, marketers must show more respect; this means no spam, no deceit and a bias for keeping promises. Finally, Godin asserts that the only way to spread the word about an idea is for that idea to earn the buzz by being remarkable. Godin refers to those who spread these ideas as "Sneezers", and to the ideas so spread as an "IdeaVirus." He calls a remarkable product or service a purple cow. Yahoo! currently has a model of a purple cow in the lobby of its Sunnyvale campus.
I am proud to have put so much effort into making Seth's ideas work. Good to see he has been paying attention, because that in his last talk to hundreds of people in London in Feb 2009 (including top execs fro Microsoft, HP, Universal Music, Shell, and Dell), Seth specifically mentioned me as an example of successful marketing, generating a loyal and committed (to mental hospital?) customer base, and of putting one over on the big-boyz in my industry.

Seth recently linked to me from his blog as the example of a successful Cow (hahaha). He said about me: "From personal YouTube videos to particularly poignant and honest presentations or direct and true sales pitches, the humility, freshness and transparency that comes with an honest performance might actually be better than what a professional could do."


What's this to do with cars?
- very little.

It is to do with
customers!

- Ling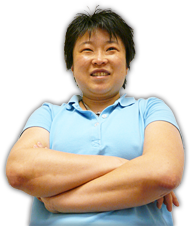 Online Service
Response Times
Quote > Proposal > Order > Delivery
82 CLIENTS IN 'PROPOSAL'
...LING REPLIES IN:
HRS : MINUTES sec
101 CLIENTS IN 'ORDER'
...LING REPLIES IN:
HRS : MINUTES sec
Customers use my secure

LINGO

management system.
Response times above based on last 4 hour period between
9am - 6pm, Mon to Fri -Ling

No Waiting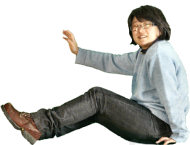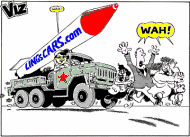 I am the Viz UK business ambassador!
Post me Ferrero-Rochers! Yum Yum!
Unlike most other internet car leasing sites, I publish all my contact information openly!
...so, you know who I am - Ling
THE UK's FAVOURITE
CAR LEASING WEBSITE!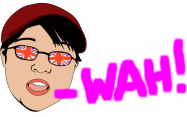 Boss: Ling Valentine MSc IoD
LING World Headquarters
Vance Business Park
Gateshead, NE11 9NE
Tel 0191 460 9444
Fax 0870 486 1130


[email protected]


I prefer email to phone - Ling
VAT No: 866 0241 30
Co Reg No: 6178634
Consumer Credit Licence: 663330
Data Protection No: Z1098490
Best Before: 17/08/2007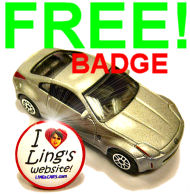 ...get a FREE BADGE!
Collectors item - FREE!
APPLY NOW!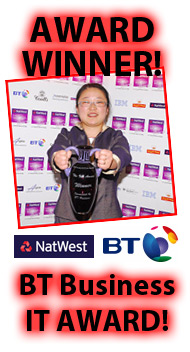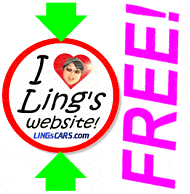 ...get a FREE BADGE!
Collectors item - FREE!
APPLY NOW!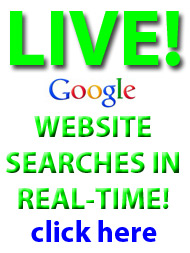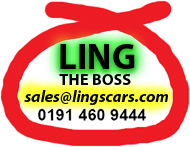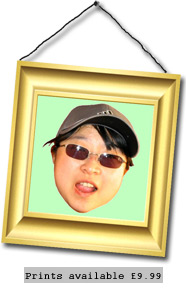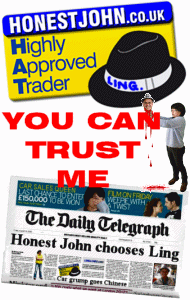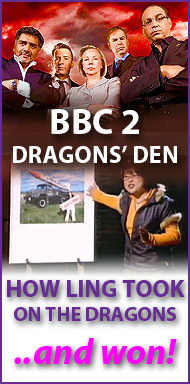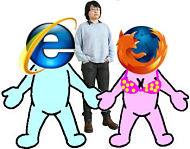 Click
to see my LIVE lease car customers!
- Ling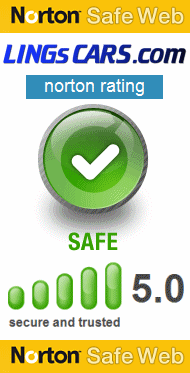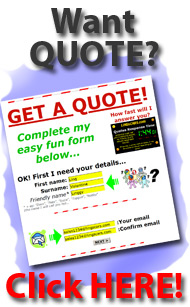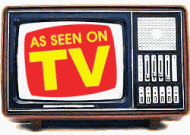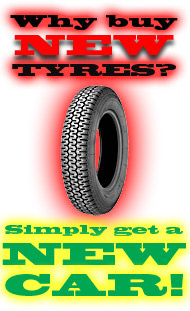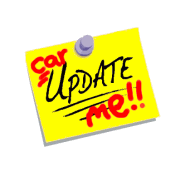 Get my latest EMAIL car updates!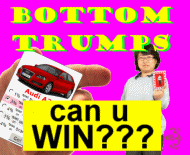 PLAY BOTTOM TRUMPS!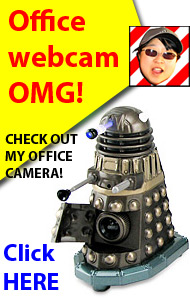 Play my

brilliant

motoring quiz!