SITE SECURITY!
How I protect my lease car customers!

Secure areas of LINGsCARS are protected by the TOP security!

I am the only UK motor industry website to have gained Extended Validation (EV) security. ALL customers on my secure area are safe in the knowledge that no one in the whole UK motor industry takes more care of their personal data and confidential documents.


Normal leasing website security is via an "SSL" certificate that any Tom, Dick or Harry lease company can purchase (not many do!), which adds a padlock to the web-browser status bar to show that the connection is encrypted and secure.
However, since any successful SSL connection causes the padlock icon to appear, users are not likely to be aware of whether the car lease website owner has been validated or not. As a result, fraudsters (including phishing websites) have started to use SSL to add credibility to their websites.

LINGsCARS.com has EXTENDED VALIDATION!



SECURITY
for LINGsCARS is provided by GeoTrust, one of the largest Certification Authorities for ensuring Identity Trust & Assurance on the web.
GeoTrust are all about slaying all the fraudsters, hackers and anyone else who creates untrustworthiness on the internet. They're all about creating trust online.

LINGO
is the secure online area my customers use for 100% of online process
Inside my LINGO system, my customers get all the information they need, plus a full transcript of all conversations, plus full secure upload of all sensitive documents. In addition, there are loads of fun applications and lots of useful stuff.

INSIDE
my customer LINGO SYSTEM, over 300 concurrent customers enjoy 100% security and the knowledge that all sensitive info and uploaded documentation is protected against ID theft and fraud.
I believe my SECURITY system is the STRONGEST in the UK motor industry. No one puts more thought and effort into this important stuff.

A VAULT
stores secure sensitive documents and ID proofs.
I am appalled
by the way most car finance companies and car dealers exchange information with their customers via completely insecure email and fax. Any fool or scammer can intercept it.

In these days of ID theft and fraud, you would think more car businesses would make the effort to gain the highest possible Internet accreditation for security. However, 99.9% do not.
It is a UK motor industry scandal.


Everyone knows that the Internet is huge, there are many online threats like viruses, phishing, and spyware, and there's a lot of unsavory Web sites out there—Web sites that will try to deceive you, steal your credit card numbers or passwords, or even crash your computer.

By the time you visit a Web site it's usually too late.
The damage has been done, you've been had.
So, how can you find out if a Web site is a safety risk before you visit it?

Norton Safe Web is a new reputation service from Symantec. Their servers analyze Web sites to see how they will affect you and your computer. Then, they let you know how safe a particular Web site might be before you view it.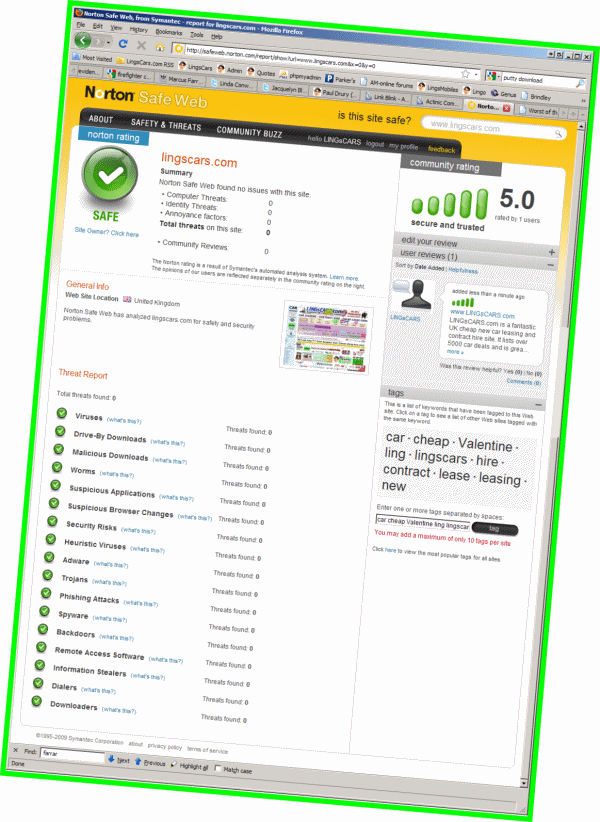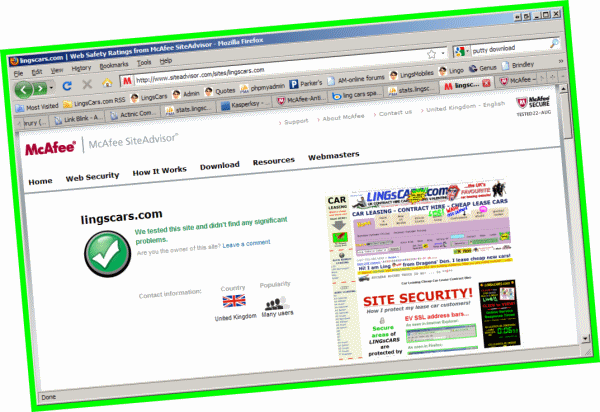 You should seek truth from facts.
Three sayings which match my philosophy are;
"It does not matter if a car is black or white
as long as it gets you to the shops"
- Deng Xiao Ping
"People of Britain, you can trust me"
- Tony Blair
"I am Chinese not Catholic:
I cannot do miracles"
- Ling
Long Live Ling
- Ling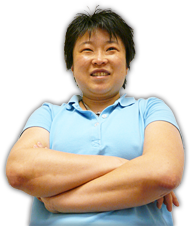 Online Service
Response Times
Quote > Proposal > Order > Delivery
81 CLIENTS IN 'PROPOSAL'
...LING REPLIES IN:
HRS : MINUTES sec
119 CLIENTS IN 'ORDER'
...LING REPLIES IN:
HRS : MINUTES sec
Customers use my secure

LINGO

management system.
Response times above based on last 4 hour period between
9am - 6pm, Mon to Fri -Ling

No Waiting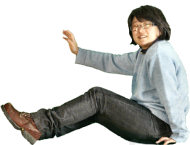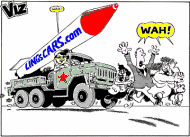 I am the Viz UK business ambassador!
Post me Ferrero-Rochers! Yum Yum!
Unlike most other internet car leasing sites, I publish all my contact information openly!
...so, you know who I am - Ling
THE UK's FAVOURITE
CAR LEASING WEBSITE!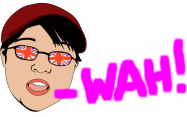 Boss: Ling Valentine MSc IoD
LING World Headquarters
Vance Business Park
Gateshead, NE11 9NE
Tel 0191 460 9444
Fax 0870 486 1130


[email protected]


I prefer email to phone - Ling
VAT No: 866 0241 30
Co Reg No: 6178634
Consumer Credit Licence: 663330
Data Protection No: Z1098490
Best Before: 17/08/2007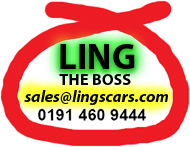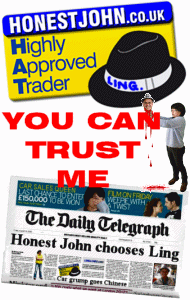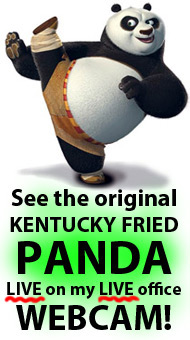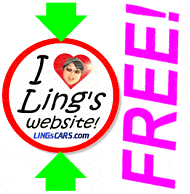 ...get a FREE BADGE!
Collectors item - FREE!
APPLY NOW!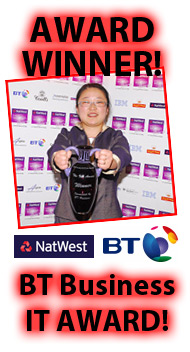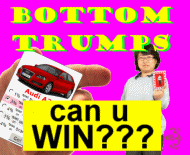 PLAY BOTTOM TRUMPS!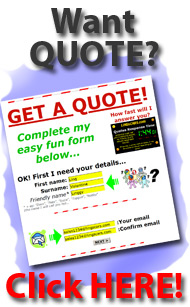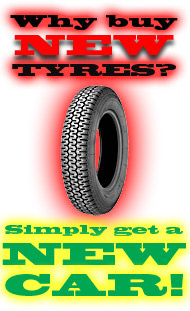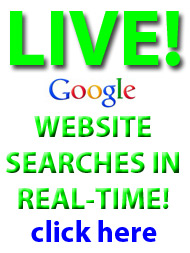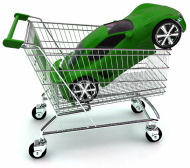 EXTRA CHEAP


CARS
HERE
See 30 cheapest cars!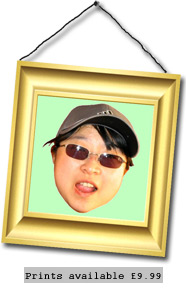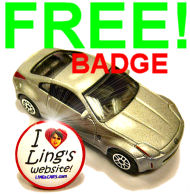 ...get a FREE BADGE!
Collectors item - FREE!
APPLY NOW!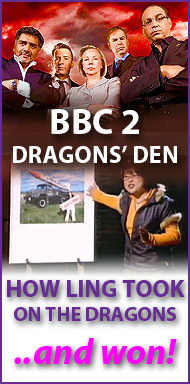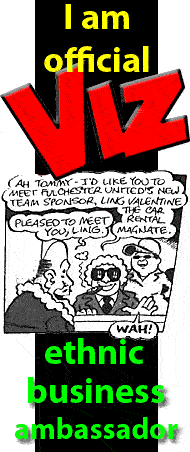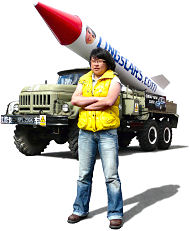 My Nuclear
Missile Truck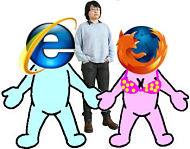 Click
to see my LIVE lease car customers!
- Ling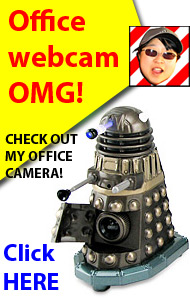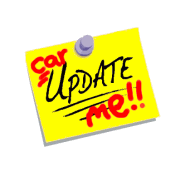 Get my latest EMAIL car updates!