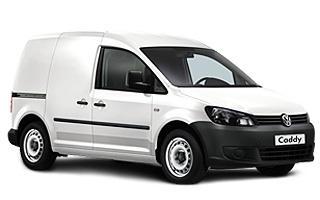 Volkswagen
Caddy
Delivery
Surveys
Paul Travis - from Wadebridge

Delivered: 21/03/2011
8/10
Good - "Generally very good, but if they had been abl... Read full"
Very Good - "Couldn't fault him, just a shame I couldn't g... Read full"
Good As above, as good as it could be.
Good - "Being black and after a drive of 230 miles to... Read full"
No
231 miles 231 miles
Good
Good - "Didn't have much to do with them, but they se... Read full"
Full tank of diesel would've been nice!!