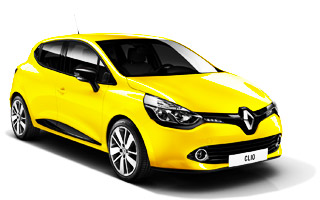 Renault
Clio
Delivery
Surveys
Steve Cargill - from Brentwood

Delivered: 28/10/2013
8/10
Good - "Delivered on time when promised despite major... Read full"
Good Friendly and communicative
Very Good - "On time despite terrible traffic and weather ... Read full"
Average - "Interior OK. Exterior suffered from a rainy 2... Read full"
No - "Nothing palpable. Marked one small interior d... Read full"
All present and correct as far as I could see
215 miles - "215 miles by the time it got to me. 208 miles... Read full"
Good
Good