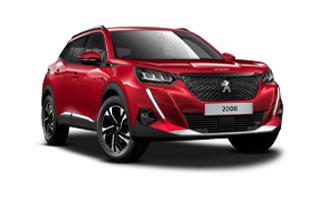 Peugeot
Peugeot 2008 Estate
Delivery
Surveys
Michelle Pook - from Southport

Delivered: 10/09/2018
6/10
Good
Good
Average - "I had no delivery time given so can't rate ... Read full"
Average
Yes Dent on front bumper which is being sorted.
- "No radio book. Also I did not get a delivery ... Read full"
121 miles 121
Average
No Rating - "Have had no contact from them. Only spoke to ... Read full"
- "I could have been contacted before delivery t... Read full"