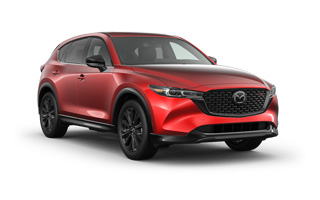 Mazda
CX-5 Estate
Delivery
Surveys
Tony Horner - from Mirfield

Delivered: 18/06/2018
8/10
Good - "Good communications was contacted by the deli... Read full"
Good Nice Chap
Very Good Nice and early, very punctual.
Good - "It was clean and tidy, it has just been drive... Read full"
No As new.
145 miles 145
Very Good - "Really good communications, very human despit... Read full"
Average - "Didn't meet the dealer just the delivery dude... Read full"
- "Actually... nothing, this is the first time I... Read full"