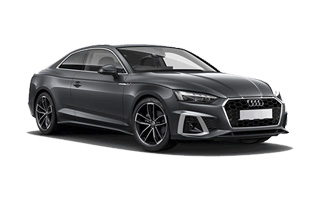 Audi
Audi A5 Coupe
Delivery
Surveys
Jules Potter - from Essex

Delivered: 30/10/2017
6/10
Poor - ". Car delivered filthy with a few marks on ca... Read full"
Poor - "Driver unapproachable and quiet, just wanted ... Read full"
Good Delivered in the morning
Poor - "Outside dirty , wheels filthy but inside clea... Read full"
Yes - "There are a few marks, scratches to outside t... Read full"
Not that I have noticed !!
173 miles 173
Very Good Pleased with both
Average
- "Have car cleaned outside before delivery (if ... Read full"