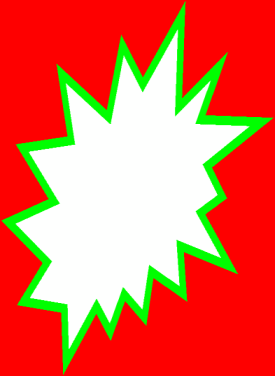 Top 22

SCARY

cars
for Halloween
Just for fun, here are a nice round number (22, heh) of HALLOWEEN-based cars that will scare you worse than a Nissan Dealer on acid.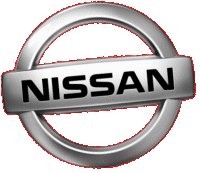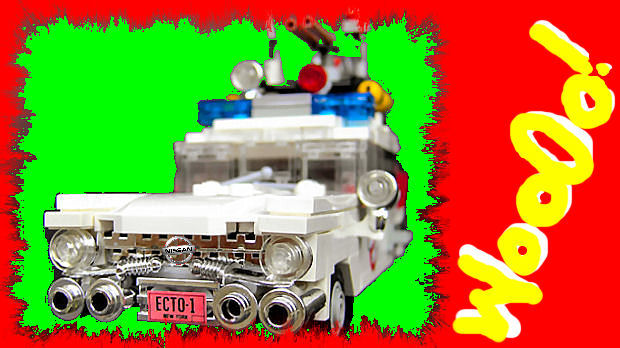 I'm A Skull "Hello"
The new Nissan Juke "SKULL" special edition. The car keys have a crossbones on them. This is Nissan's latest model, so order now!
Dead good, eh?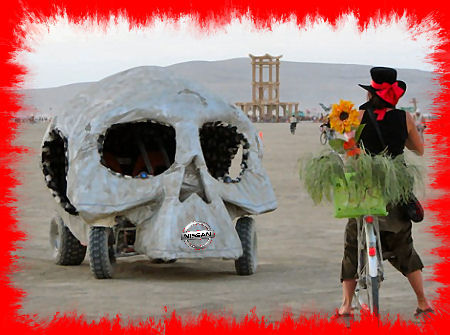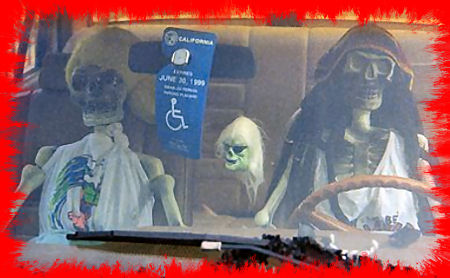 The Mother in law is coming to visit on Halloween
Typical Nissan Micra customers. The car always outlives them.
All Work And No Play
This car art is superb, based on classic horror movies like "Return of the Qashqai" and "Qashqai breaks down again"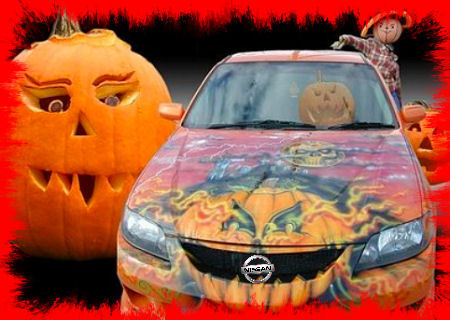 The Halloween Car
The Nissan factory spray-team have been tripping on aspirin again.
Should stick to snorting sake.
An Angry Little Dragon
Nissan Japan concept for the Cherry Blossom Parade.
Cute!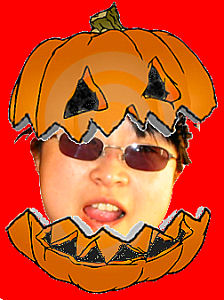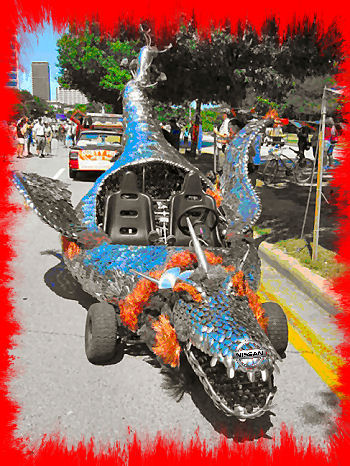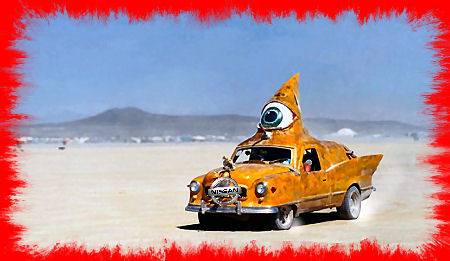 The One Eyed Banana Car
This is Nissan's take on their bid for the New York Taxi 2015 contract. So good they thought about adding the eye twice.
The Jabber- wocky Car
Nom Nom Nom, this car eats kids. About as good for the environment as a Nissan Patrol.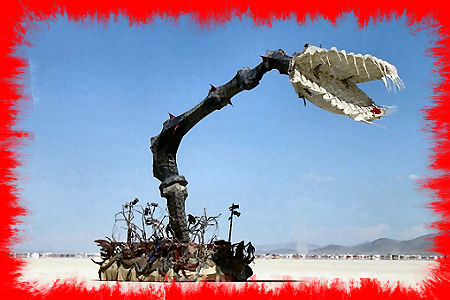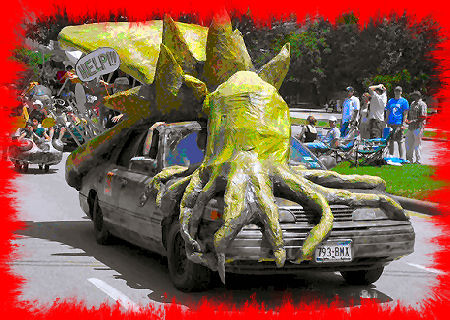 Creature From The Depths
Sucker from the swamp... well, Nissan will build a factory in Washington, Tyne and Wear.
The octopus is a local...
Smoking Can Kill
Smokes worse than a 1989 Nissan Bluebird with Octav Botnar at the wheel.
Anyone remember AFG?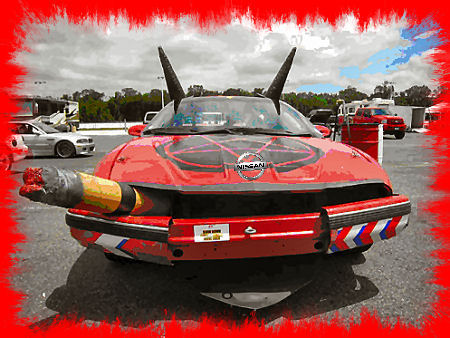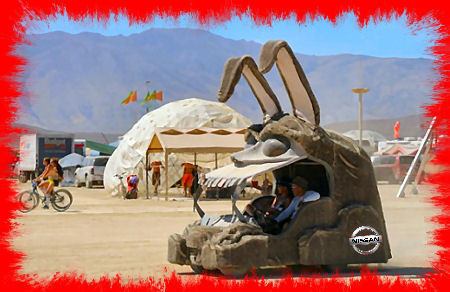 Nissan Leaf Eater
The new Nissan Bunnie, the electric concept car for rabbit-huggers.
E.T.'s Wheels
Futuristic Nissan Note concept from Japan. "Note" the piano, heh.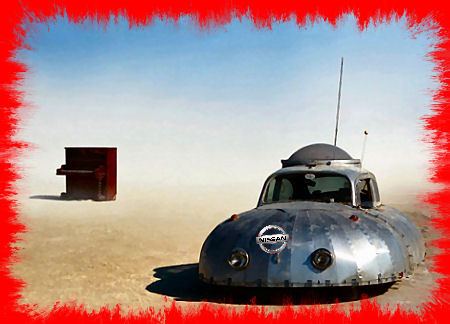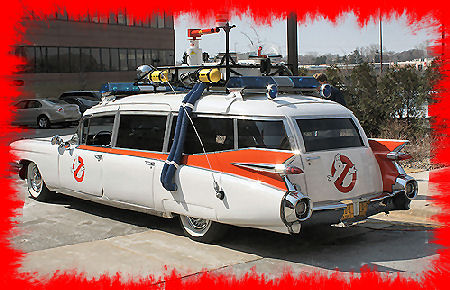 Who You Gonna Call?
This is a current model Nissan Cedric from Tokyo Airport taxi rank.
No wonder they don't sell in the UK.
Creepy Crawly Car
Twice as good as a 4x4.
Nissan 8x8.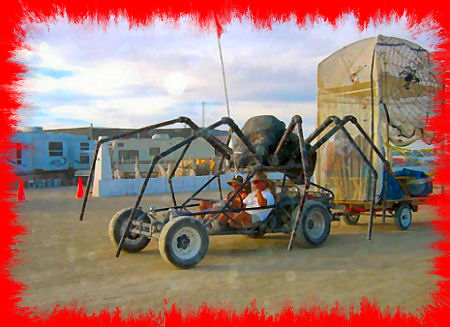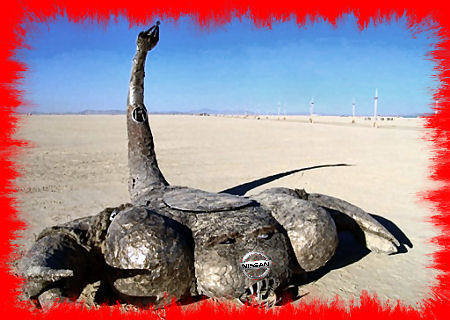 There's a Sting in The Tail
Absolutely no idea what this is. It's a Nissan, though.... it's broken down and it speaks Mackem.
Better Snap This One Up
Datsun 16-seat minibus concept from Nissan Australia. Ninja Croc.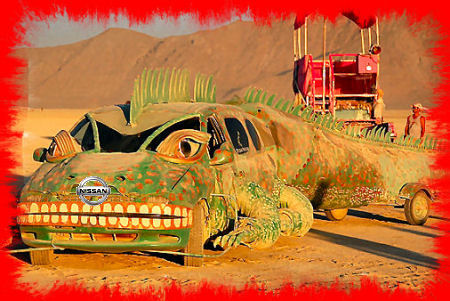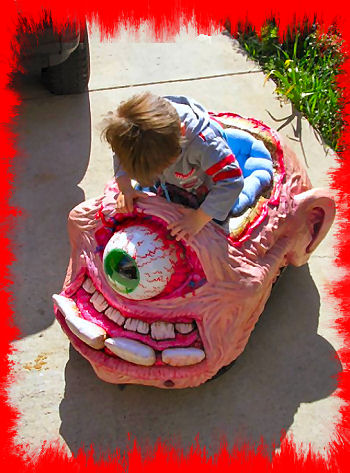 One For The Kids
The new Nissan Pixo. Fast FIAT 500 competitor, with teeth.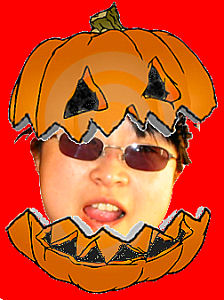 Quick Where's Ripley
Look what happened when Sigourney Weaver visited the Nissan factory. Should have seen her stomach after this...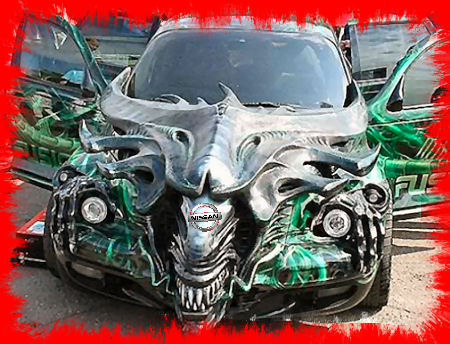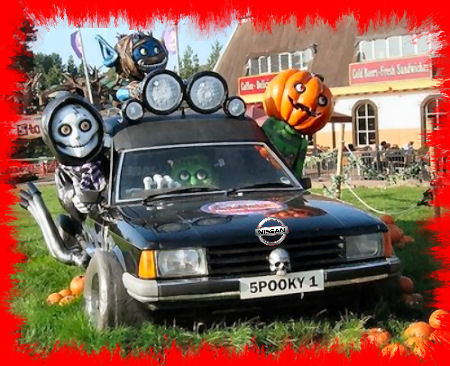 Cutesy Halloween Gang
When old Nissans die they get turned into hearses. RIP Datsun Bluebird.
Don't Follow The Light
The new Qashqai replacement. Note the NCAP crash protection teeth. This is a crossover, but needs a dental brace.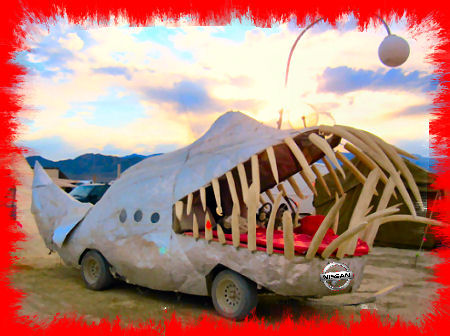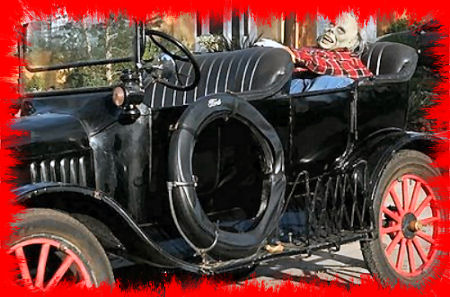 Dead Datsun!
First car Datsun ever built. That's Mr Datsun-san in the back seat.
That's Not Bird Crap, Its Rust
This is a Pakistani Nissan Jingly taxi BEFORE the car bomb. Not modified.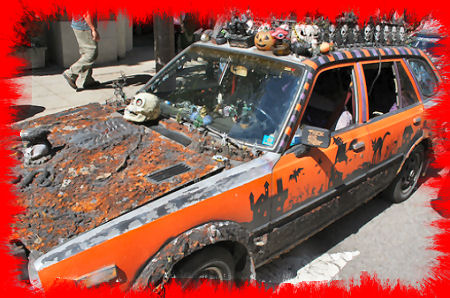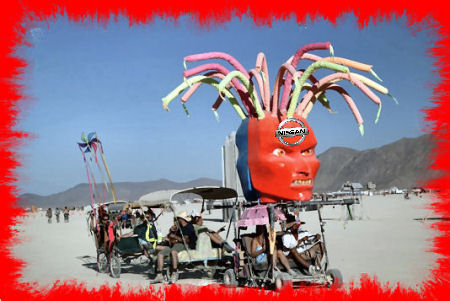 Red Man Car
This is what happened when Nissan re-engineered the Angel of the North into a car. Needs more Red Bull; where are the wings?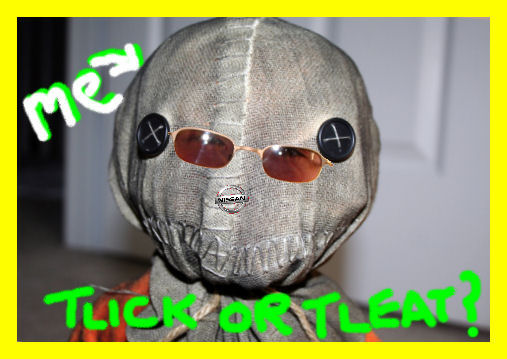 ENJOY HALLOWEEN


- Ling!