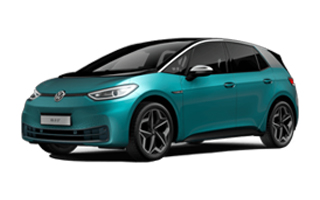 VW
VW ID.3
Delivery
Surveys
David Robson - from

Delivered: 11/03/2021
6/10
Good
Good
Very Good Didnt tell me they would be arriving though.
Poor Inside was good. Outside was very dirty.
No - "Looks like a factory fault on the drivers sid... Read full"
- "Mats but not sure I should have gotten them i... Read full"
4 miles 4
Average
Average
- "Rang me before just turning up. I could have ... Read full"