Everyone moans that things go up and up and up. Well, the CO2 on the BMW 2 Series Coupe 1.5 218i M Sport (Nav) 12v (136bhp) (4 seats) Coupe 2dr 1499cc Petrol Manual (6 Speed) Petrol Manual has just come down! What a result! This post is to let you know.
Physical stock is always limited, as cars cannot be made to appear by magic, there are only so many sat in corner of field. So be brave, grab a bargain and avoid me having to make phone calls to disappointed people who have left decision too late. Remember that you have to pass finance before I can reserve you a car, so allow time for that!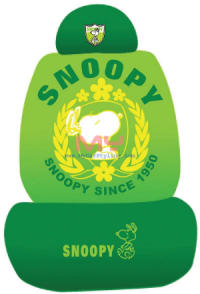 And if you are thinking that all the fuss at the moment should be about air travel, not cars, Michael O'Leary (of Ryanair) will put you right. He said "Aviation accounts for a 'Mickey Mouse' 3% of carbon emissions across the EU, compared with nearly 25% from road transport" He also said "I don�t believe in trotting out all that PC claptrap just not to upset a couple of fu*king environmental lunatics. They are just loons" – which makes sense to me, as I have a problem with this statement from Christopher Macgowan, the head of the SMMT; "The motor industry is committed to helping tackle climate change". Frankly, I don't think many retailers and dealers are.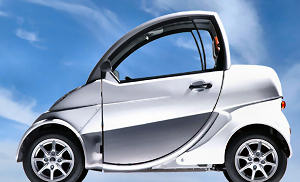 Having got all the info for the BMW 2 Series Coupe Petrol Manual, I can publish the new CO2 figure: 130g/km. This will change across the different models of this particular car, they are all a bit different.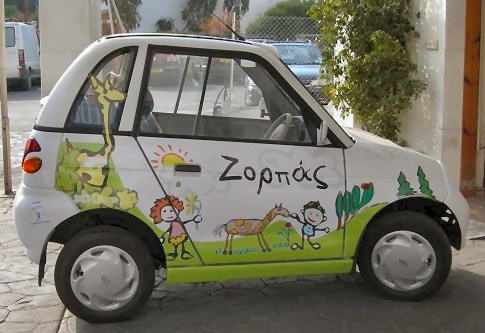 My BMW 2 Series Coupe 1.5 218i M Sport (Nav) 12v (136bhp) (4 seats) Coupe 2dr 1499cc Petrol Manual (6 Speed) Petrol Manual gearbox is only £301.00 inc VAT per month with 3 months initial payment, followed by 35 payments on direct debit. Business customers, make sure you deduct the VAT, when making decisions. As I can't tell what type of customer you are (business or private), I can't display the price any other way but to show VAT seperately (sorry!).

This price on my BMW 2 Series Coupe includes full road tax for the length of the contract, on all of my cars and vans! Free delivery to your home or work and free collection from you at the end! £301.00 inc VAT per month is based on you driving 10,000 miles per annum, but higher mileages are usually available at a small extra cost. If you go over the allocated miles, you can pay a small excess mileage charge, usually between 3p and 15p per mile.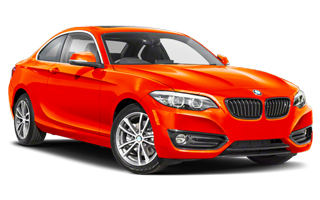 Remember I won the best non-franchise environmentalist 2008 in the Automotive Industry Awards. Don't let these manufacturers fool you; LINGsCARS.com is the ONLY new car supplier to display and promote environmental info for ALL new cars, on the web! I have a Master's Degree in Environmental Quality from Bournemouth Univeristy in 2000, plus a BSc in Applied Chemistry from Jinan University, Guanzhou in 1997.

Plan ahead – choose uncongested routes, combine trips, car share.

I have so many comments about my website, this one says;
What a website! I could read and play all day – and get into trouble for not working!
Marie, Coventry, CV3 5GX
call_marie_@hotmail.com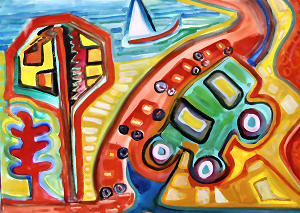 Biofuels also offer a way to reduce vehicles' impacts on climate change. The fuels are not entirely CO2 neutral because of the energy used to grow and process crops, but they can offer substantial CO2 savings over fossil petrol and diesel. Today most biofuels are sold in a blends of up to 5% with fossil petrol and diesel . These are suitable for use in all vehicles. Fuel standards may be extended in the future to allow more than 5% if it is concluded that this is compatible with existing vehicles. Some manufacturers offer 'flexi-fuel' vehicles that can run on bioethanol blends up to E85 – a blend of 85% bioethanol and 15% petrol, as well as fossil petrol.