The Citroen C1 1.0 VTi Urban Ride 12v (72bhp) (4 seats) Hatchback 5dr 998cc Petrol Manual (5 Speed) Petrol Manual has new environmental information today. I have updated! Pay attention, you are too slow 🙂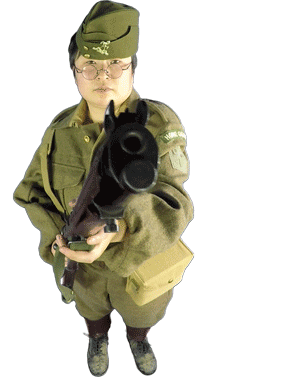 Sometimes new car will be delivered on a car transporter, other times it will be driven to you. Either way, I always ask you check mileage on delivery. Write mileage on delivery sheet (before signing!!!) and keep a copy. At the end of contract, you can then subtract these miles from any "excess mileage" you may have incurred (extra miles over contract amount). This is easy if you have kept a copy of the delivery note. This is hard if you have lost it.

Compared to improvements in the emissions of toxic pollutants, there has been less progress on reducing CO2 from cars. For a given type of fuel the CO2 emissions of a car are directly proportional to the quantity of fuel consumed. Until recently the average fuel consumption of new cars was unchanged relative to that in the mid 1980�s. This was because while engines have become more efficient over this period, average vehicle mass has increased due to additional features to meet crash safety requirements and the widespread addition of features such as power assisted steering and air conditioning. However, there are signs that in the last few years average fuel consumption has begun to drop in response to voluntary agreements by vehicle manufacturers to reduce CO2 emissions.

I have taken a typical model of this car from my website – the Citroen C1 Petrol Manual. For this car, the CO2 is now just 93g/km. Other trim levels might differ slightly.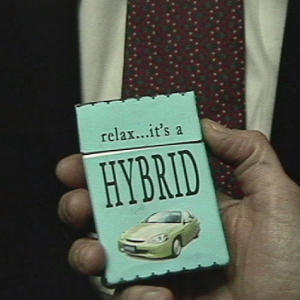 My Citroen C1 1.0 VTi Urban Ride 12v (72bhp) (4 seats) Hatchback 5dr 998cc Petrol Manual (5 Speed) Petrol Manual gearbox is only £191.59 inc VAT per month with 3 months initial payment, followed by 47 payments on direct debit. Business customers, make sure you deduct the VAT, when making decisions. As I can't tell what type of customer you are (business or private), I can't display the price any other way but to show VAT seperately (sorry!).

This price on my Citroen C1 includes full road tax for the length of the contract, on all of my cars and vans! Free delivery to your home or work and free collection from you at the end! £191.59 inc VAT per month is based on you driving 10,000 miles per annum, but higher mileages are usually available at a small extra cost. If you go over the allocated miles, you can pay a small excess mileage charge, usually between 3p and 15p per mile.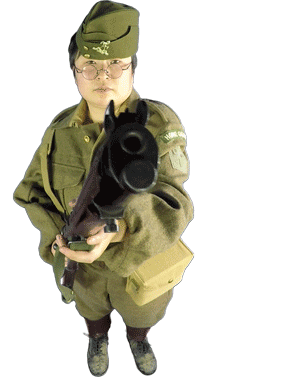 The comparative or "fridge" label, is compulsory in car showrooms – except you've got to DRIVE there to see it! I won an industry award for displaying it electronically for all website visitors. I am the proud winner of the 2008 Best Environmentalist 2008 Automotive Management Award. Like me, Michael O'Leary, CEO of Ryanair talks straight about cars versus planes. "The usual horseshit", he says. One day, every car will be as Green as my Jolly Green Nuclear Missile Truck "Calm down dear!" – it's only done 1,000 miles since 1970.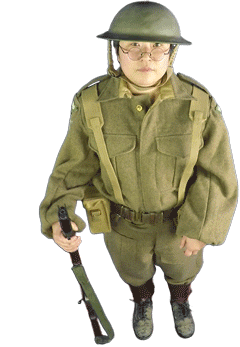 Try to avoid using your car for short journeys – use public transport, ride a bicycle or walk.
Looking at my pile of website remarks, I just found this one:
What a website! I could read and play all day – and get into trouble for not working!
Marie, Coventry, CV3 5GX
call_marie_@hotmail.com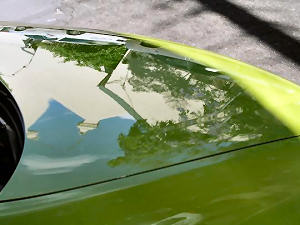 Climate Change is recognised as one of the greatest environmental threats facing the World today and it has long been appreciated by Governments, that reducing the impact of the motor vehicle has an important part to play in addressing this threat.