Great cars like the Peugeot 3008 Estate 1.5 BlueHDi Allure (130bhp) Estate 5dr 1499cc Diesel Manual (6 Speed) Diesel Manual jump out to me when I am checking environment data. This one has changed, so I type it here. I get a lot of these changes.

Physical stock is always limited, as cars cannot be made to appear by magic, there are only so many sat in corner of field. So be brave, grab a bargain and avoid me having to make phone calls to disappointed people who have left decision too late. Remember that you have to pass finance before I can reserve you a car, so allow time for that!

I am determined that LINGsCARS.com will go further than anyone else in this industry to exceed the legal minimum information disclosure that 99% of UK franchised car dealers refuse to go beyond (and hide behind, IMHO). So, I make sure that at-a-glance CO2, fuel economy and the coloured "greeness indicator bars" are displayed clearly on my homepage car listings for easy comparison purposes.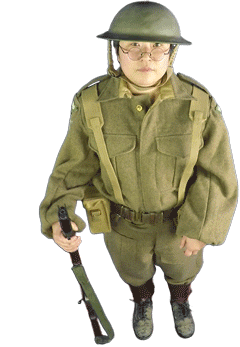 For this brand new Peugeot 3008 Estate Diesel Manual, the latest CO2 figure is just 109g/km. When I chose this trim, it was because I have a few of these available. Different trims will have different CO2.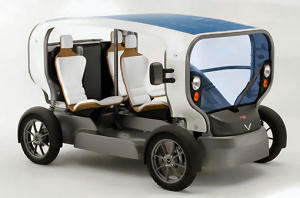 My Peugeot 3008 Estate 1.5 BlueHDi Allure (130bhp) Estate 5dr 1499cc Diesel Manual (6 Speed) Diesel Manual gearbox is only £271.99 inc VAT per month with 3 months initial payment, followed by 17 payments on direct debit. Business customers, make sure you deduct the VAT, when making decisions. As I can't tell what type of customer you are (business or private), I can't display the price any other way but to show VAT seperately (sorry!).

This price on my Peugeot 3008 Estate includes full road tax for the length of the contract, on all of my cars and vans! Free delivery to your home or work and free collection from you at the end! £271.99 inc VAT per month is based on you driving 10,000 miles per annum, but higher mileages are usually available at a small extra cost. If you go over the allocated miles, you can pay a small excess mileage charge, usually between 3p and 15p per mile.

Remember I won the best non-franchise environmentalist 2008 in the Automotive Industry Awards. Don't let these manufacturers fool you; LINGsCARS.com is the ONLY new car supplier to display and promote environmental info for ALL new cars, on the web! I have a Master's Degree in Environmental Quality from Bournemouth Univeristy in 2000, plus a BSc in Applied Chemistry from Jinan University, Guanzhou in 1997.

Lose weight – don't carry unnecessary weight, remove roof racks when not in use.

I have so many of these website comments, they are overflowing on my desk!

Amazing and very funny site.
David McGuire, Blackpool, FY2 0DP
satellitedave_@yahoo.com

Failure to show fuel consumption labels on new cars on display, or to make available to potential buyers the results of the fuel consumption tests as listed in this booklet, render dealers liable on conviction to a fine of up to �5,000. The same penalty exists for anyone who does not include all the appropriate test results in promotional literature. Trading Standards enforce point of sale information and should be contacted if you have concerns in this area. The Vehicle Certification Agency enforce the provision of information in advertising and promotional literature.